COVID-Conscious Consumers Seek Wellbeing, Local and 'Green' in 2021
As the COVID-19 pandemic appears to be gradually subsiding, several consumer patterns are beginning to emerge in 2021. Among those trends are wellbeing, localism, and sustainability, reports market researcher GlobalData.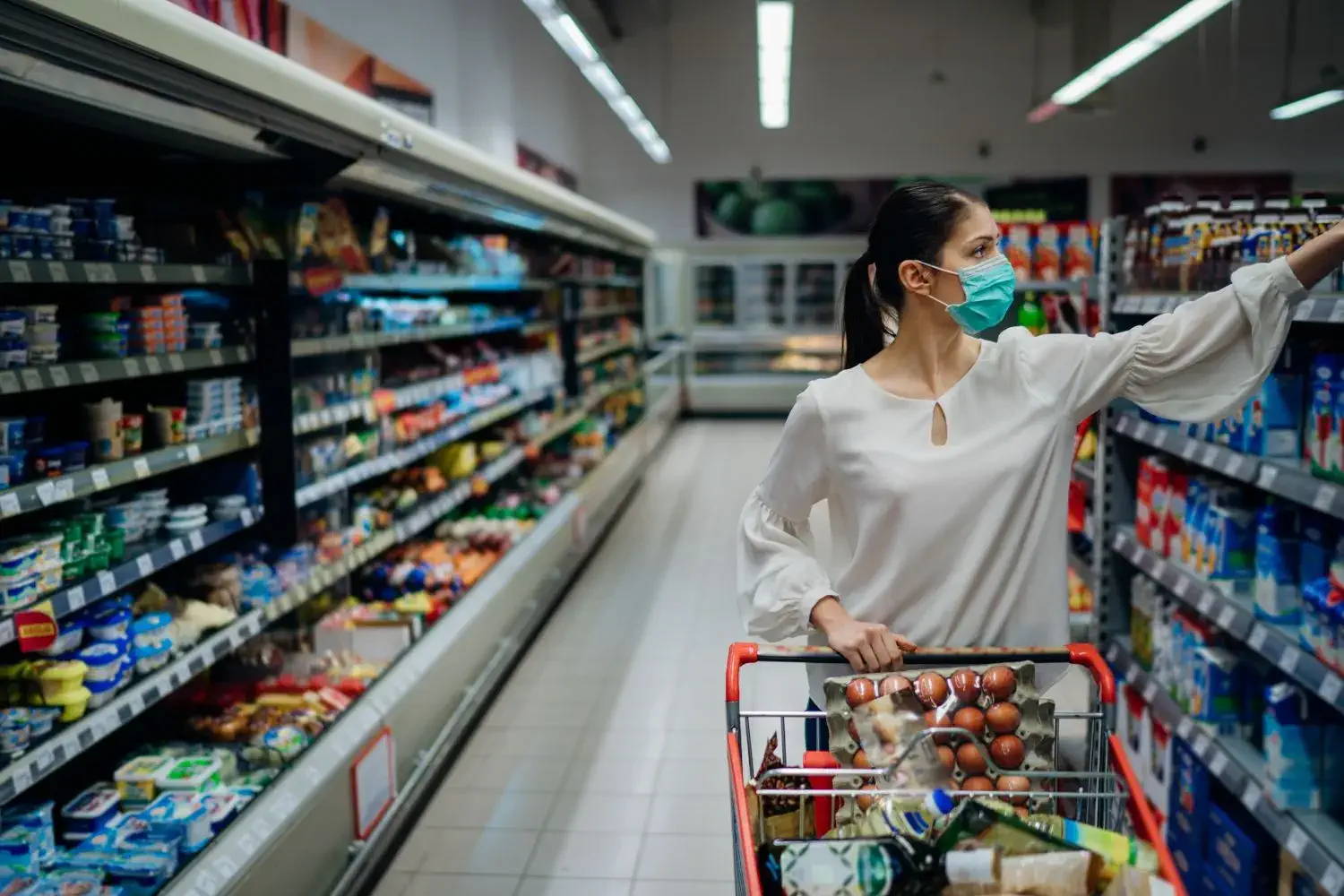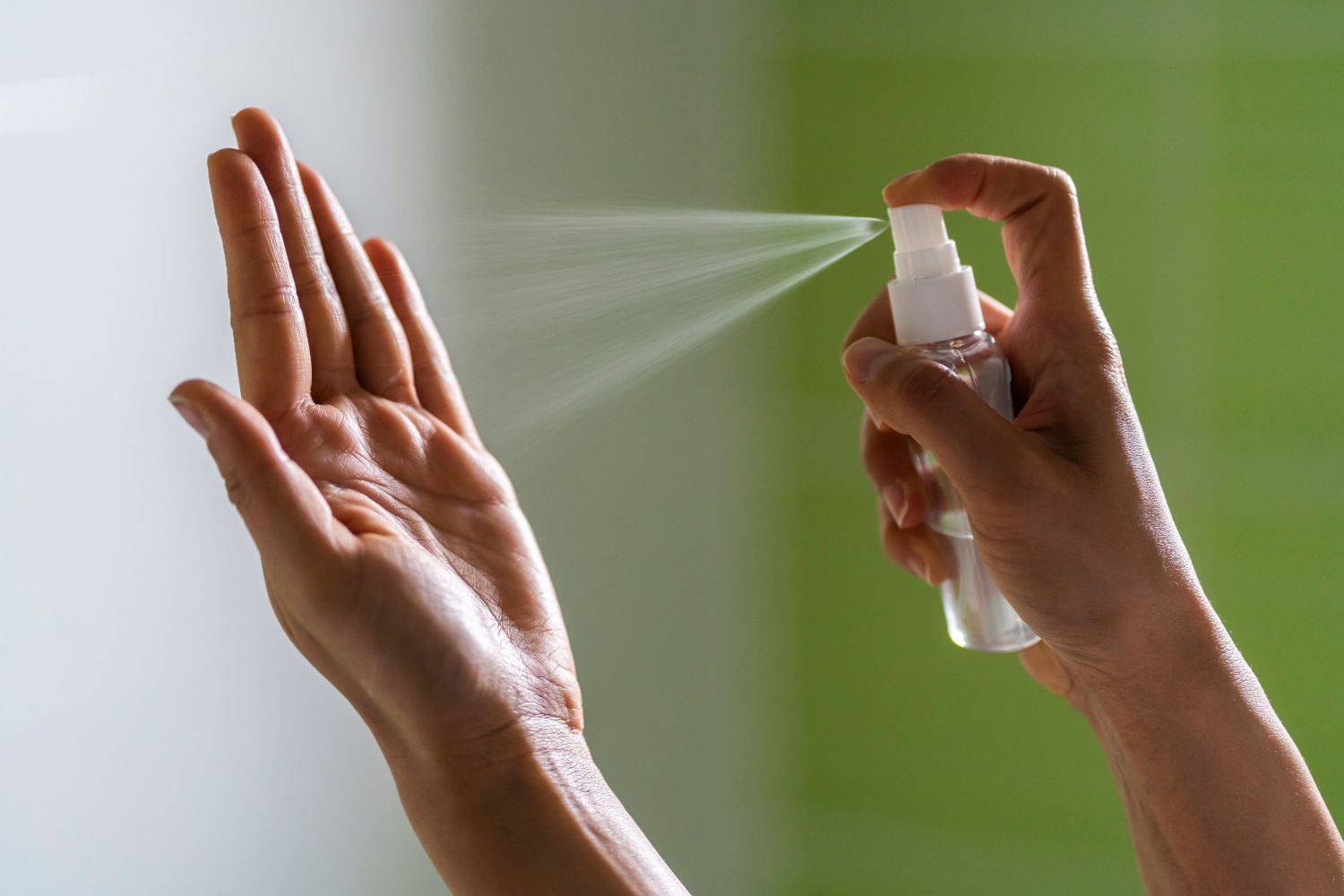 Wellbeing
The notion of wellbeing has shifted and expanded due to the pandemic, says GlobalData. Once centered around physical health, wellbeing now encompasses mental, emotional, occupational, social and environmental health. The growth of virtual interactions and working remotely has enlarged the concept of digital wellbeing.
To support wellbeing, PepsiCo recently launched Driftwell, a functional drink. Available in a 7.5-oz aluminum can, the beverage contains magnesium and L-theanine to help consumers relax, de-stress and unwind before bedtime. It has zero sugar and calories and no carbonation.
Personal hygiene to protect against COVID-19 has become top of mind for many consumers, who are factoring cleanliness concerns into their purchasing decisions. Nearly half of consumers are worried about the safety of product packaging, reports GlobalData. But they also are uneasy about bulk, raw or unpackaged fresh foods. Almost half of consumers prefer sealed or packaged drinks to fresh alternatives, notes GlobalData.
At the beginning of the pandemic, consumers stocked their pantries with center-of-the-store grocery items. But consumers prefer fresh and convenient food options, which may boost sales of frozen foods with freshness appeal and nutritional quality.
Home restrictions and consumer fears of crowded public places like shopping malls and supermarkets have accelerated online shopping. More than a quarter of consumers intend to spend more time shopping online for groceries as a result of COVID-19, reports GlobalData.
Localism
With many mom-and-pop and local businesses shuttered by the pandemic, consumers have turned their attention to supporting small and local establishments. More than half of consumers have placed greater importance on locally sourced ingredients, says GlobalData.
When it comes to safety, local products are more traceable. Older consumers may prefer local goods because of a distrust of foreign products while younger consumers may favor locally produced goods for their environmental benefits of shorter food miles and carbon emissions.
Since many consumers are hunkered down in their homes for both work and play, some of them are trying to replicate social experiences within their dwellings. One example of this trend is pre-mixed ready-to-drink alcoholic beverages, such as On The Rocks Premium Cocktails. Berlin Packaging's inhouse design agency Studio One Eleven created the On the Rocks packaging, which includes glass bottles with a cork-style closure and PET bottles with a twist-off cap.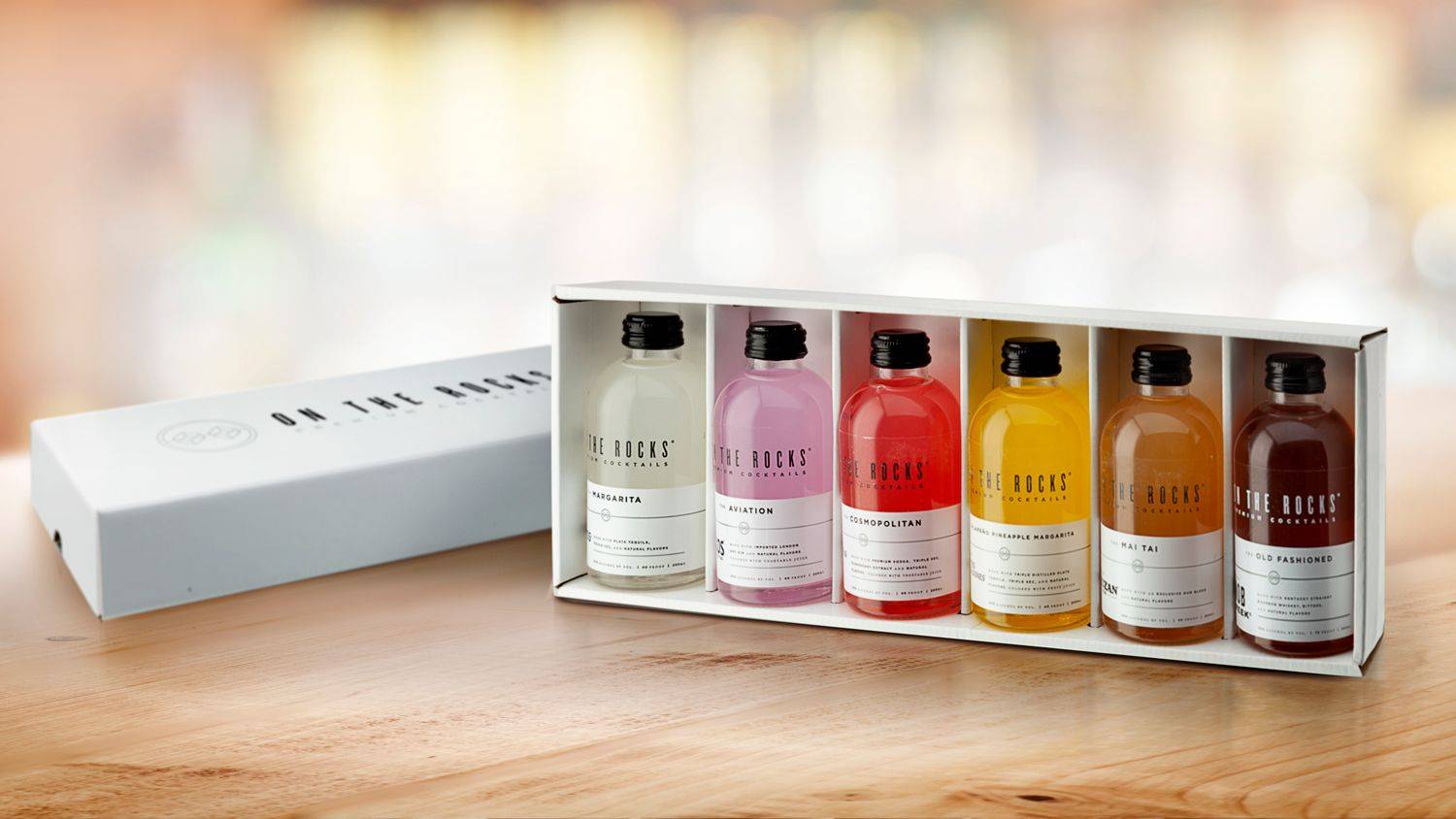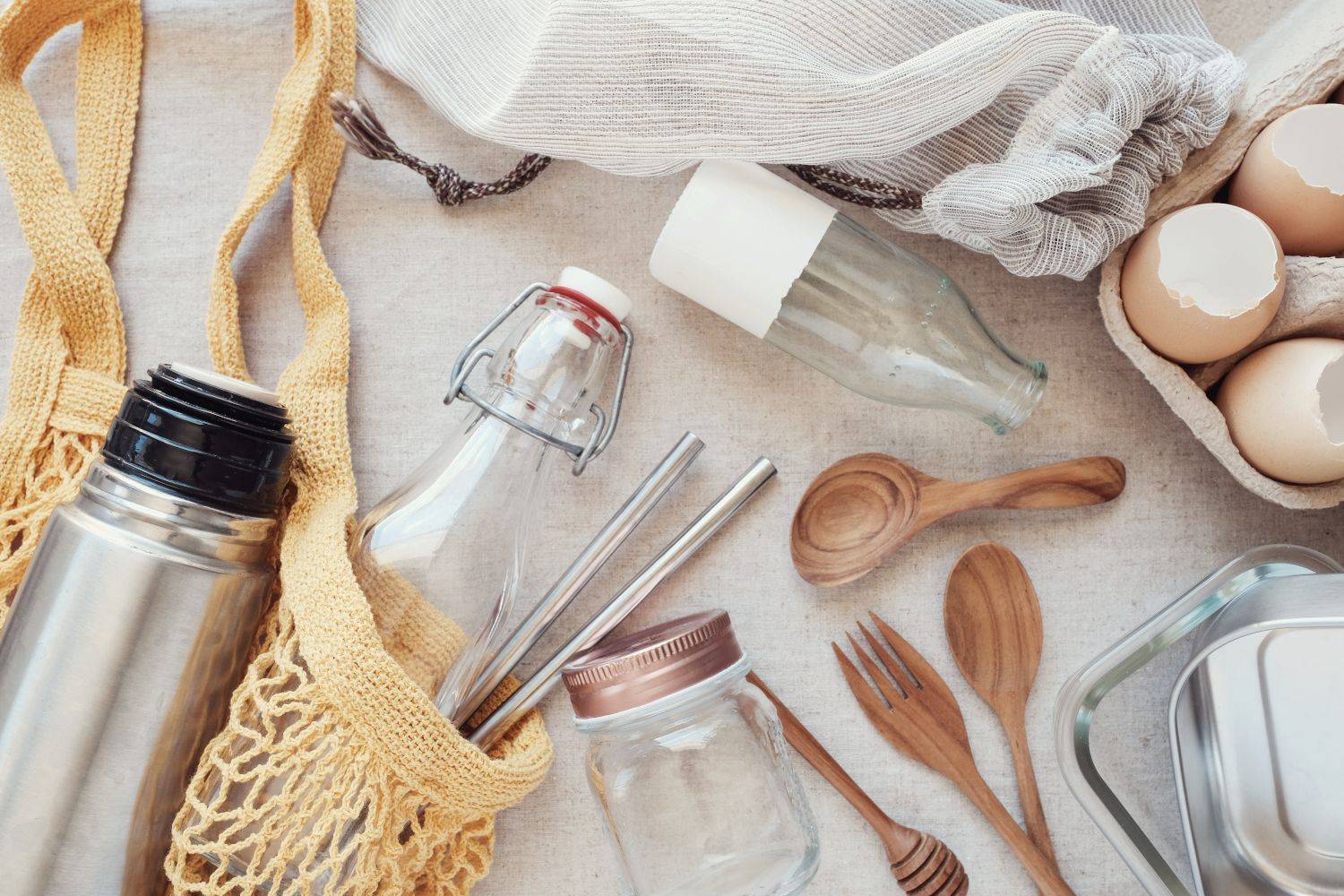 Sustainability
While the pandemic appears to have moved hygienic packaging formats above "green" or sustainable packaging, nearly half of consumers have become more concerned about reducing their environmental footprint since COVID-19, notes GlobalData. This is especially true for younger generations, who embrace ethical consumption and believe their product choices, behaviors and collective influence can make a difference and bring about social change.
With their healthier nutritional profiles and minimal environmental impact, plant-based meats and foods align with ethical consumption. In China, Nestle recently rolled out a line of plant-based foods under the Harvest Gourmet brand. The line includes burgers, sausages and plant-based alternatives geared to traditional dishes such as kung pao chicken, braised meatballs and pork belly.
Last fall, Swedish food manufacturer Felix opened a pop-up grocery store in Stockholm with product prices tied to their carbon footprint. The higher the carbon emission, the greater the product price. This limited event allowed consumers to clearly see the environmental impact of its products and to make climate-friendlier choices. At the same time, Felix began labeling some of its products with a "low climate footprint" symbol. Consumers can find the greenhouse gas emissions of its products on the Felix website.
You can count on the experts at Berlin Packaging to keep you updated on consumer trends, packaging innovations and other ways to gain market share. Sign up for our occasional emails to get updates in your inbox.