Specialized Dispensing? No Problem
We have the know-how to match your product with the right delivery technology.
Home is Where the Heart Is
The single biggest investment most people make is in their home and property. Consumers enjoy taking care of this investment and strive for green lawns, shiny cars, spotless clothes, sparkling kitchens, and fresh bathrooms. There are thousands of products aimed at the household care market, and over 2,000 SKUs were introduced last year in North America alone.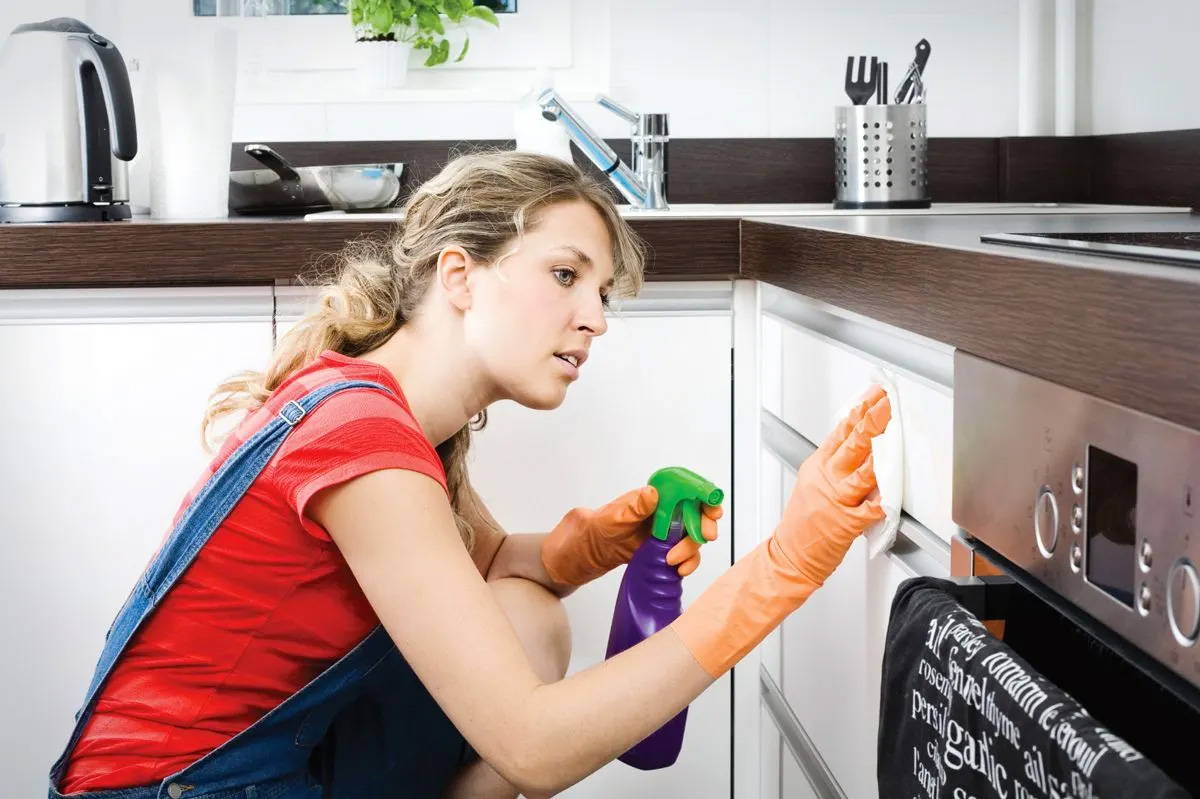 We Have You Covered
Berlin Packaging has significant experience supplying packaging to the household care and household chemical markets. We ensure manufacturers and brand owners have packaging solutions that help them stand out on the shelf and resonate with consumers.
No matter your size, positioning, or packaging needs – we provide turnkey service; we bring you anything and everything from concept to commercialization.
Honest Company Dish Soap
This package refresh for Honest Company had several requirements for success: it must bring the dish soap product in line with the company's overall design aesthetic, it must be a clear package, it must allow for easy squeezability, and it must accommodate an increase in size from 16 oz to 26.5 oz.
Designed by Studio One Eleven, the new custom bottle accomplished all of these things by converting from a standard-shaped, translucent HDPE bottle to an elongated PET bottle. The painstakingly-designed unique oval shoulder is the perfect geometry to spread out force when squeezed; this not only improves the ease of grip, but also promotes effortless squeezability while maintaining the integrity of the package.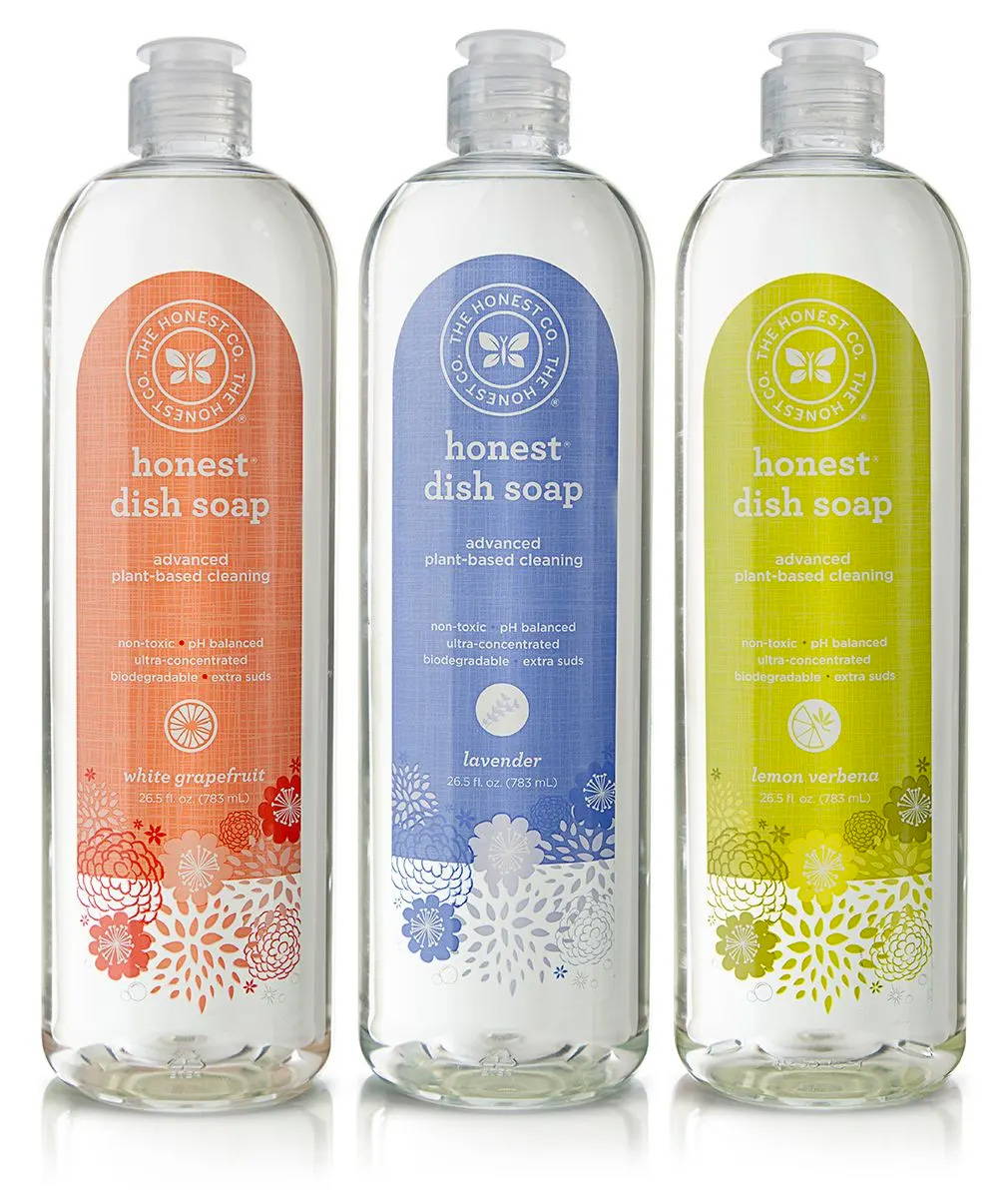 Home and industrial cleaners need packaging that matches the product's function. Plastic spray bottles for soap and other light cleaners, and jugs or buckets for bulk or professional-strength cleaning materials make it easy to use products directly from the package. Available in a variety of styles, capacities and colors, these home care bottles and other packaging options will ensure that your product stays sealed and safe on the shelf, and ready to use.
Container Styles
Large plastic buckets are good for storing industrial cleaning materials, and other items like cat litter or paint, while industrial bottles make it easy to pour and measure cleaning supplies. A variety of cleaners, like kitchen and bathroom scrubbing products, work best in plastic spray bottles, while plastic cylinder bottles are better for liquids that need to be poured or diluted. Industrial grab-n-go jugs make it easy to pour things like bleach or detergent, and classic Boston round plastic bottles are compatible with many types of closures. Once you choose your container, you can also select the ideal closure, including trigger sprayers, cut away lids, and EZ open styles.
Plastic Types
PET plastic has excellent clarity, and good resistance to breakage, making it a good choice for cleaning products when you want to display the liquid inside. For a more durable and impact-resistant container, HDPE and LDPE bottles are good options that will protect the materials inside from moisture and varying temperatures. PP plastic bottles are also shatterproof and heat resistant.
Management Consulting
Berlin wants to help your business grow in all aspects, so in addition to packaging solutions, we also offer professional management consulting and strategic planning services, helping to define your business and vision. By helping you to improve everything from customer service and marketing to IT and human resources, we can help you ensure that your product gets to market effectively, and remains a strong brand from production to sales.