4 Food & Beverage Packaging Designs that Rejuvenated the Brand
With packed store shelves and the need to create differentiation in an e-commerce environment, brands need to stand-out from the masses with packaging that pops. Powerful packaging doesn't have to mean complete customization – a stock bottle with the right decoration can deliver maximum impact.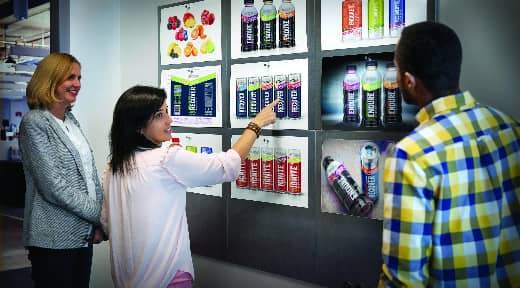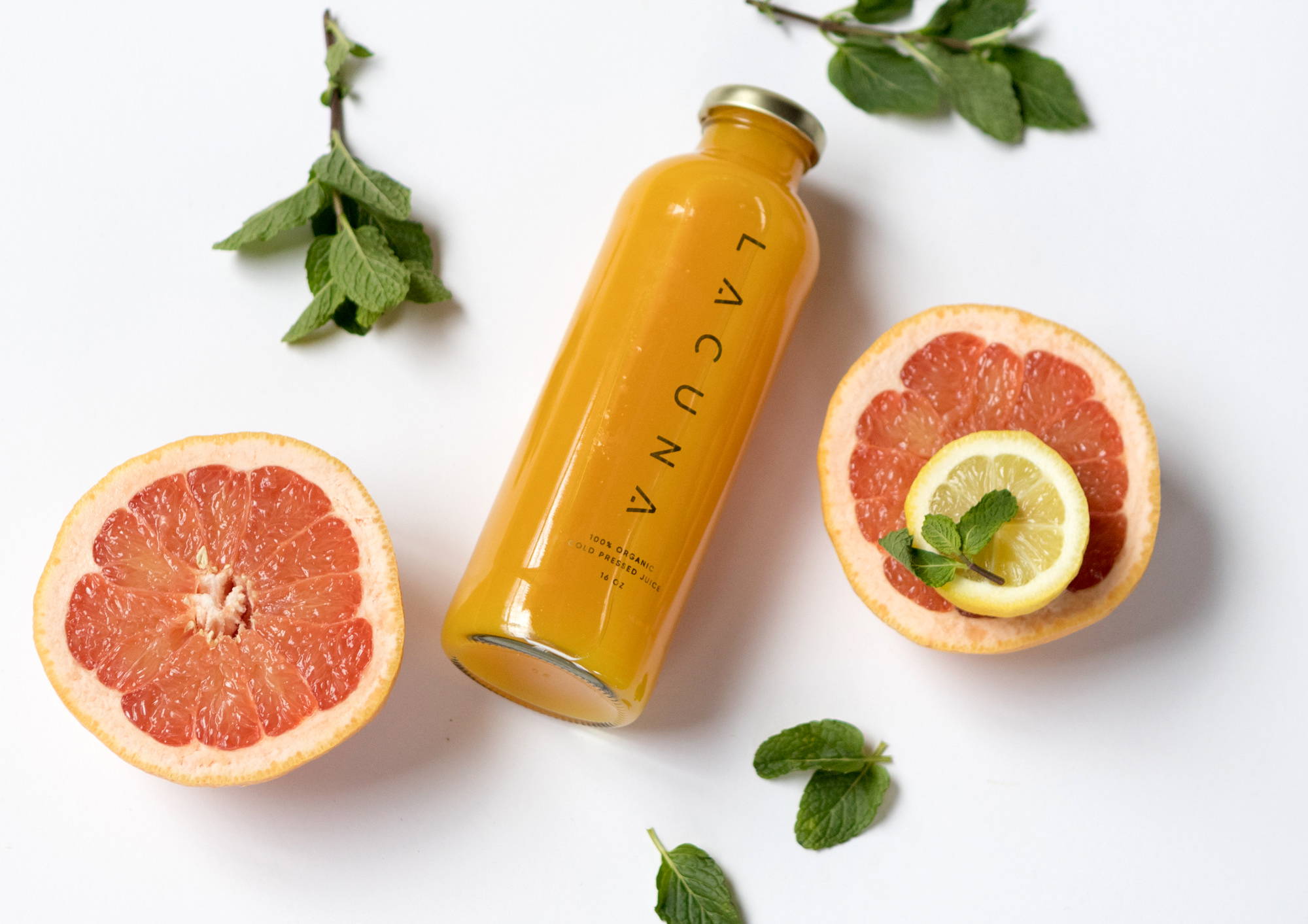 Lacuna Juice
How do you keep packaging costs low while making your brand look like a million bucks? Lacuna Juice reached out to Berlin Packaging with an idea to make their juice bottles shine – literally! 22K gold custom decoration on a stock bottle delivers a premium aesthetic and shelf differentiation, while still keeping cost in check.
Tiesta Tea
Looking to refresh their rectangular bottle to better reflect their artisanal brand, Tiesta Tea reached out to Studio One Eleven, the design and innovation division of Berlin Packaging, to breathe new life into their packaging. The new bottle's vertical orientation features soft shoulders and flat sides for easy handling, while still providing enough real estate for a large label panel to articulate the product's nutritional differentiation. This new bottle fits the brand to a tea.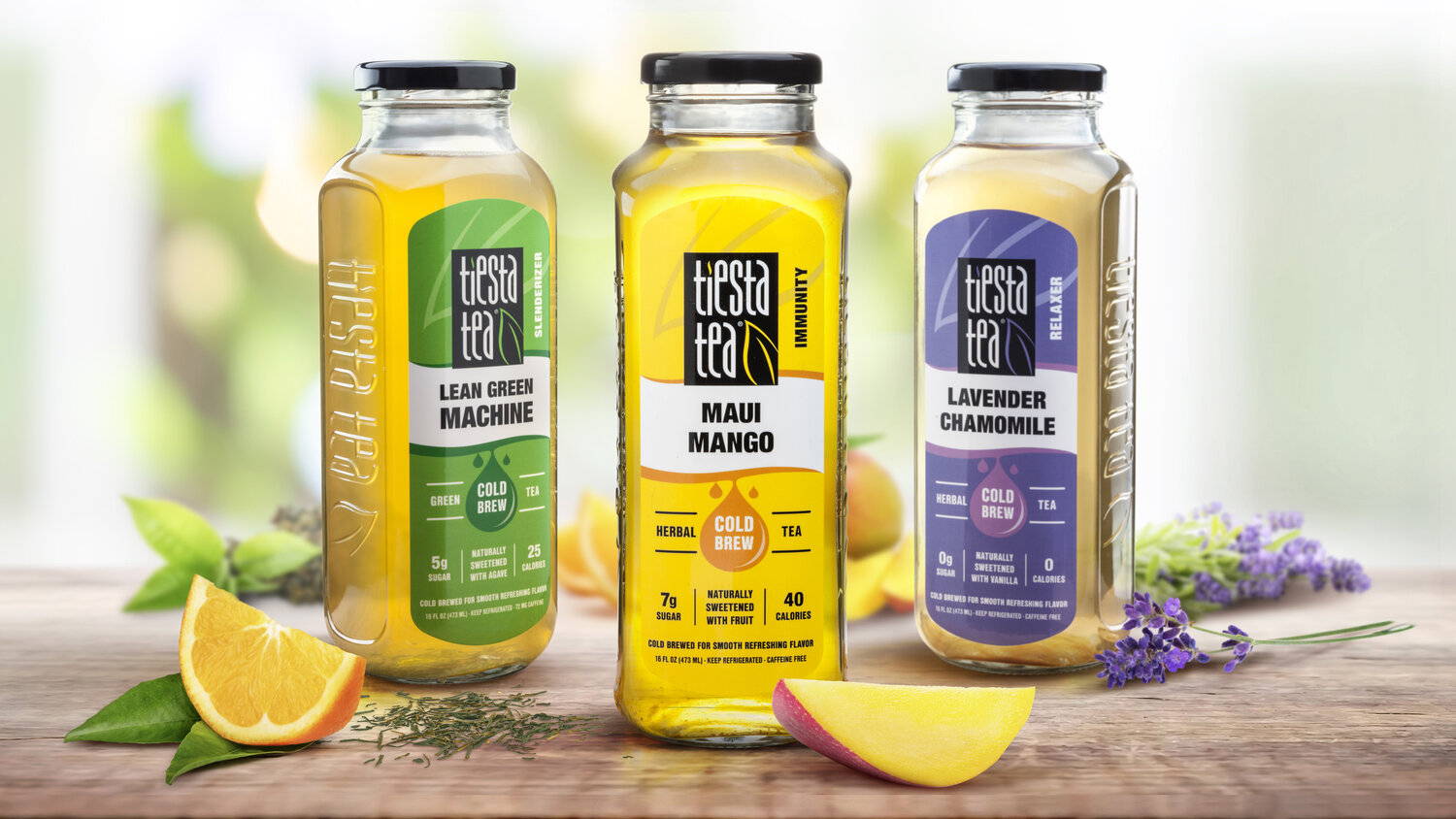 Grandma Hoerner's
Grandma Hoerner's updated traditional mason jar style packaging with a fresh new look and feel. The four-sided jar with premium embossments allows ample space for branding. The modernized packaging offers a contemporary look without sacrificing the brand's homey heritage.
Morton Salt
Partnering with Studio One Eleven, Morton Salt abandoned their iconic blue paper board package to create a stunning new concept. Beyond the modern aesthetics, the seamless integration of bottle and cap allows for full-shrink graphics and a dramatically improved user experience with improved product dispensing.