By: Berlin Packaging Specialist
Date: October 20, 2019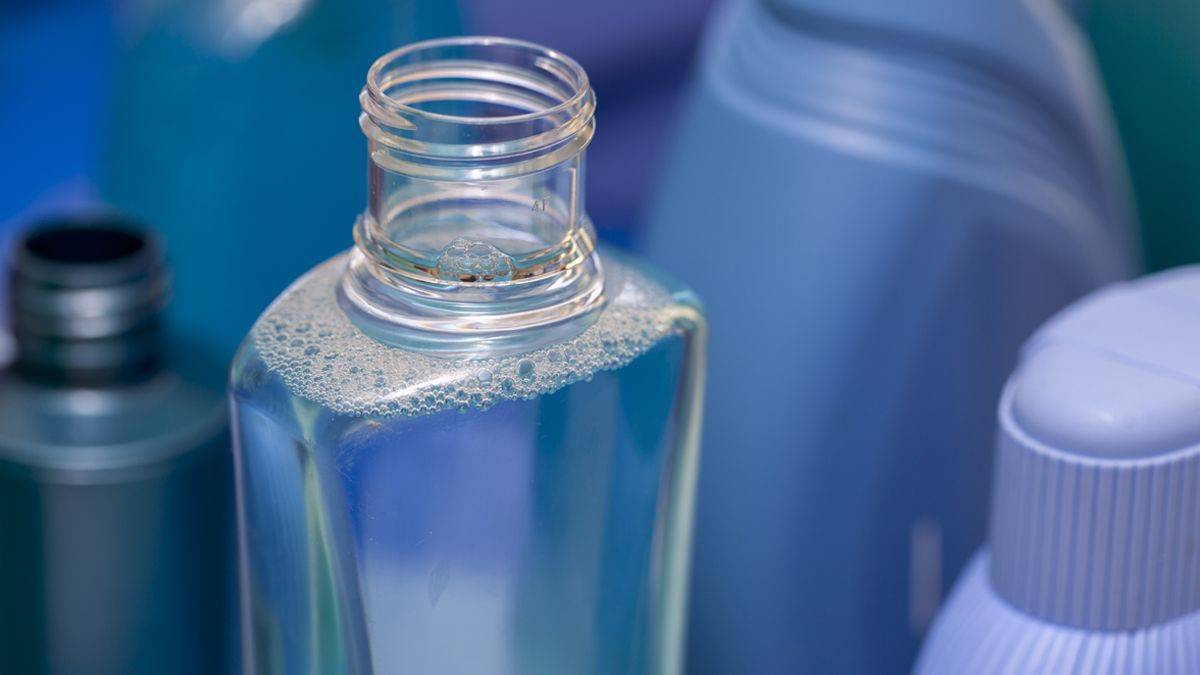 Boston Round Bottles
Boston Rounds feature straight sides and gradually curved shoulders, these popular bottles can house a wide variety of products and accommodate multiple types of closures. Squat Boston Round bottles are a wider and shorter option within the Boston Round family.

Bullet Bottles
Also known as Cosmo Rounds, Bullet bottles feature a distinctive round, tall shape with soft shoulders and a round stable base. Bullet bottles are often used to house personal care and health and beauty products. Available in a variety of material types, bullet bottles can be used for a wide variety of products.
Modern Round Bottles
Modern round bottles have a round, stable base and feature a recessed label panel which protects the label from damage and fraying. These bottles are commonly used for pharmaceutical and personal care products.
Packer Bottles
Packer Bottles, also referred to as pill bottles or prescription bottles, feature a large opening, making product easy to fill and dispense. Available in a multiple material types and colors.
Sauce Bottles
Sauce bottles are available in a variety of styles, these round bottles are sometimes referred to as woozy bottles. Sauce bottles have gently sloping shoulders and a stable base.

Oval Bottles
Oval bottles can be used for a variety of functions. Flexible plastics such as LDPE and HDPE are often used for lubricants and adhesives, while PET oval bottles are often used for personal care products.
Flask Bottles
Flask bottles are well known for housing liquor and spirits in small quantities. Flasks are available in a variety of materials from plastics to glass, and even metal. Flasks are wide with a narrow depth, giving them an oblong base.
French Square Bottles
The French Square bottle is a staple container, well known in the packaging industry. The square shape of this bottle features four panels, providing endless possibilities for artistic labeling.
Marasca Bottles
Often used to house cooking oils, the square shape of the Marasca oil bottle is slender and saves space on the shelf. Marasca bottles have straight sides, making it an excellent candidate for labeling.

Tottle Bottles
Sometimes referred to as Malibu Tubes, tottles are a combination of a tube and a bottle. Tottles are inverted, so they stand up on their caps, making dispensing easy.