What is Shell Shaped Chip Glass Defect?
By: Berlin Packaging Specialist
Date: November 11, 2019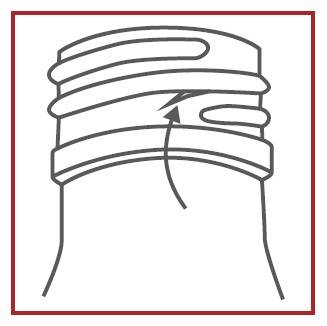 Shell Shaped Chip is a type of glass defect during the manufacturing process of glass bottles.
An impact point on the body of the item (generally on the shoulder or near the bottom), usually surrounded by concentric circles giving it a scaly look (similar to a shell) and leaving the glass wall weakened.