By: Berlin Packaging Specialist
Date: June 18, 2021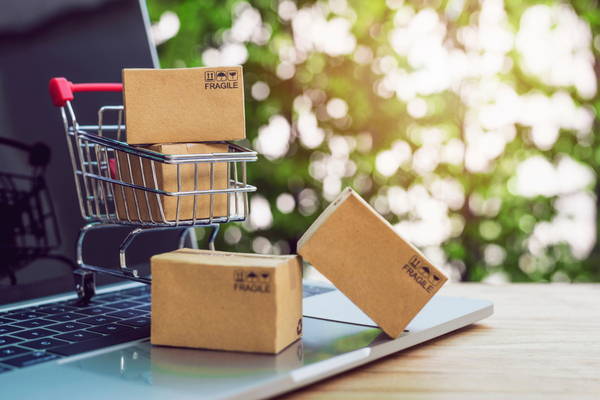 While e-commerce was growing pre-COVID, the sales channel exploded in 2020 with 10 years of anticipated growth occurring in just three months during the pandemic. For businesses looking to successfully adapt to the changing expectations of the digital consumer, an investment in e-commerce ready packaging is a necessity for growth, vitality and customer confidence, reports an article in Packaging Technology Today magazine.
E-commerce-ready packaging is packaging that has been tested and certified to ship from an e-commerce provider through carrier services without damage or leakage. Berlin Packaging, the world's largest Hybrid Packaging Supplier®, has identified three ways that an investment in e-commerce-ready packaging pays off for consumer packaged goods companies.
Reputation and Bottom Line. Broken glass, cracked plastic, and dented aluminum can be costly to your brand reputation. Correcting issues related to primary packaging can cost up to 17 times that of the original shipment.
Safety, Security, and Peace of Mind. Consumer concern over contamination has risen as a result of COVID-19, making it more critical than ever that businesses prioritize product and package safety when shipping.
Environmental Impact. While e-commerce is more convenient for many consumers, it can also be at odds with desires to support more environmentally-friendly brands. This creates opportunities to reduce or eliminate the use of secondary packaging, introduce reusable packaging, and use fewer and more sustainable materials.
Explore more information on E-commerce Ready Packaging from Berlin Packaging.
Read white paper on E-Commerce Packaging Insights & Innovation from Berlin Packaging.