Target the 4 Rs for Success in Home Care Packaging
Home care products are truly workhorses. They need to be produced efficiently in manufacturing plants, meet the rigors of distribution channels, stand out on the store and virtual shelves, perform heavy-duty cleanup chores in the home, and store neatly under the kitchen sink or cabinet in the laundry room.
That's certainly a lot to ask for. But with the right packaging and targeting the four Rs of Reliable, Rewarding, Refillable, and Recyclable, your household care product can achieve those things and more. Let's dig a little deeper into the four Rs.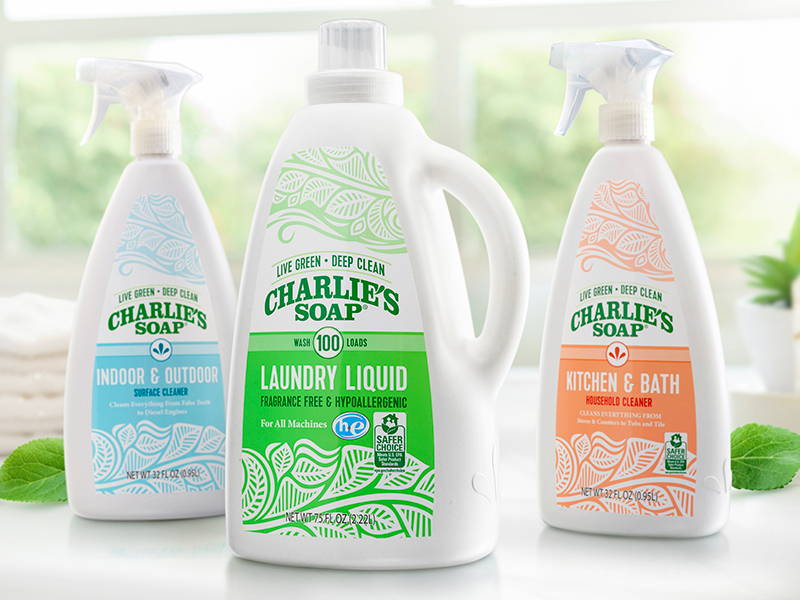 Reliable
Your home care packaging should be reliable all along your supply chain—from your packaging supplier to consumers. Is your supplier reliable when it comes to in-stock and custom options, technical and design expertise, product quality, on-time delivery, inventory management, and a host of other important attributes?
For the past 16 consecutive years, Berlin Packaging—the world's largest hybrid packaging supplier —has achieved 99+% on-time product delivery, which benefits customers' supply chains, inventories, cash flow, and bottom-line profitability. This astronomical on-time delivery metric is integral to the company's quality policy, which strives to have a positive impact on customer incomes through providing packaging and service solutions that increase customers' revenues, decrease their costs and/or improve their productivity.
Rewarding
To delight consumers, your home care packaging must be rewarding, convenient to use and easy to store. Pay close attention to the dispensing mechanism—sprayer, pour spout, dosing cup, closure, etc.—because that's where the rubber meets the road. The last thing you want with your household cleaner is a drippy sprayer or leaky spout that can create a potential mess, essentially negating the purpose of the product. Consumers don't want to have to clean up after they get their homes neat and spotless.
One bright spot revenue-wise in the home care market is the product category of multi-purpose surface cleaners. And the reason is simple. Consumers relish the convenience of cleaning several different surfaces—kitchen and bathroom counters, oven tops, shelves, windows, laptop screens, tables, and desks—with a single product. This saves them money and the time of having to switch between products. Plus, it reduces storage clutter. Use your package label to highlight the different product usage applications.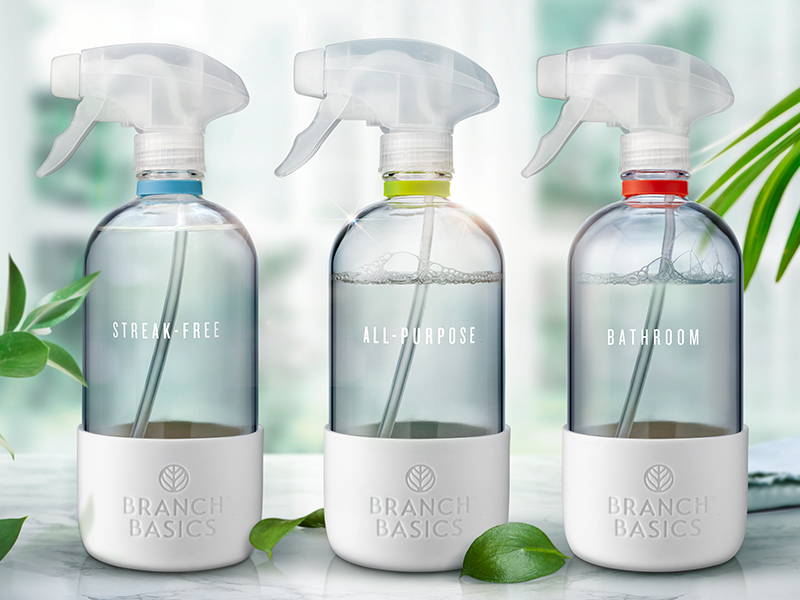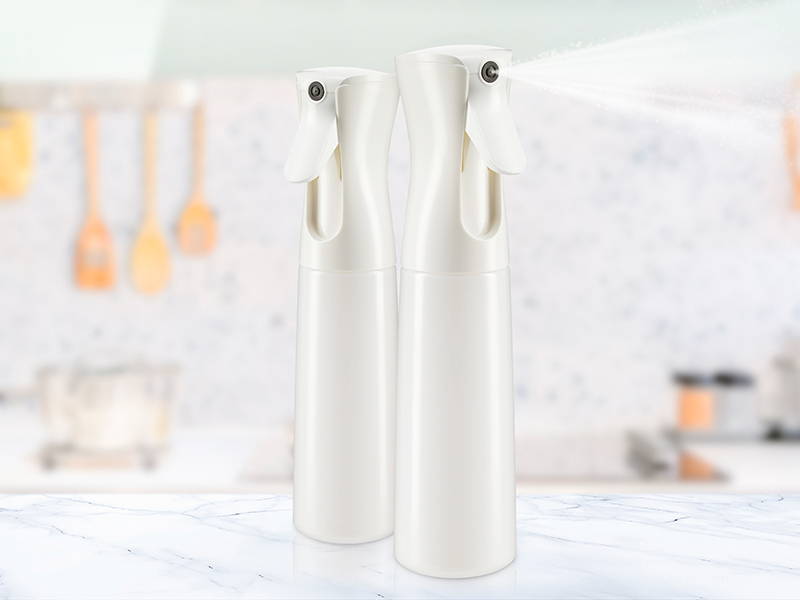 Refillable
The remaining two Rs of Refillable and Recyclable embrace sustainability, which has a broad meaning to consumers. Nearly 40% of global consumers equate high quality in household and laundry products with environmentally friendly or sustainability, according to market researcher GlobalData. Click here for insights on Sustainable Packaging from Berlin Packaging.
Refill packaging is in step with the circular economy and gives your home care brand second, third and multiple more lives—boosting brand loyalty. In addition to addressing sustainability, refill packaging often reduces product costs due to the larger volume of refill product. Buying bigger pack sizes also reduces trips to the supermarket, which has been a concern for many consumers who have stockpiled goods during the COVID-19 pandemic.
Berlin Packaging offers many utility jugs and containers for refill packaging applications. Click here to see our SKU assortment or to get a quote today.
Recyclable
It's nearly a given today that your home care rigid packaging is recyclable, marked with an embossed triangular recycling symbol. But many brands have gone beyond that standard and used post-consumer recycled plastic in their packaging containers and closures to show an even greater commitment to the environment.
If you're one them, think about innovative ways to communicate that fact to your retail customers and your end consumers. For example, in Europe, a laundry detergent brand employs storytelling next to its recycling logo on the bottom of its packaging to inform customers that its recycled HDPE plastic was once a milk bottle.
In the United States, a popular spray cleaner brand uses a neck label to emphasize its eco-friendly feat of switching to plastic bottles that are sourced from 100% ocean bound recycled plastic.