What is Checks on the Finish Glass Defect?
By: Berlin Packaging Specialist
Date: November 11, 2019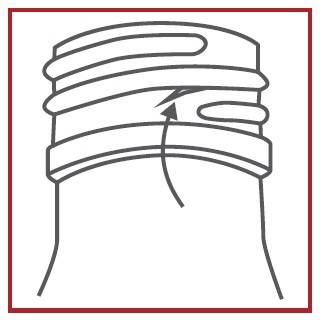 Checks on the Finish is a type of glass defect during the manufacturing process of glass bottles.
HORIZONTAL (M+) - THREADS (M+ / M-) Small crack running from the top of the finish in a downward direction. It can be seen by looking at the light reflection while turning the bottle.
Problem
Risk of breakage during packing (corking, sealing).