By: Berlin Packaging Specialist
Date: November 11, 2019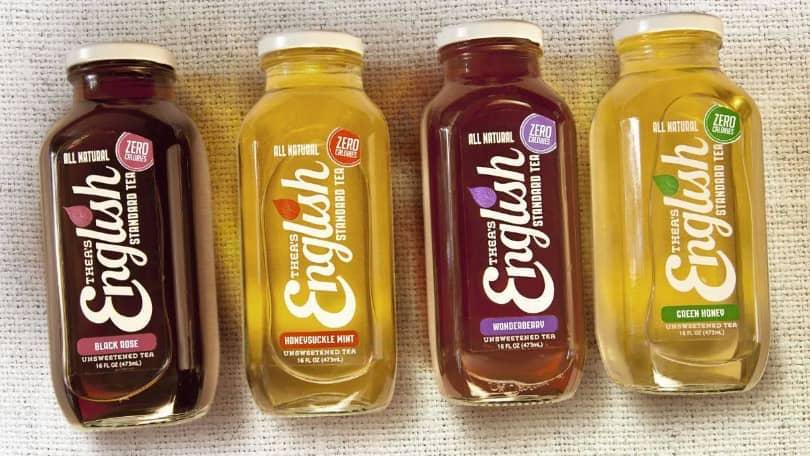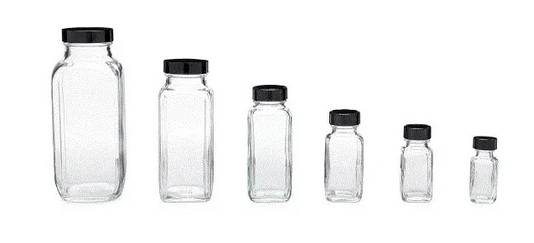 The French Square Bottle is a tall, four-sided bottle with beveled edges and is a standard bottle shape in the packaging industry. Originally developed in the 1800s as a prescription bottle, modern uses for French Square Bottles span a range of products including food, lab, pharmaceutical, nutraceutical and personal care.
The simple, iconic design of the French Square Bottle makes for easy branding and gives it excellent retail shelf appeal. The square shape can hold a maximum volume while using a minimum of shelf space. And four flat sides make labeling easy.
French Square Bottles have a wide mouth, making them easy to fill and ideal for mixing, storing or sampling. Since their origin is in the pharmaceutical market, French Square Bottles can often be found with graduation marks molded into the glass.
With style, strength, product protection, and an economical shape, it's easy to see why the French Square Bottle is one of our most popular shapes!