By: Berlin Packaging Specialist
Date: October 28, 2019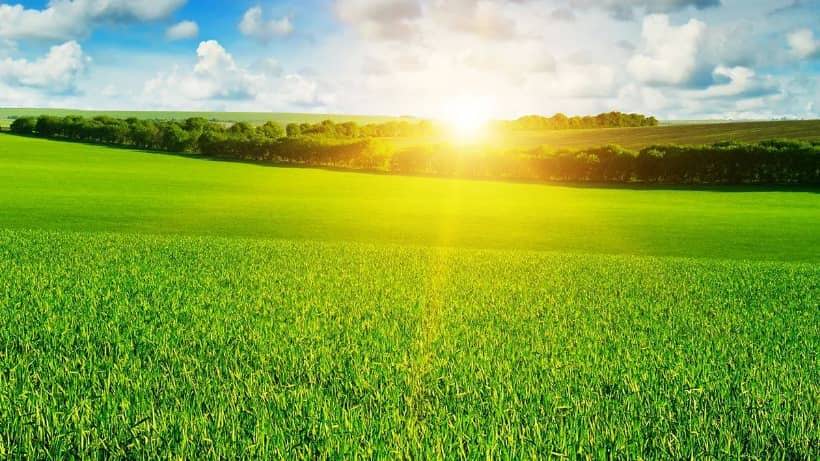 The Green Initiative, or sustainability, is not going away. Once Wal-Mart proved they could enhance their profitability by promoting a green effort, capitalism achieved what activists had been trying to accomplish for years. The only remaining question is how to produce a practical approach to sustainability. When it comes to the package itself (as opposed to logistics, manufacturing, and social measures,) there are a number of avenues to consider, each of which presents obstacles:
Either integrate environmentally-friendly resins or implement the use of Post Consumer Resin (PCR) - These concepts seem pretty easy until you start digging deeper. Alternate resins do not process at the same rate or have the same properties as traditional petroleum-based resins. Consequently, very few manufacturing platforms are prepared to use these alternate materials. This leaves you to utilize PCR. It is fairly easy to blend PCR into your current resin as long as you are not selling food, pharmaceutical, or personal care products. In other words, if you blend PCR into a container, you need to be producing an industrial product.
Lower the gram weight of your container by 10% - This approach may look easy; lower the volume of plastic you put into your container and everything will work out. But the decreased resin can impact manufacturing, decoration, product shelf life, shipping strength, and drop-test strengths. Making an existing rigid container lighter-weight works in few situations; the most successful have been PET water bottles.
Increase the concentration of your product - In other words, convert to concentrates (like liquid detergent has) and decrease the size of your packaging. Your price per ounce will increase and the packaging-cost per dose will decrease. This method, however, does not apply to many product types.
Container return programs - This is a great way to ensure your packaging is put back into the recycling stream. As with other recycling methods, this is dependent upon the consumer to act and is burdened by increased system costs.
The above methods all have limitations when you consider the "Green Initiative" in the current context of your package. With that being said, all is not lost! Sustainability can be obtained, but it must be planned out and implemented under a holistic approach. How do you do this?
START FROM SCRATCH! All of the above techniques can be achieved when you are able to plan and create a container to specifically achieve sustainability. The use of alternate resins and PCR is very easy when you design a container around the required platforms. As an example, if you design a container and run this on a co-extrusion platform, you can sandwich the post consumer resin between virgin materials. This allows all current markets to take advantage of PCR. Furthermore, the utilization of a structural engineer can assist in the development of a structurally sound container that requires less resin.
Ultimately, your goals can be reached if you set out clear expectations and work with a company that is prepared to help you meet your goals. You need to do your research and find a partner that can assist you through the complete process. This includes design, branding research, testing, manufacturing, and product distribution. Similar to how Volvo designs for safety, you can design for Green!