In-Stock Tamper-Evident Packaging
Berlin Packaging supplies Tamper-Evident packaging, which means that the product(s) features one or more indicators or barriers to entry that, if breached or missing, can provide visible evidence to consumers that tampering has occurred.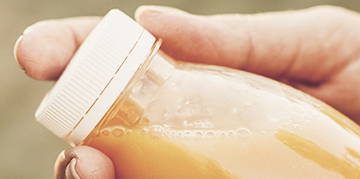 Do I Need Tamper-Evident Packaging?
Manufacturers of most over-the-counter pharmaceuticals in the United States are required by law to use tamper-evident packaging for added product safety. Many food & beverage, personal care, nutraceutical, and home care brands utilize tamper-evident packaging to assure product integrity and safety, which builds brand loyalty and consumer trust.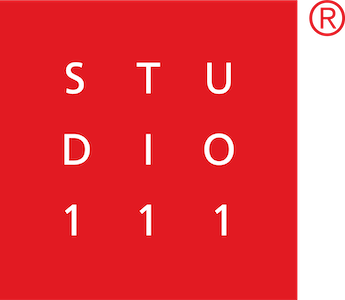 Full-Service Design Options
Studio One Eleven, Berlin Packaging's Design and Innovation Division, provides world-class packaging and brand development at no charge in exchange for packaging business. Studio One Eleven is changing the industry, winning awards, and propelling $3+ billion in sales for our customers.
Quality Services
Berlin Packaging's Quality Service Division has expert knowledge of all aspects of Quality System development and deployment. Contact a Berlin Packaging quality specialist today with any questions.