Creative Financing Solutions
Below-market-rates lending for capital expenditures – no fees, no points, no hidden costs.
Grow Your Business at 0% Interest
We loan money to customers at 0% interest to make capital expenditures, and we do this in exchange for new packaging business. Customers pay us back either in the piece price or through a payment plan.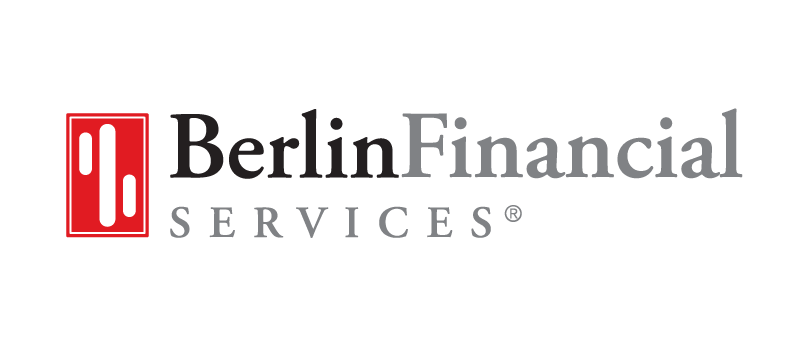 The Possibilities Are Endless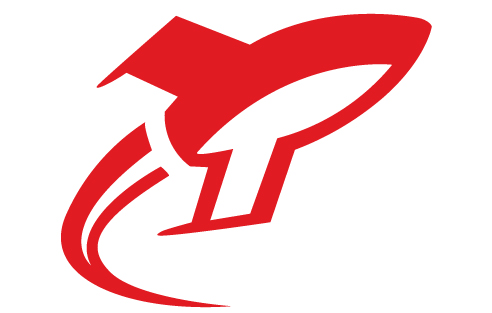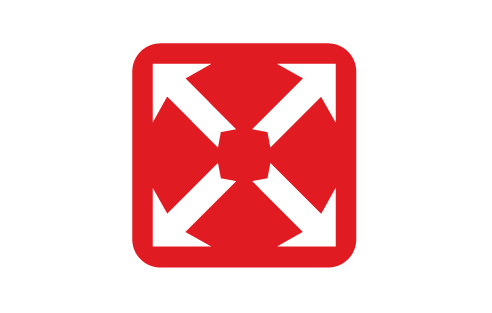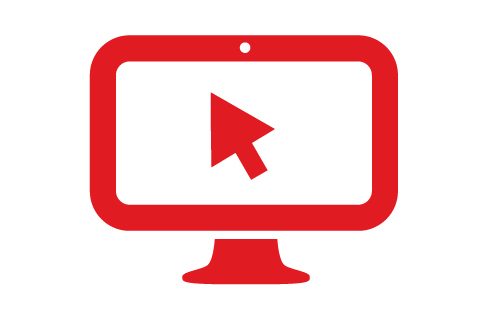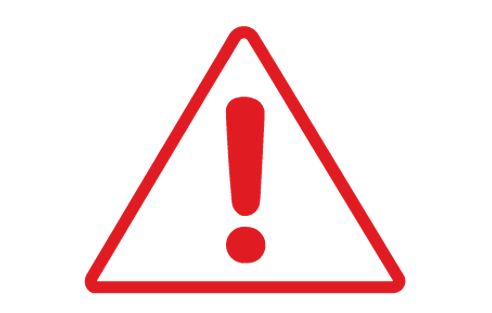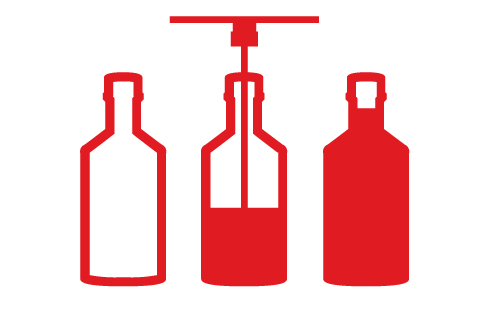 Add Packaging or
Filling-Line Equipment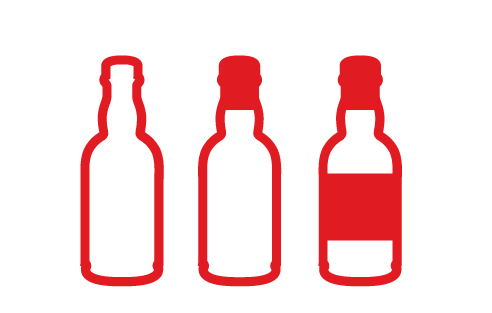 Upgrade Capping
and Labeling Equipment
Berlin Financial Services in Action
"Berlin Packaging has always been there for us. When we needed new custom molds and machinery, Berlin came through with a BFS financing program that helped us maintain our growth trend, kept line speeds above demand, and greatly increased our price competitiveness. BFS is just one more way Berlin has delivered on their corporate-partnership philosophy with great originality and enthusiasm."
– President, Food Company
Investing in Our Customers' Bottom Line Growth
Whether you need to lease or purchase, Berlin Financial has the resources to help you get the equipment you need now – without tapping your existing credit lines or disrupting your cash flow. And because of our 100+ years of experience in the packaging industry, we can help you select the right equipment to meet your specific needs.
0% interest-rate financing
No financing fees, points, or hidden costs
Improve your cash flow
Preserve your bank credit lines
Minimize risk and capital expenses
Protect you from equipment obsolescence
Reduce debt service costs