Oval Glass Bottles Make "Bad Blood" Look Good!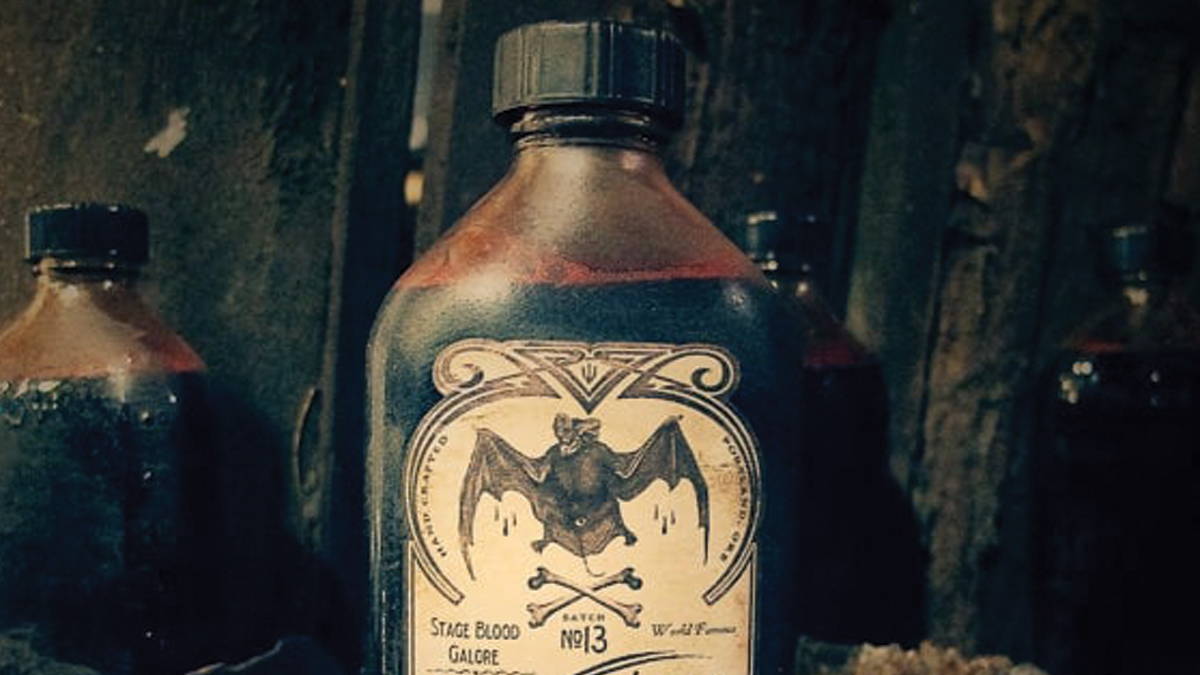 Just in time for Halloween, we're featuring a recent Super Star, Cutthroat Studio. Cutthroat Studio is a special f/x company in Portland, Oregon that has spent many years perfecting the look of stage blood. In fact, founder Drew Pierce began making stage blood when he was just 12 years old!
And just what do you do when you've perfected the look of your stage blood and you're ready to start selling to the public? Cutthroat Studio was directed to Freund Container, where they found the perfect containers for their blood, the Oval Glass Bottles. In fact, after filling the Oval Glass Bottles and adding a custom label, the end product looks so good that many of their customers display the bottles in their oddities collection.
"When we started the search for the perfect vessel to bottle our blood, one of our friends recommended Freund Container. You had exactly what we were looking for when we laid out our concept. Your prices are affordable, shipping is fast and your customer service is top notch."
In addition to bottling and selling fake blood, Cutthroat Studio does special f/x for film, television, commercials, theater, photo shoots and haunted houses. You can currently find their blood on the television shows "Grimm" and Grey's Anatomy.
If you're looking to add to your own Halloween display, oddities collection, or haunted house, you can find "Bad Blood" and a variety of other handcrafted oddities in the Inconvenient Oddities store on Etsy. And if you're in the Portland, OR area, Cutthroat Studio has a haunted house for Halloween this year. Visit their Facebook page for more information.
And for more ideas on how you can use containers to enhance your Halloween decorating, visit our DIY Halloween board on Pinterest.
Do you have a product you'd like featured? Tell us about it! Email info@BerlinPackaging.com a photo, a description of your product and the item number of our container that you use.