For all the love, care and hard work you put into
your wine, put your wine into the best.




Bottle Your Finest in Ours
You put a lot into your wine. We put a lot into our wine bottles.
So much goes into every bottle. More than just liquid, we're talking about years of hard work. Seasons spent sweating the details. Passionate hours blending both heart and soul. And, for many, a lifetime of dreams.
That's why we put so much into our packaging solutions. We expertly handle all the details so you can pour all of your passion into making remarkable wine.
Our industry-leading services include:
Berlin is at Home in Every Wine Region
Local partners with global reach.
We're enriched by local atmospheres and regional growers' restless pursuit of the extraordinary. And we're giving back to our partners every day. We have teams and warehouses across North America and Europe, so we are prepared to respond to your local needs.
Our flagship warehouse for the wine industry is in Napa Valley, where we offer 430,000 square feet of space and world-class fulfillment capabilities. And our expertise is shared across our network, so every Berlin location is ready to thrill you.
Endless Variety for Every Vintage
We scour the globe to assemble the best product offering without ever sacrificing quality.
Whether you're producing a Chardonnay for popular appeal or a limited-edition Cabernet Sauvignon
revered by aficionados, we'll find the perfect bottle solution for you.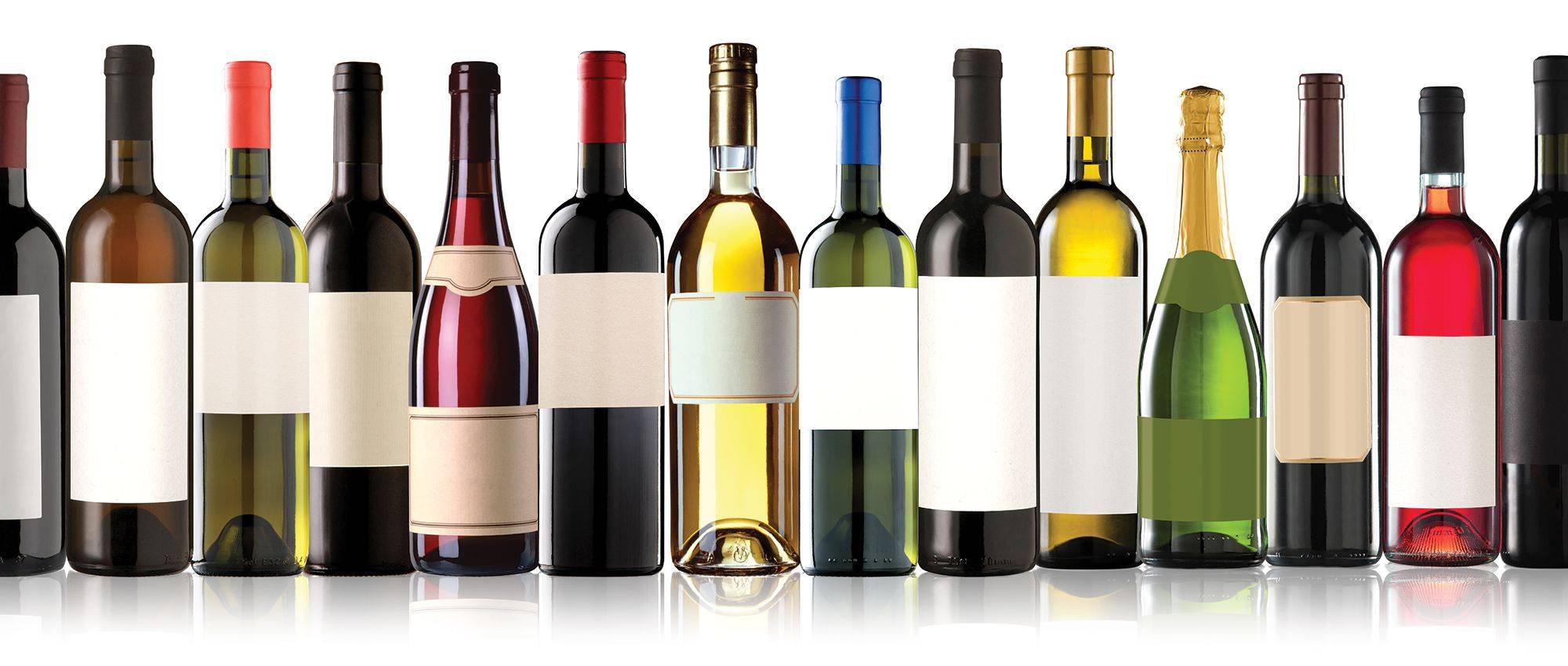 Quality You Can Count On
Dedicated Quality team with 100+ years of
combined experience
Expertise in glass
Qualifications and scorecards from every manufacturer
ISO 9001 Certified since 2004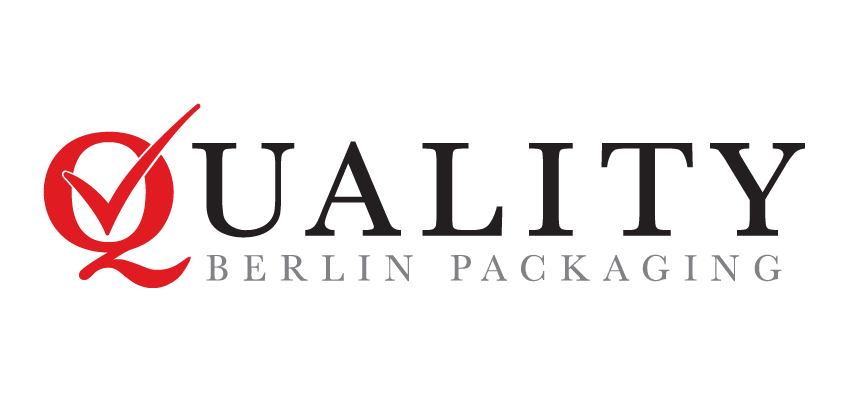 Bruni is a leading supplier of premium and specialty glass packaging. Bruni has 40+ years' experience, a world-class design studio, a network of high-quality manufacturers, and a team dedicated to exceptional service. The company offers more than 3,000 custom-designed products along with popular standard items to thousands of customers around the world.
Put Our Passion to Work for You
We're here to service all your packaging needs. Call 1.800.2.BERLIN to be connected to the nearest sales office. If you'd like a Berlin representative to contact you, please submit your information below.