2023 Pet & Vet
Packaging Trends
A look at the trends influencing pet & vet packaging design and innovation.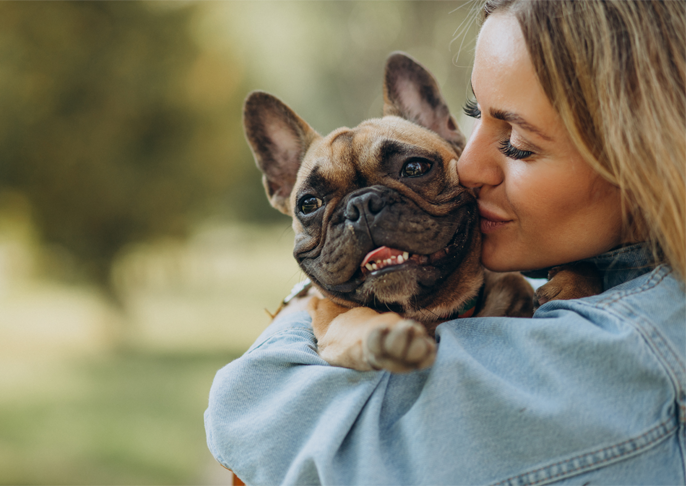 After two years of above-average growth, pet care sales are stabilizing. Slower growth in the pet population is contributing to market-wide slowdowns following pandemic booms. While the category is normalizing, consumers still demonstrate a willingness to invest in their pets. Pet parents want premium products that offer their furry family members a high quality of life, and changing shopping routines and new values around environmental and social responsibility are influencing purchasing behavior. In this report, we've identified several trends impacting the pet care category this year.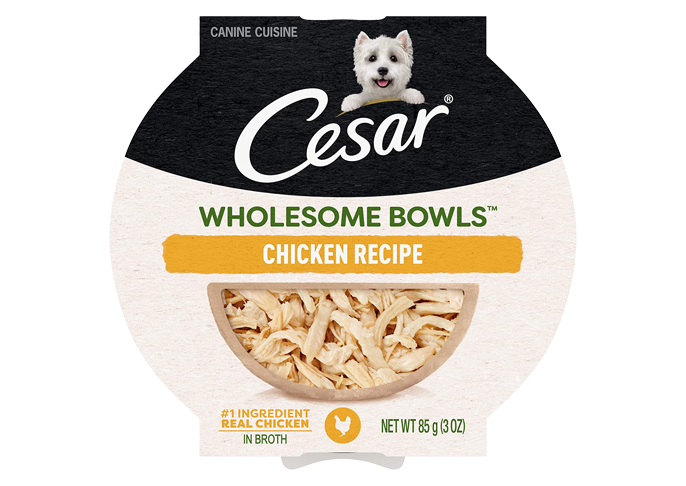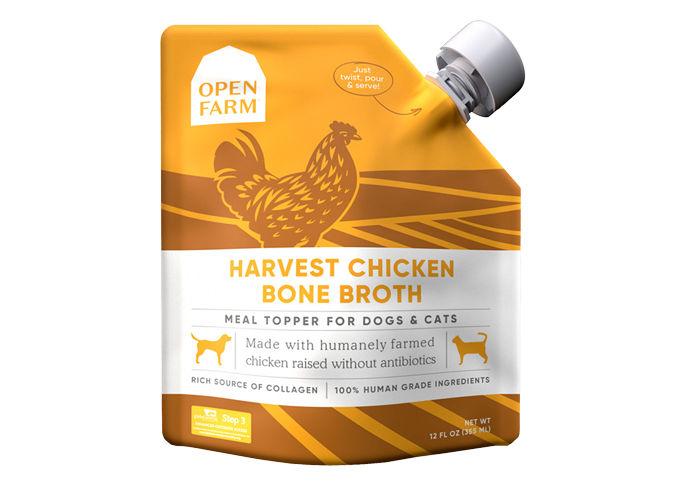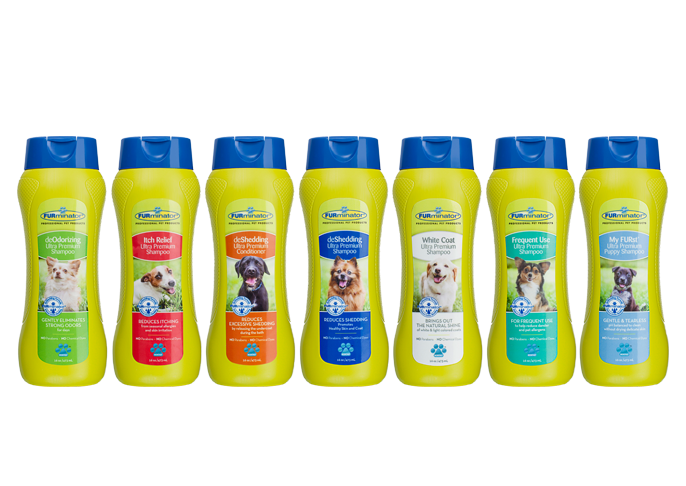 Premiumization
Despite economic uncertainty and concerns over inflation and rising prices, premiumization is still a growing trend in the pet care market. Love and appreciation for pets have reached an all-time high, and consumers increasingly value their pets as members of the family. Pet parents seek to provide a higher level of care and comfort for their animals, and many are willing to purchase higher quality products at a higher price. They prioritize product quality, preferring to spend on products they trust vs. those with the lowest price tag.
Brands are introducing premium products with packaging to match, and consumers are becoming more inclined to attractive packaging that focuses on product quality. Product forms and packaging graphics in pet care mimic those in human categories, including familiar pack structures, custom structural design, and elevated brand design.
42% of global consumers say 'value for money' for pet care products means high-quality products and ingredients. - GlobalData
Wellness
The rise in pet humanization has led many consumers to seek ways to ensure their pet has a long, healthy life. Owners are taking better care of their animals with a more holistic approach, concerned about emotional well-being, physical health, and longevity. They want quality products in all aspects of a pet's daily routine, including food and treats, dietary supplements, enrichment toys, and more. Consumers are looking for premium ingredients with proven health benefits to tackle specific conditions of their pets, particularly digestive, joint, heart, dental, and skin health.
There is also greater scrutiny over ingredients, practices, and standards within pet care – especially pet food - with growing demand for "human grade" and natural products that are considered safer. When it comes to packaging, benefit claims, and ingredient transparency are important. Some brands are incorporating clear windows on pet food packaging to show product quality and freshness and gain the trust of pet owners.
The global Pet Healthcare category is expected to grow at a CAGR of 4.9% 2022-2277. - GlobalData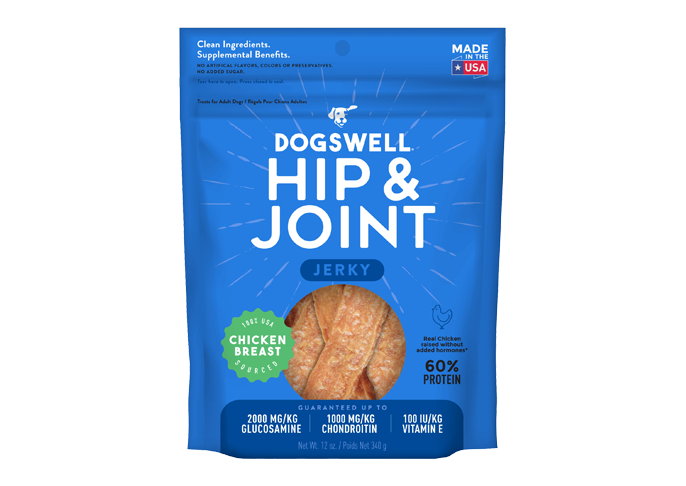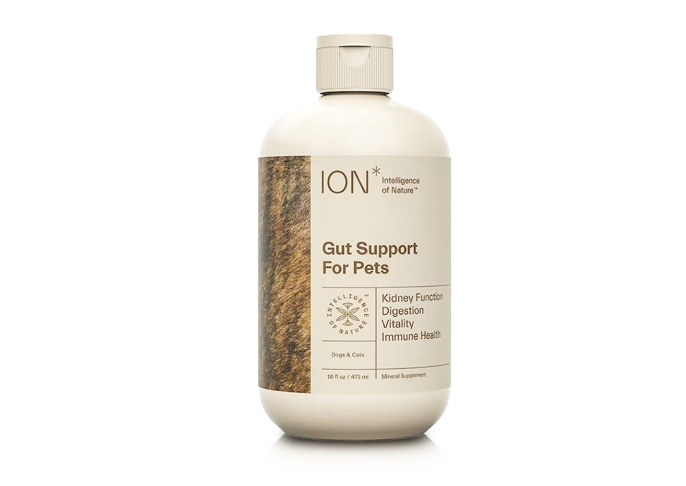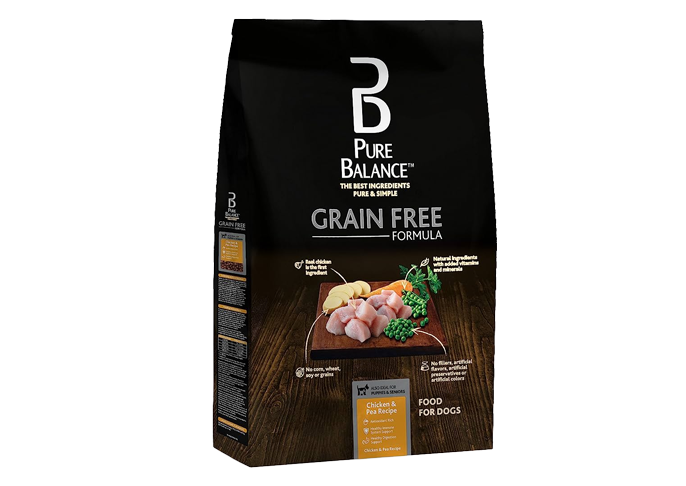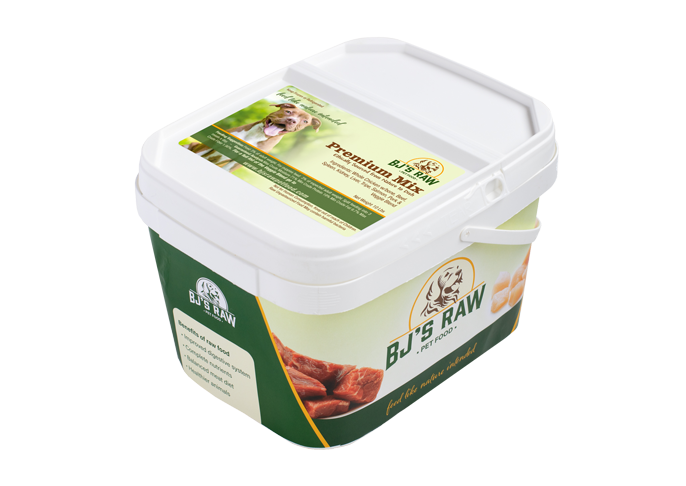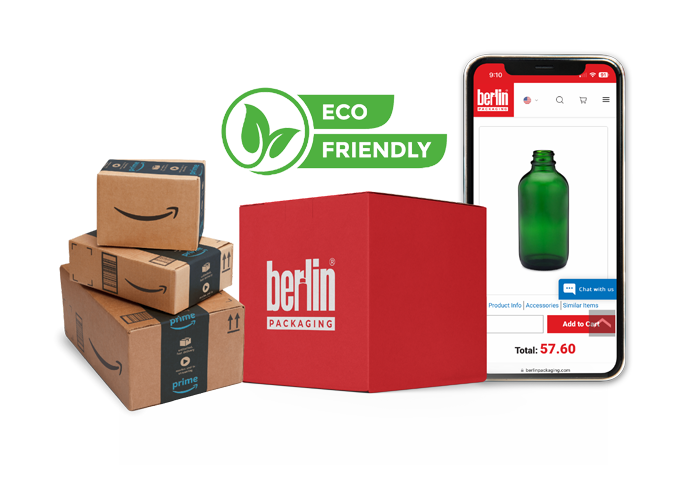 Channel Changes
E-commerce remains a significant growth driver of pet care in North America. Consumers appreciate the convenience, value, and variety of e-commerce. The boom in online orders has given way to a sharp rise in subscription models within pet care, including those that provide a curated selection of pet products. E-commerce packaging must be durable enough to withstand the rigors of shipping and handling and impactful enough to stand out online. Partnering with suppliers, like Berlin Packaging, with a Quality Service Division can help resolve problems, prevent waste, and reduce costs. Also, working with APASS (Amazon Packaging Support and Supplier Network) certified partners can ensure that packaging complies with Amazon's guidelines for sustainability, durability, and consumer "delight."
While the share of offline retail is expected to continue to decline, rising shipping costs, in-store exclusives, and price comparisons will entice some consumers back to in-store shopping. The trend toward premiumization means discounters are expected to lose ground as consumers seek retailers with more premium product offerings.
According to the market research firm Packaged Facts, online pet product sales make up 30% of the overall market (up from 8% in 2015).
Sustainability
Today's consumers demand sustainability, and brands can show their commitment to the environment through responsible ingredient sourcing, efficient production methods, and eco-friendly packaging solutions. Berlin Packaging's sustainability experts source sustainable stock solutions from our global network of 1,000+ suppliers. We are not limited to any single material, packaging style, or technology, so we can helpour customers select the sustainable packaging options that best fit their product needs.

From sourcing to end-of-life, we quantify a package's environmental impact throughout its entire life cycle. With life-cycle assessments (LCAs), we can calculate a product's environmental footprint, including its carbon footprint (greenhouse gas emissions) and water, mineral resource, and fossil fuel use.
A Rover.com survey found that three-quarters of pet parents are interested in living more sustainably.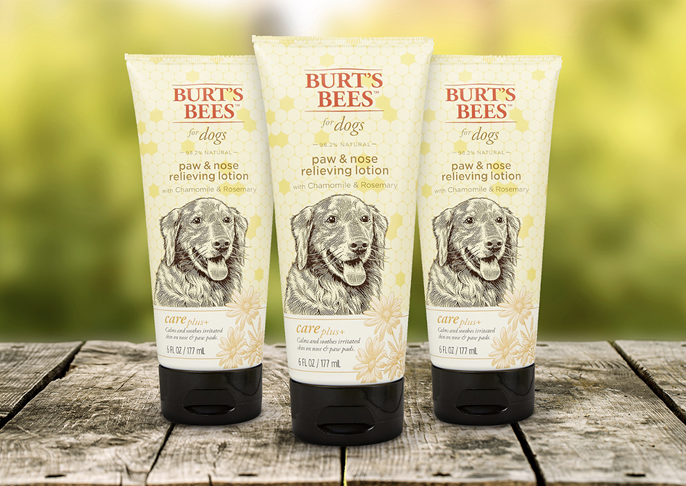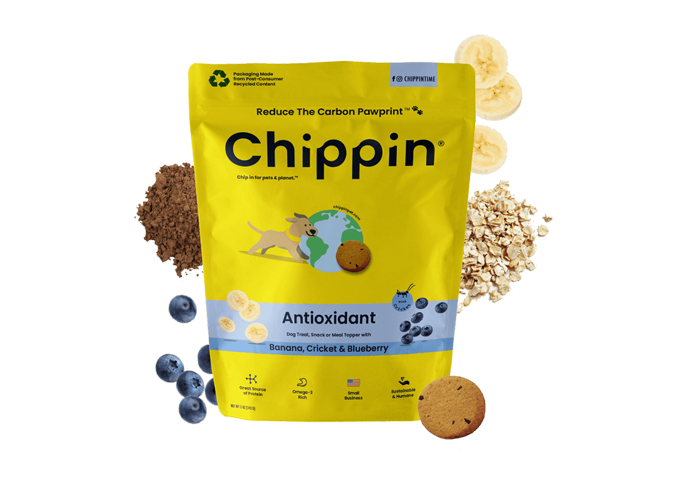 The brands mentioned in this report are trademarks of their respective owners. Inclusion of these brands in this report is not meant to imply an association with or endorsement from the respective trademark owners.