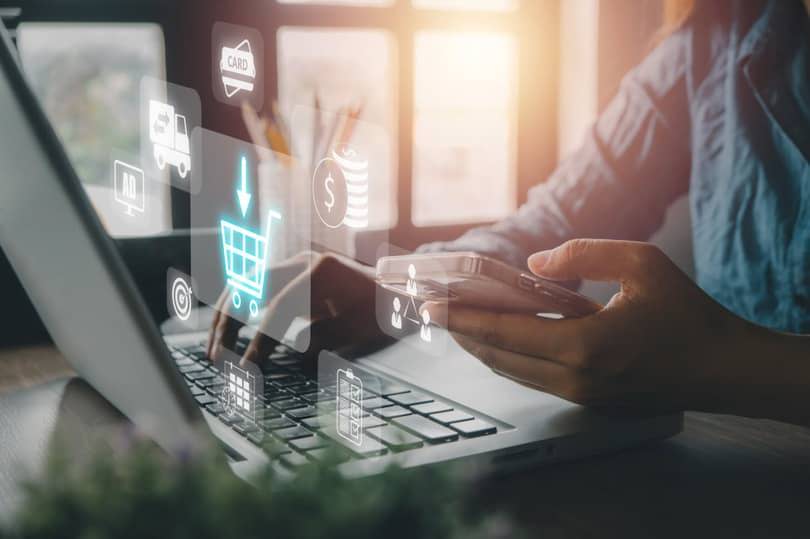 Today's consumers are increasingly incorporating technology and digital tools into their everyday lives. Smart devices are used to stay connected and informed, manage work and personal lives, and assist in household and shopping tasks. The use of digital technology will be an essential business strategy over the next several years, including when it comes to packaging. The rise of e-commerce, growing demand for personalized and interactive experiences, the influential role of social media, and more are impacting the packaging industry. Here are some things to consider when developing effective packaging solutions for the digital age.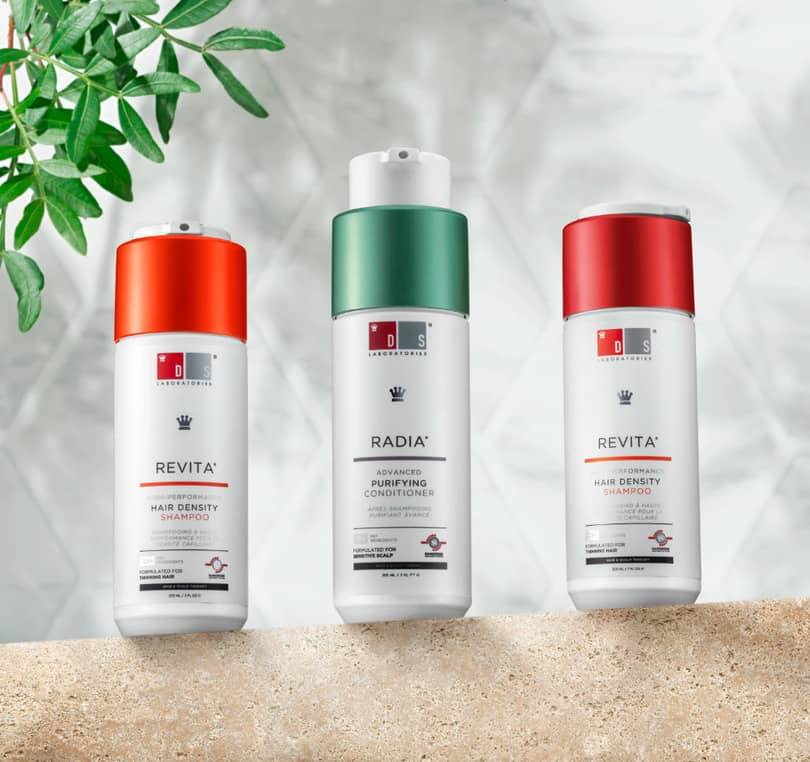 E-commerce Packaging
Much has been made of the explosive growth of e-commerce during COVID-19. But online shopping was on the rise before the pandemic and continues to be popular today. Consumers appreciate the convenience, variety, and value of home delivery, curbside pick-up, and direct-to-consumer subscription kits. There are several packaging considerations when it comes to e-commerce packaging:
Durability

- E-commerce packaging is handled up to 3 times more than that in traditional retail, so it needs to be able to withstand rigorous conditions and rough treatment. Retailers also have packaging requirements - like Amazon APASS - that need to be considered. Berlin Packaging has a team of e-commerce experts and a dedicated Quality Control Division to ensure our packaging solutions meet today's e-commerce standards.



Visual Impact -

Package design now needs to perform online and on the shelf. Think about how the package will look when viewed on a computer monitor, tablet screen, or smartphone. Will it pop off a white screen or be noticeable when reduced to a thumbnail image? Unique structural design, use of color, and creative branding all take on newfound importance within this new retail channel.



Sustainability

-

Today's consumers demand sustainable packaging solutions, and e-commerce can sometimes be at odds with the desire for reduced/reusable/recyclable materials. Packaging that reduces waste, is reusable, lightweight, and more can help combat concerns about over-packaging that comes with e-commerce. Berlin Packaging's sustainability experts combine deep subject matter expertise with practical commercial experience to build circular strategies that will strengthen brands and businesses

.
Interactive Packaging Opportunities
A 2022 GlobalData study found that 42% of global consumers are always or often influenced by how digitally advanced or 'smart' the product or service is (up from 35% in 2021). Younger consumers are especially interested, with one in four Gen Z and Millennials saying that interactive packaging is a key purchase driver. With information at their fingertips, consumers can better scrutinize products and brands before making purchasing decisions. Informative and interactive design provides reassurance, instills confidence, and encourages trial.
QR Codes

- Consumers scan QR codes and interact with packaging in new ways when making decisions at the point of purchase. Smart packaging can monitor freshness, provide ingredient, nutrient, and health specifications, display information about a brand or company, and create an interactive consumer experience.



Personalization -

There is a newfound focus on individuality and self-expression, and consumers increasingly

want personalized products, services, and experiences targeted to their individual attributes, interests, and goals.

The desire for individuality is not new but has become more attainable through technological innovations and digital engagement. Customizable labels, smart packaging, and interactive design can create unique personalized consumer experiences and drive brand loyalty.



Tracking –

Products and packaging are starting to use embedded technology that informs consumers of its status. Freshness sensors, near-field communication (NFC), and radio frequency identification (RFID) tags, and other innovations can be used to monitor freshness, track and authenticate purchases, monitor inventory, and more.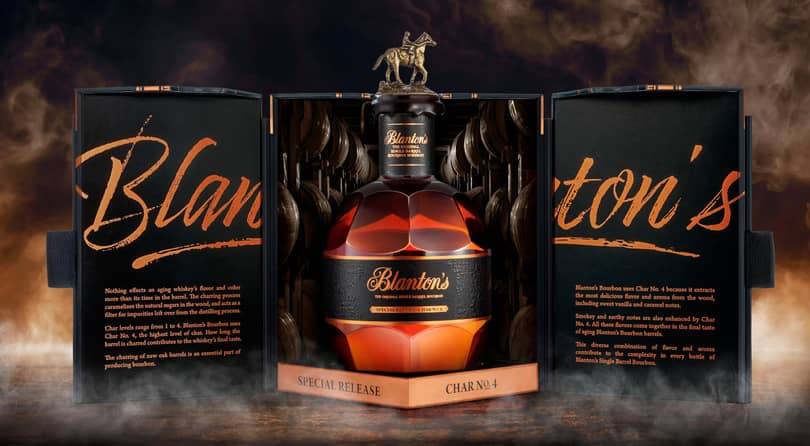 Social Media Influence
There's no denying the influence of social media on today's marketplace. A brand's online presence is a valuable way to reach consumers. Similarly, consumers use their own online presence to stay connected with friends and followers and share their likes and dislikes when it comes to products and brands.
Unboxing Experience

- E-commerce can allow for a more robust and memorable user experience. The unboxing process has become increasingly important, especially among younger consumers (and social media influencers who post videos opening their packages). It's not only about the primary package design but the secondary package as well. How does the package open, how is the product displayed, are there unique packing materials, how is the brand's personality and messaging reflected on the shipping carton or display case? A holistic approach to primary and secondary packaging is essential.



Consumer Activism -

Today's consumers use social media and other online platforms to share their opinions about products and packaging. Many people comment on graphics and packaging forms when making posts, while others voice their concerns when it comes to social and environmental activism. Social media backlash about environmentally harmful practices can drive change, with brands like Glossier changing their packaging and product design after receiving negative comments on social media sites.
Looking for e-commerce ready packaging?
The brands mentioned in this report are trademarks of their respective owners. Inclusion of these brands in this report is not meant to imply an association with or endorsement from the respective trademark owners.