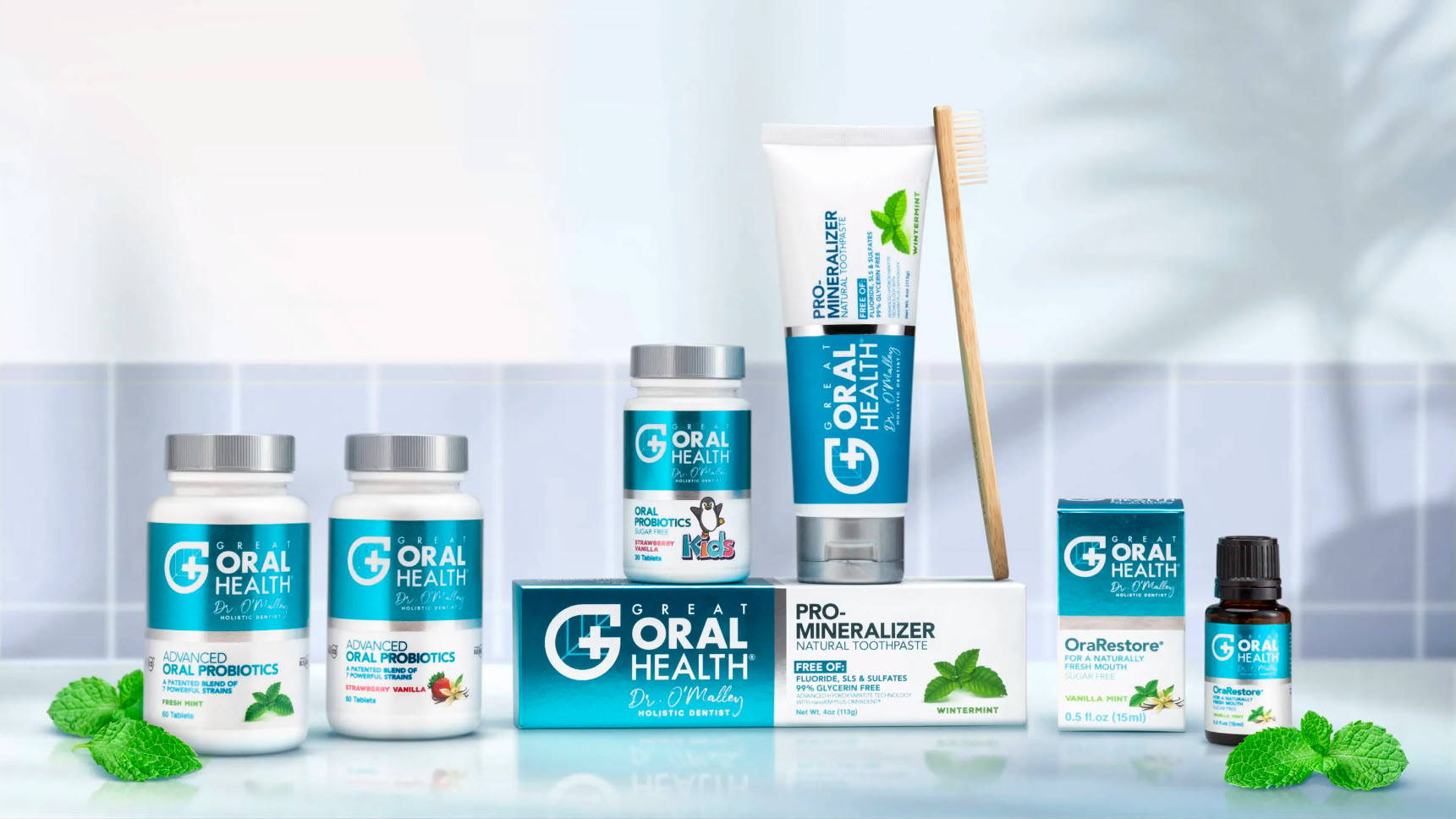 The pandemic shifted consumer perceptions of oral care from an essential category to an extension of overall health and beauty. Many consumers see oral care as part of their daily self-care routine and are paying more attention to the appearance of their teeth. Growing health concerns and rising awareness around oral hygiene are pushing demand for innovations and improvements in oral care products, including toothpastes, toothbrushes, and mouthwashes.
Holistic Health
Today's consumers want to take better care of their health and are taking a more holistic and preventative approach – like getting more sleep, drinking more water, taking vitamins and supplements, and exercising regularly. This also extends to oral care, with growing awareness that mouth health is related to overall health. New products are entering the market that focus on whole-body health, like immunity-focused dental rinses, oral probiotics, and more. The aging population is also influencing the category, with the median age of US oral care consumers expected to rise by five years over the next two decades (EuroMonitor). Innovations in gum health and products catering to age-related issues provide opportunities for oral care brands.
Beautification
The aging population isn't the only consumer to consider. Young consumers are driving beauty's association with oral health. 35% of Gen Z consumers relate good oral health with their perception of beauty (EuroMonitor). During the pandemic, more consumers were looking to get dentist-style whitening at home, and this trend continues as consumers pay more attention to the appearance of their teeth. Whitening toothpaste sales increased over the past year and are now the most prominent toothpaste category among the top global markets. The lines between toothpaste and tooth whitener categories are blurring, and brands are innovating with whitening pens, kits, anti-stain mouth rinses, and more beautifying products.
Ingredient Focus
Consumers want to know more about the ingredients in the products they're using, with 54% of North American consumers saying they pay a high amount of attention to ingredient lists (GlobalData). Products made with natural ingredients are considered safer for people and the planet, and natural and organic claims can provide peace of mind. Growing awareness around the harmful effects of chemical compounds is driving demand for mineral-based toothpaste and oral hygiene products that are free from fluoride, sulfate, and parabens. Products that use functional ingredients such as charcoal and green tea extracts are also on the rise and viewed as for better oral hygiene.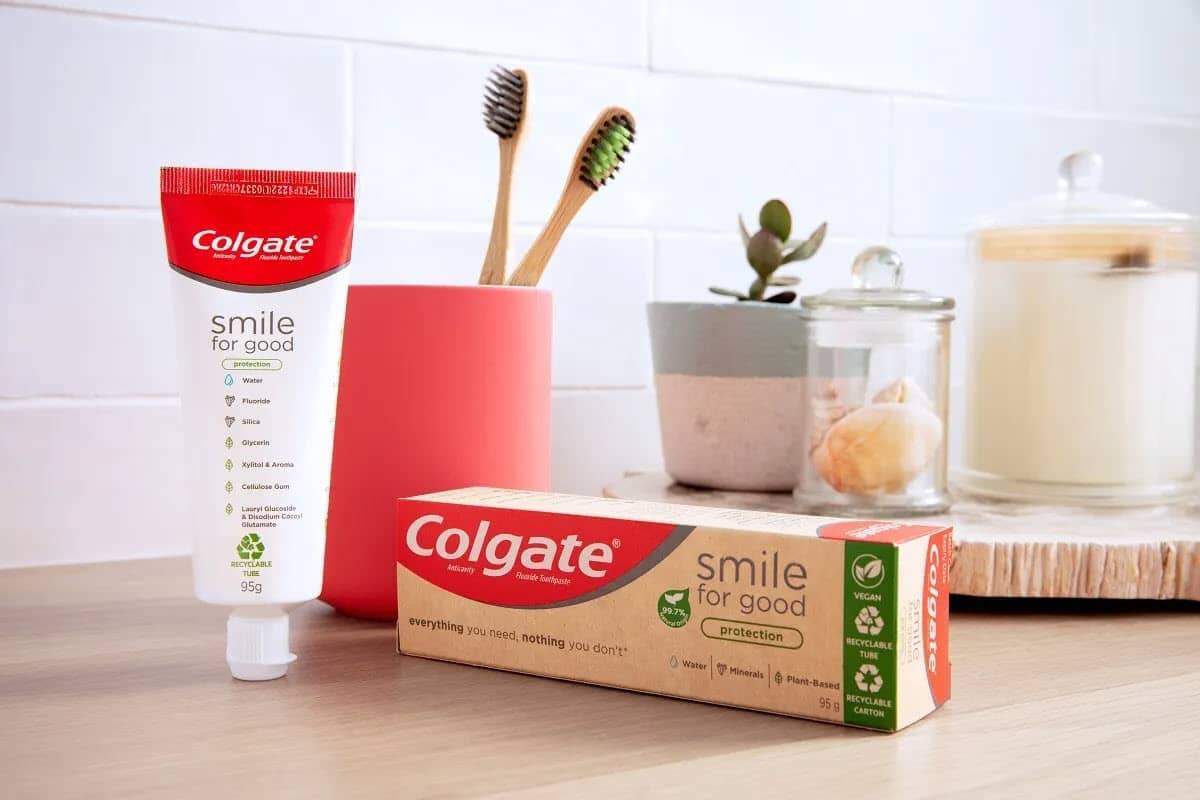 Sustainability
Environmental responsibility is a priority for today's consumers who want to support brands that align with their values. Conscious Beauty is becoming more mainstream, and people are demanding products that reduce plastic waste and optimize their carbon footprint. In oral care, this is influencing investment in waterless toothpastes like tablets and concentrated formulas. Brands are also introducing eco-friendly packaging innovations like recyclable mono-material toothpaste tubes, aluminum mouthwash bottles, and more.
Looking for impactful oral care packaging?
The brands mentioned in this report are trademarks of their respective owners. Inclusion of these brands in this report is not meant to imply an association with or endorsement from the respective trademark owners.