Berlin Packaging & PakTech

Our Partnership
Berlin Packaging and PakTech share a mission to advance environmentally responsible packaging solutions and provide our customers with premium products that make a difference. As the world's largest hybrid packaging supplier and a global leader in sustainable multi-pack handles, respectively, we work together to create purposeful change in our industry. Our mutual commitment to people, the planet, and product innovation has built a strong partnership that has yielded tremendous results.
PakTech's innovative can carriers and multi-pack handles are made from recycled products such as milk, water, juice, and other household containers. They are 100% recyclable and reduce landfill waste by eliminating the need for secondary packaging cartons and wraps. PakTech handles use 90% less energy, 100% less petroleum, and offset enough greenhouse gasses to equal 1,615 fewer cars on the road per year vs. virgin plastic production. The company has repurposed over a billion recycled containers into PakTech handles and kept more than 128 million pounds of plastic out of landfills and oceans. PakTech's recent Sphera Life Cycle Analysis confirms PakTech's 100% recycled handles have the lowest carbon footprint in secondary packaging.
Berlin Packaging is proud to be one of PakTech's leading distributors, repurposing over 10 million recycled containers in 2021-2022 by supplying their eco-friendly products. Berlin Packaging's VP of Sustainability, Balaji Jayaseelan, says "We are committed to building a culture where sustainability powers every decision we make, whether it be developing our product offerings or designing our buildings." PakTech's recyclable, post-consumer recycled products perfectly align with that goal. 93% of Berlin Packaging's products and components are fully recyclable.
Sustainability is no longer a nice-to-have but a business imperative. Consumer demand, retailer requirements, and government regulations are driving the shift toward post-consumer recycled (PCR) packaging and 100% recyclable solutions. Contact Berlin Packaging to learn how PakTech's environmentally-friendly can carriers and multi-pack handles can positively impact your brand.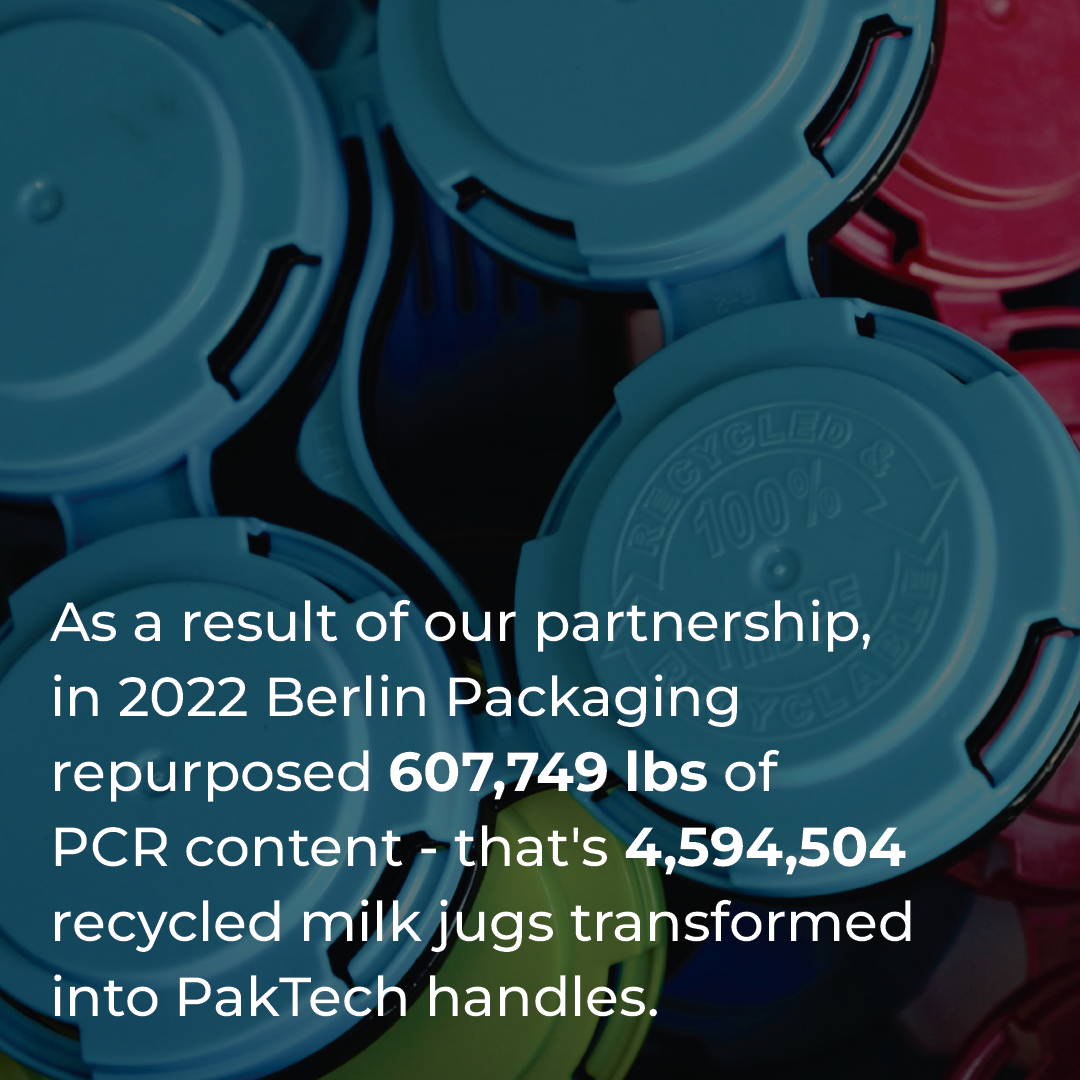 Who is PakTech?
PakTech is a designer and manufacturer of 100% recyclable injection molded handles made from 100% recycled HDPE for the food, beverage, and consumer goods industries.
PakTech Products:
Can Carriers
Multipack handles: TwinPak, 3Pak, QuadPak, 6Pak, 8Pak, and KLIP
UniPak handles
The PakTech Difference
What makes PakTech handles the preferred packaging choice?
PakTech handles are
Smart: 100% recycled HDPE handles are strong, flexible, durable, and easy to apply.
Sustainable: Made from 100% recycled HDPE and indefinitely recyclable.
Simple: Designed with the user in mind, PakTech handles are safe, secure, and user friendly.
Manufactured in the USA: Proudly manufactured in Eugene, Oregon USA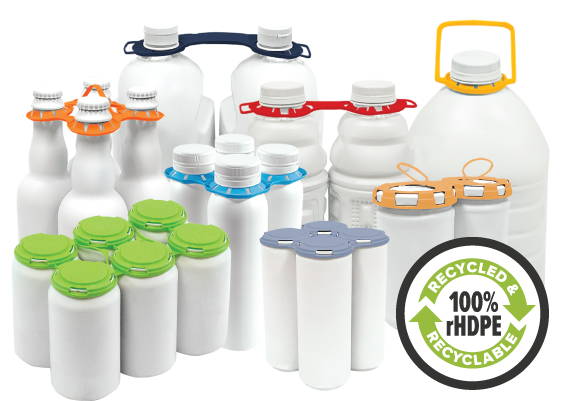 Looking for Can Carriers ASAP? Shop Now!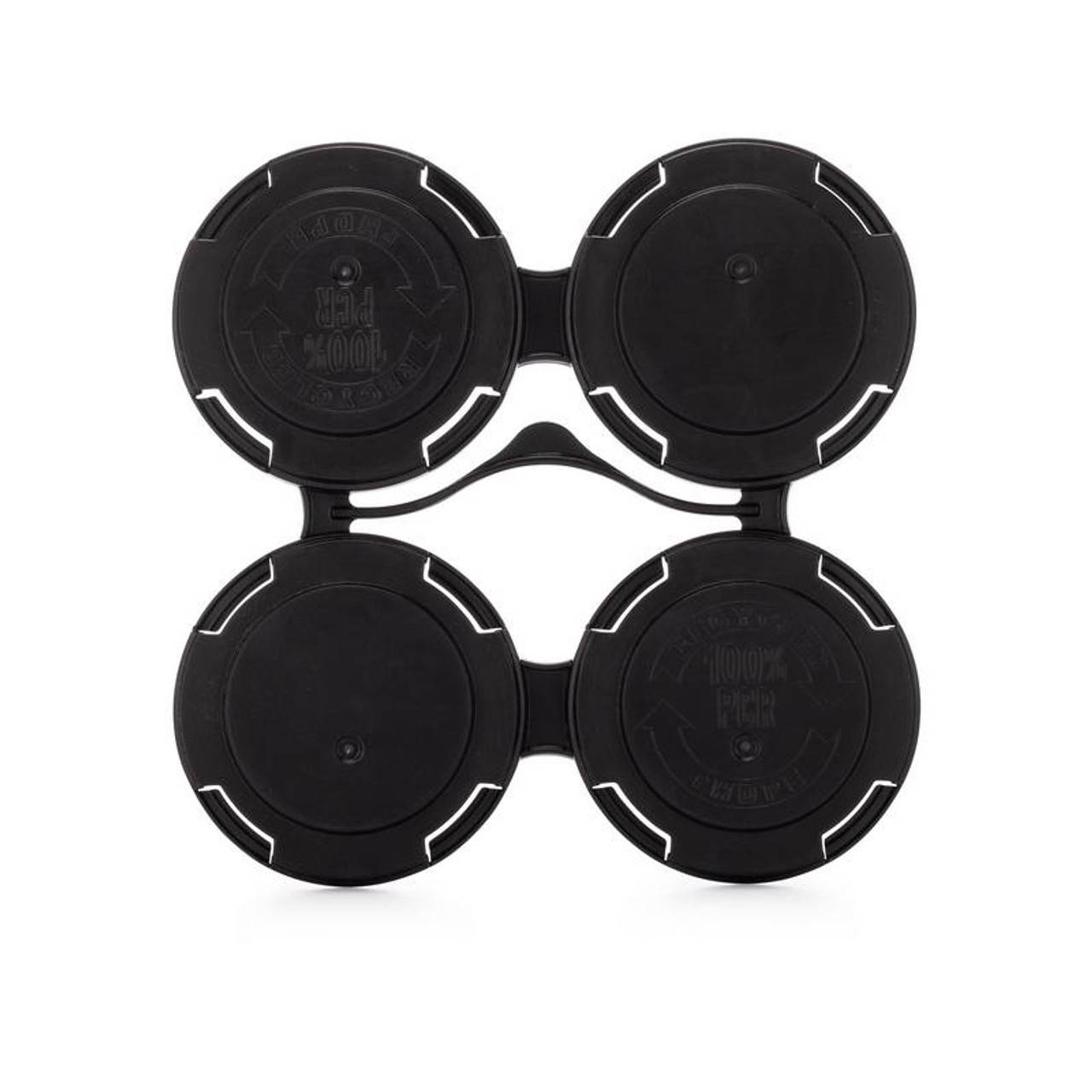 Interested in Multipack Carriers? Complete the Form to Request a Packaging Consultation!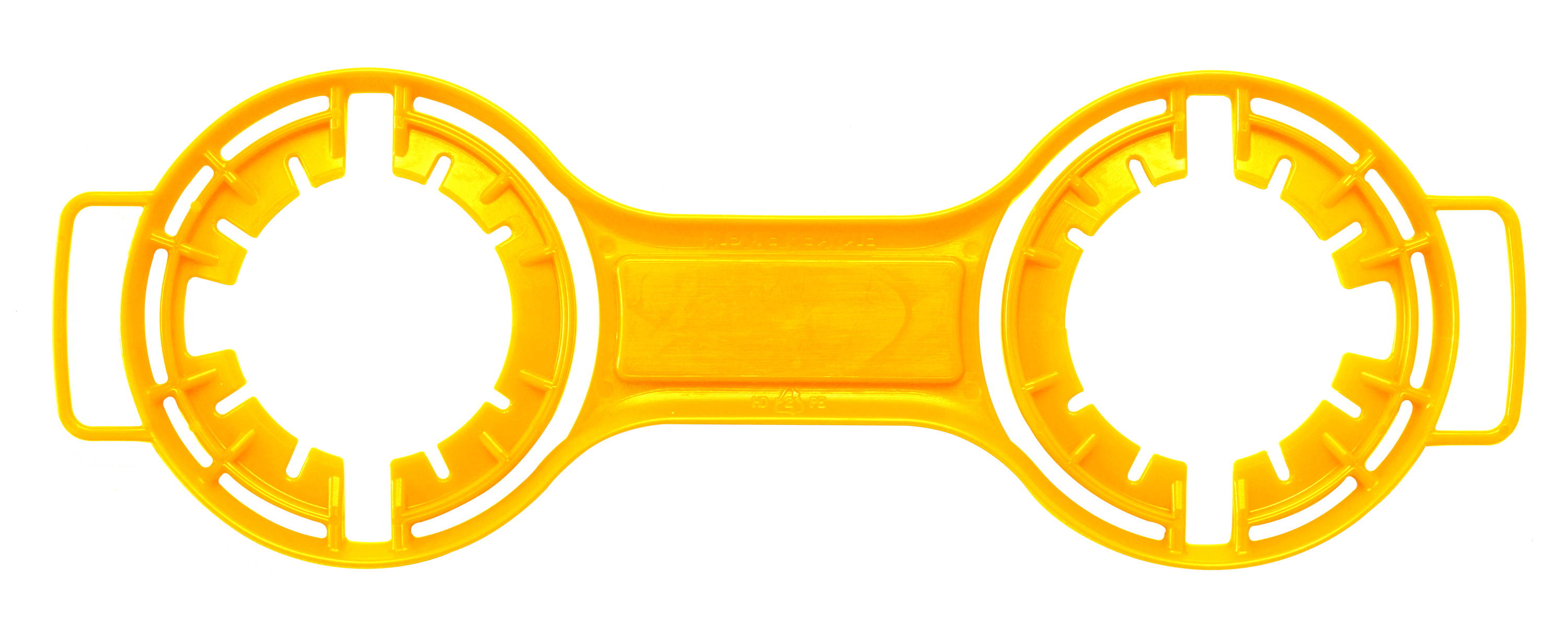 Complete the Form Below and a Packaging Consultant Will Contact You to Help Find the Perfect PakTech Carrier For You!