Sauces, Seasonings,
& Dressings Trends
A look at the trends influencing sauces, seasonings & dressing packaging design and innovation.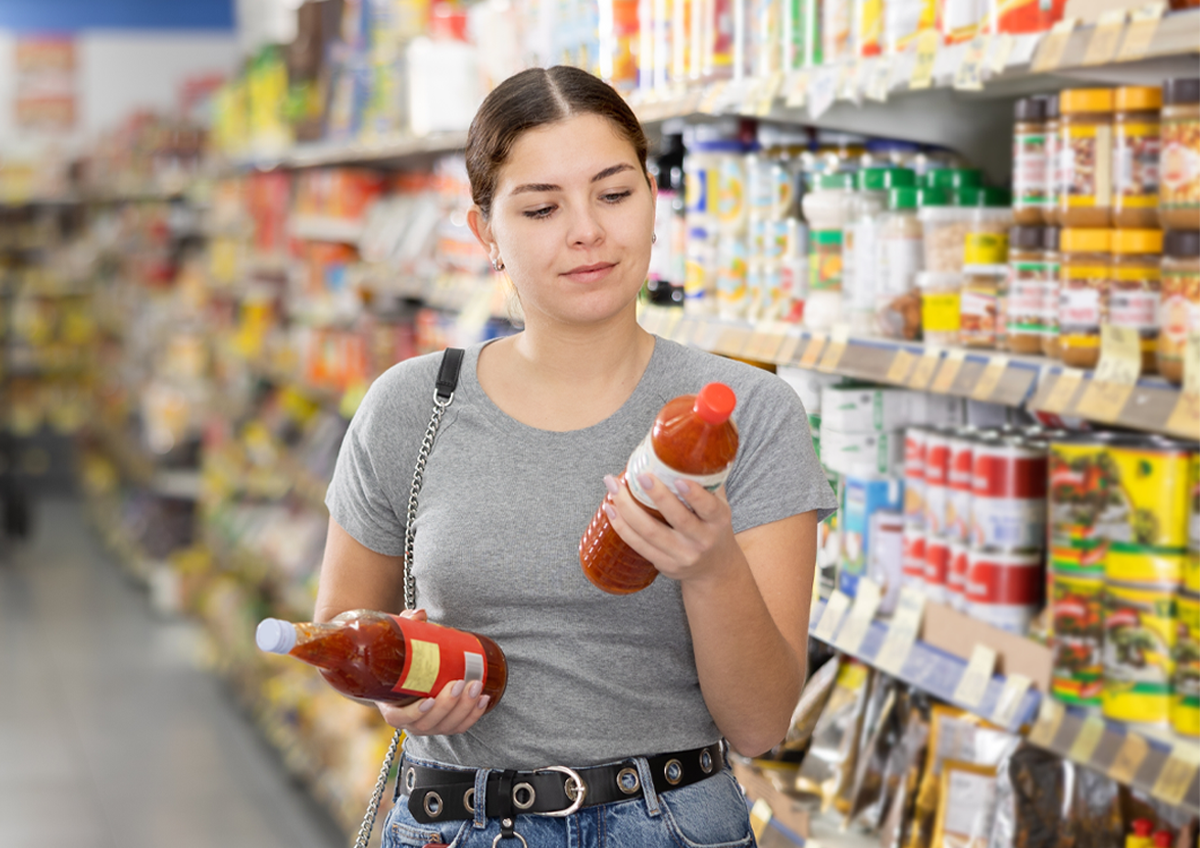 Introduction
As the world's largest Hybrid Packaging Supplier, Berlin Packaging tracks consumer insights, product trends, and packaging innovation to understand what is happening in the market so we can best help our customers succeed. Record-high inflation is impacting the sauces, seasonings, and dressings categories, with some companies increasing prices by up to 40% (Euromonitor). These price increases have caused some consumers to trade name brands for private label products.
Leveraging the latest category trends can help brands remain competitive in this challenging environment.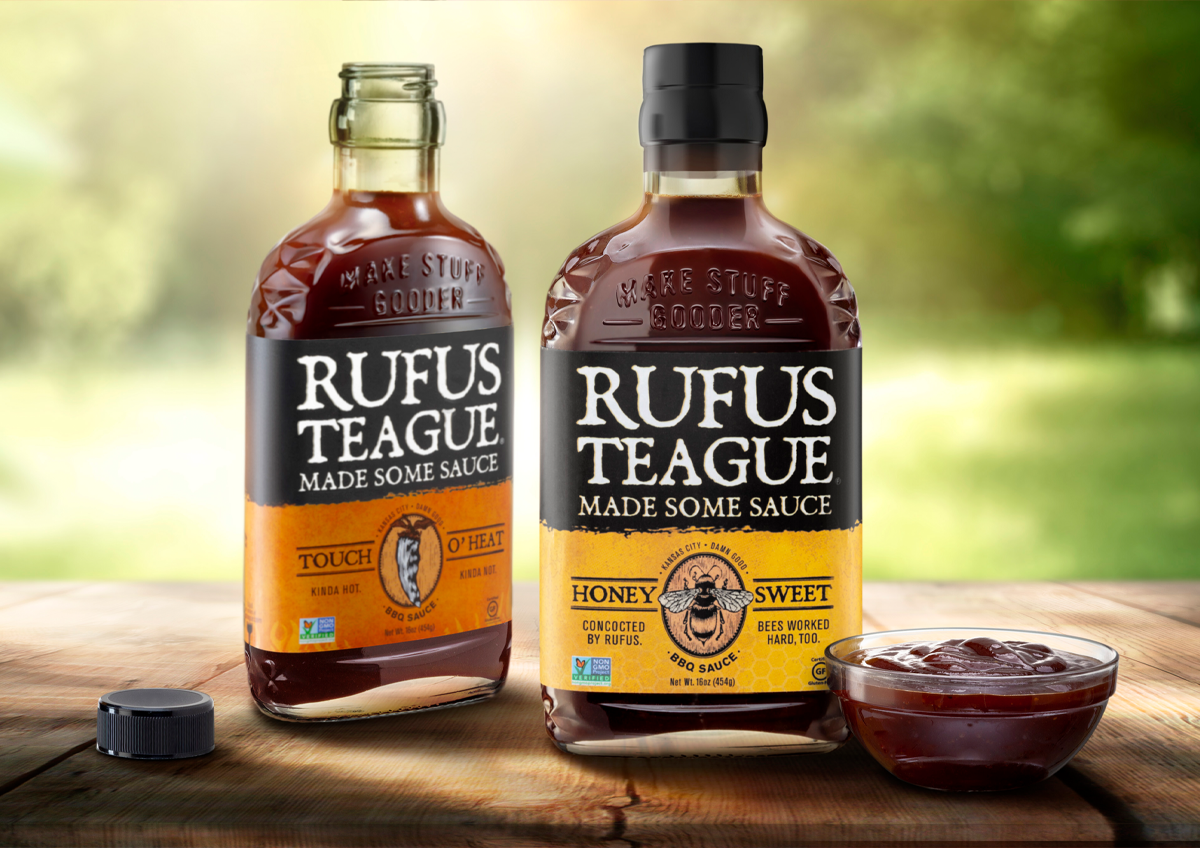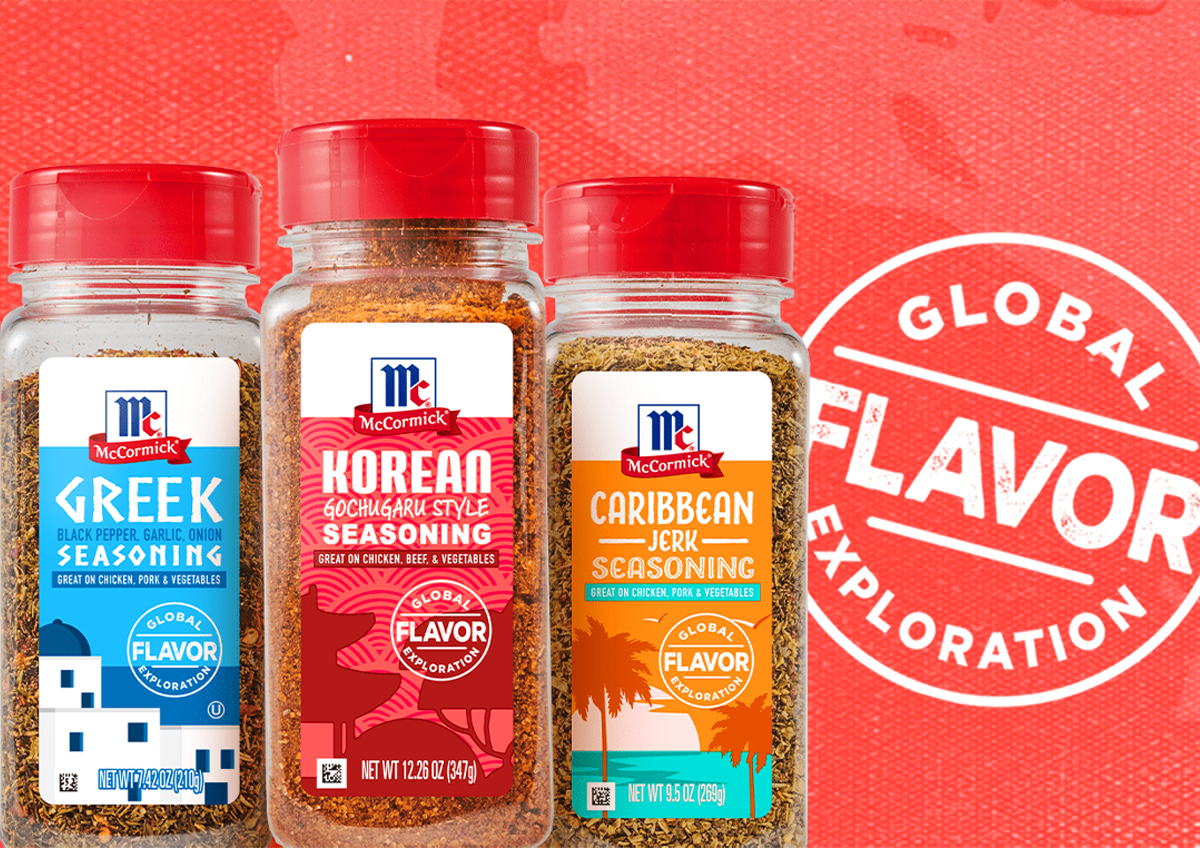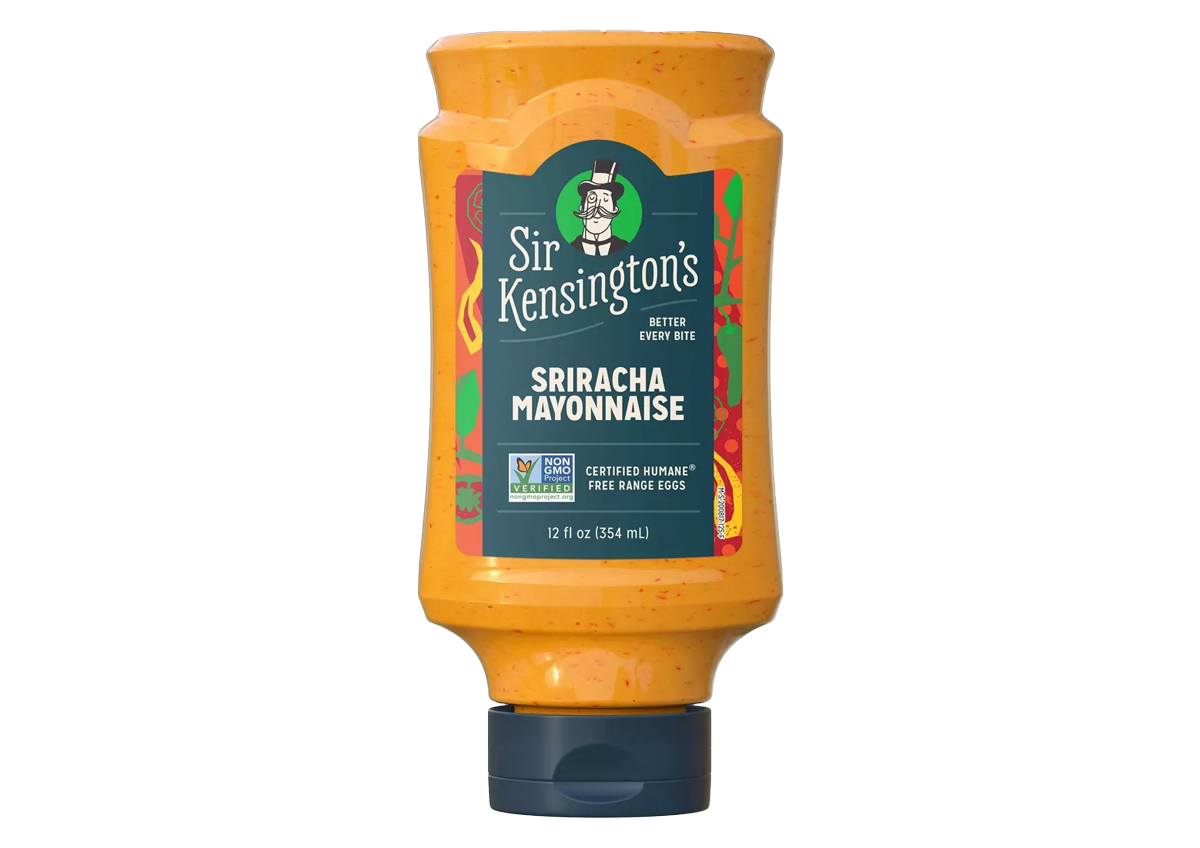 Global Flavors
According to a recent GlobalData survey, 92% of global consumers say they will either start or continue to cook meals at home more often. The rise in home cooking is leading consumers to explore new and exotic flavors in their own kitchens. There is a growing availability of international ingredients and an increase in unique and cross-cultural flavor combinations in seasonings, dressings, and sauces. This can be seen in the rise of unique spice blends, the popularity of hybrid condiments like sriracha mayonnaise, and the expansion of barbecue sauce flavors.
Herbs and spices continue to thrive post-pandemic as consumers seek new spice varieties and experiment with different flavors in their meal preparation. Authentic package design that reflects the flavor profile and ingredient origins can add credibility and drive trial. Custom structural solutions – like the unique Rufus Teague bottle designed by Studio One Eleven – attract consumers by standing out on the shelf and suggesting premium quality.
64% of global consumers say that new experiences associated with a product are essential or nice to have when making purchases (GlobalData)
Super Spicy
Today's consumers like it hot, hot, hot. People are taking their food to a whole new level of heat – almost painfully hot. The television show "Hot Ones" is gaining popularity, featuring celebrities eating increasingly spicy wings while answering interview questions, and the hot chip and hottest ramen challenges are trending on social media. The shift toward super spicy flavors is impacting chili sauces, which are seeing record-setting sales.
There is also an interest in spices with flavor profiles that go beyond just "chili" to those with more specificity and regionality, like ghost pepper, habanero, and Nashville hot. Brand design that includes unique and ownable spice cues and claims can attract consumers. Also, designating a specific chili pepper helps distinguish a product from others that may feel more generic.
47% of Gen Z and 45% of millennials prefer either moderately spicy toppings or condiments with as much heat as possible (Food Business News)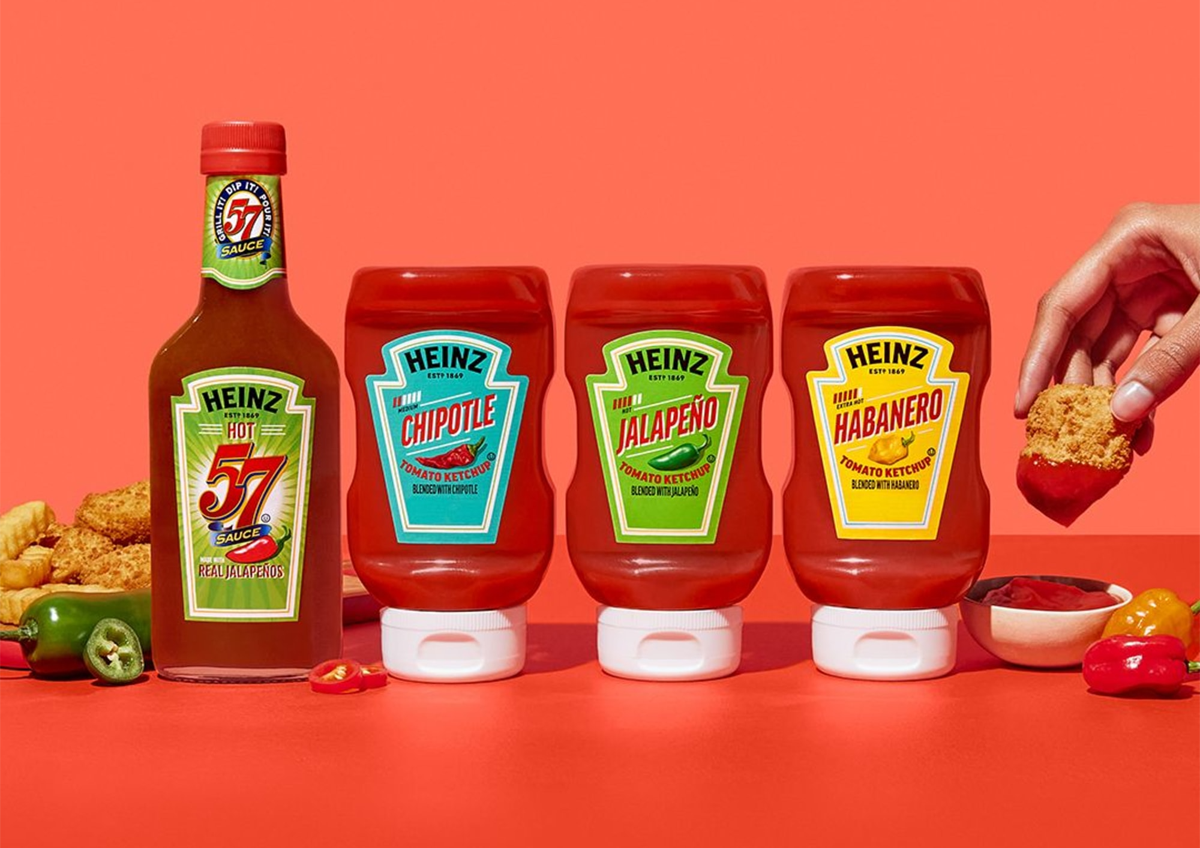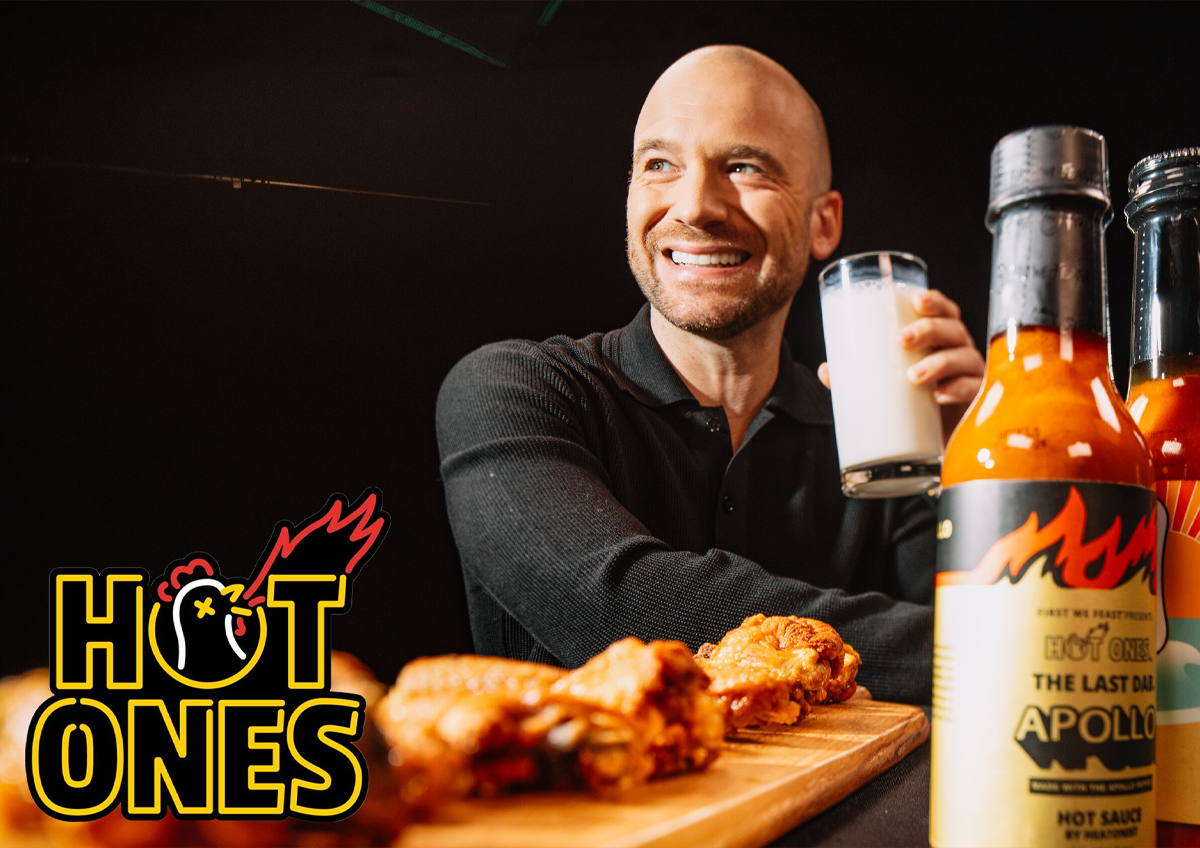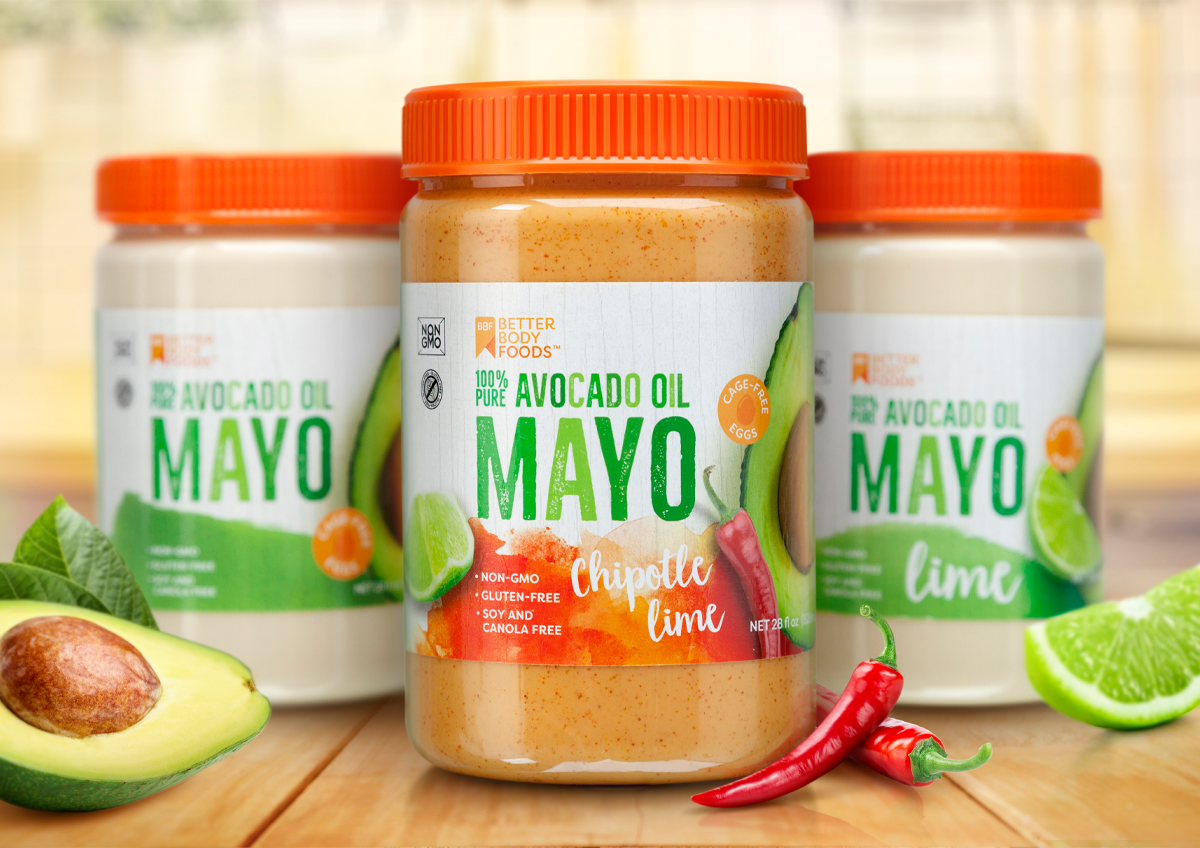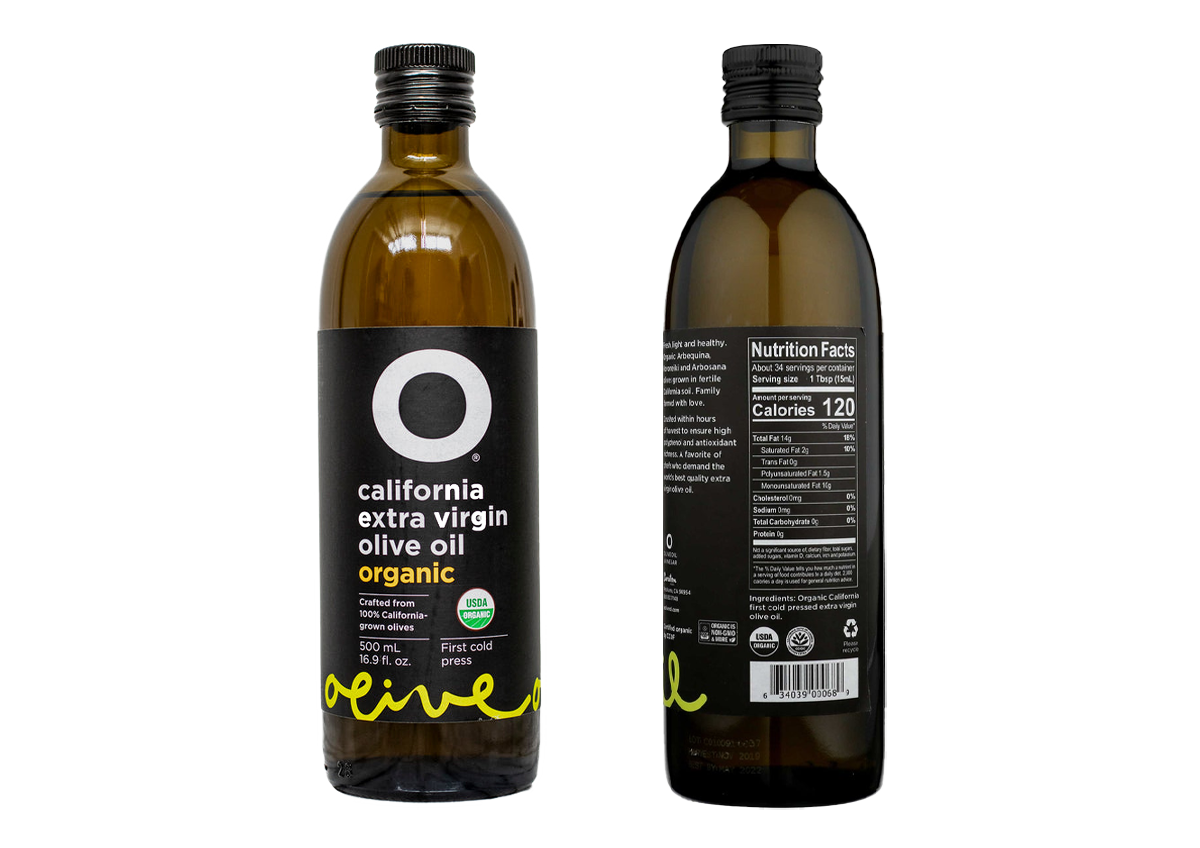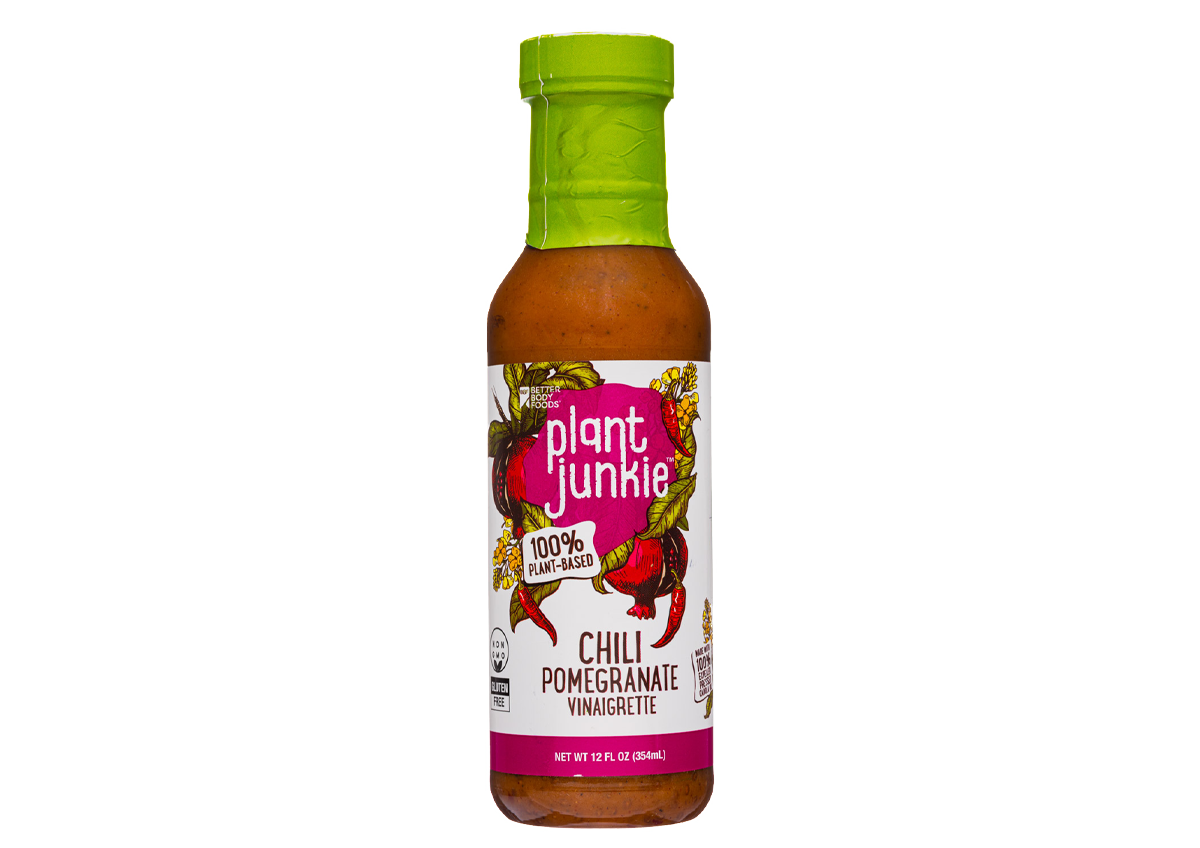 Food as Medicine
Consumers are becoming more health-conscious and looking to food as medicine. They want products with functional ingredients, including herbs and spices that benefit their health - like turmeric, cayenne, and ginger. There is also growing awareness of "good fats," which benefits olive oils and drives the popularity of avocado oils. Beyond focusing on what is in the products they buy, consumers are focused on what is NOT included. They seek products free from artificial ingredients, preservatives, colorants, and other additives.
This shift toward health-consciousness is driving the clean-label trend, with a growing emphasis on the transparency of food ingredients. According to Mintel, 44% of US condiment users agree that condiments with long ingredient lists are unhealthy. Labeling that clearly and succinctly communicates ingredient lists, sourcing, certifications, and more can drive trial and brand loyalty.
42% of consumers look for health and nutritional properties in their food (Euromonitor)
The brands mentioned in this report are trademarks of their respective owners. Inclusion of these brands in this report is not meant to imply an association with or endorsement from the respective trademark owners.