Home Care
Packaging Trends
A look at the trends influencing home care packaging design and innovation.


The US home care industry saw slight value growth in 2022 due mainly to rising prices and inflation. While cleaning habits remained more frequent than in 2019, consumer behavior is starting to normalize post-pandemic, and the category should stabilize over the next several years.
Consumer demand for convenience, efficacy, sustainability, and cost-efficiency are influencing home care.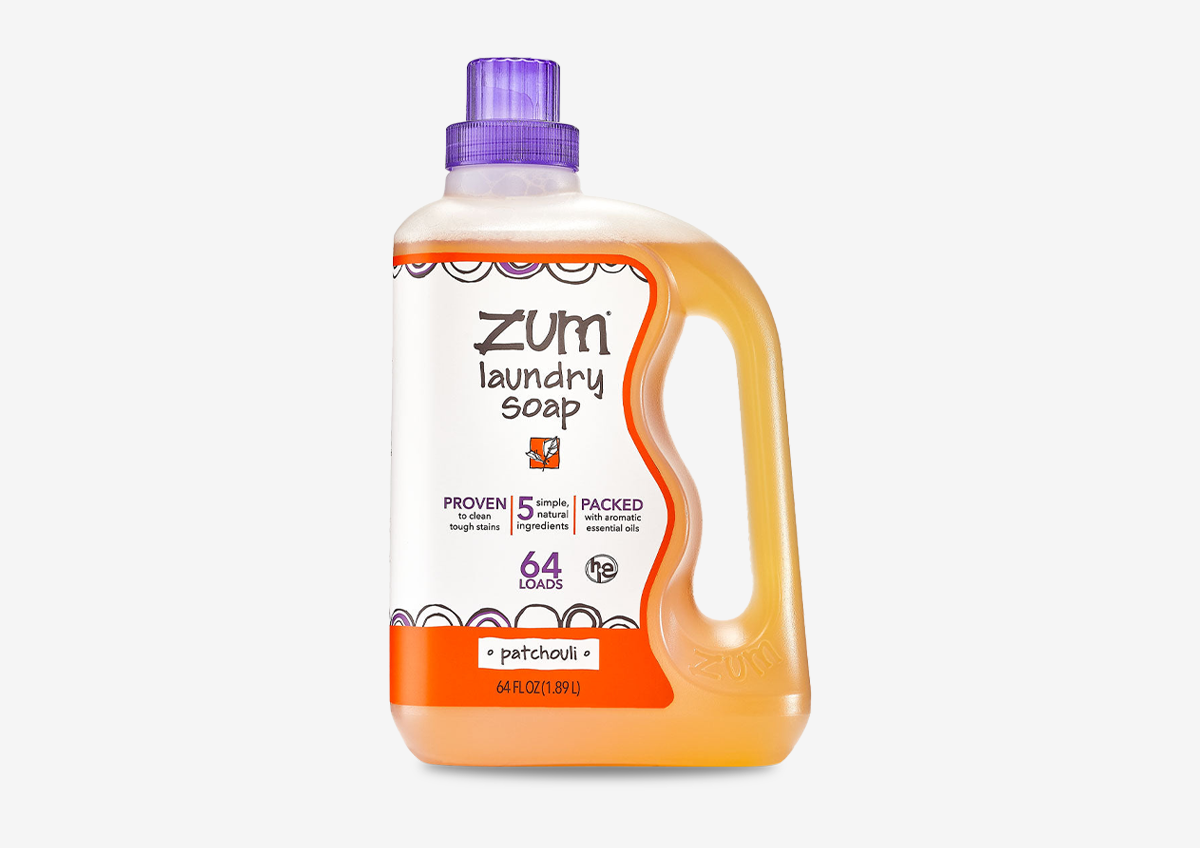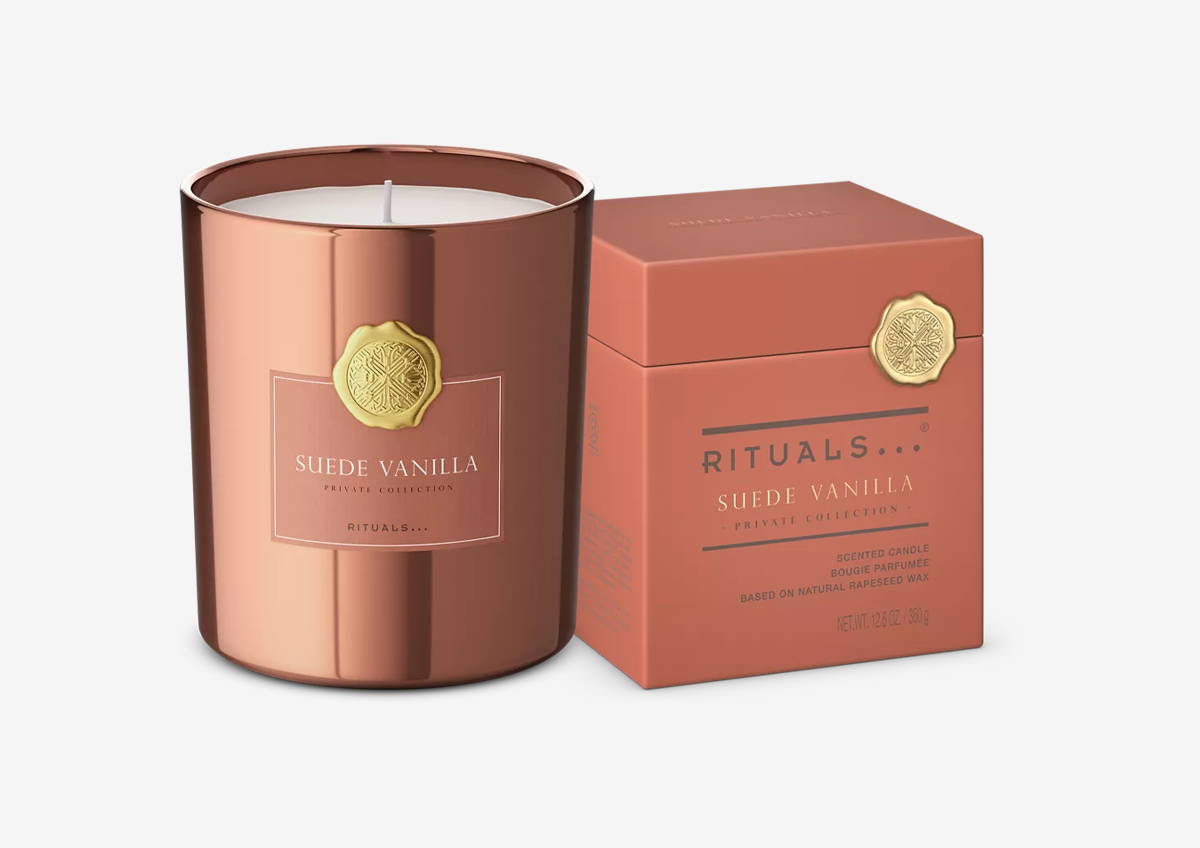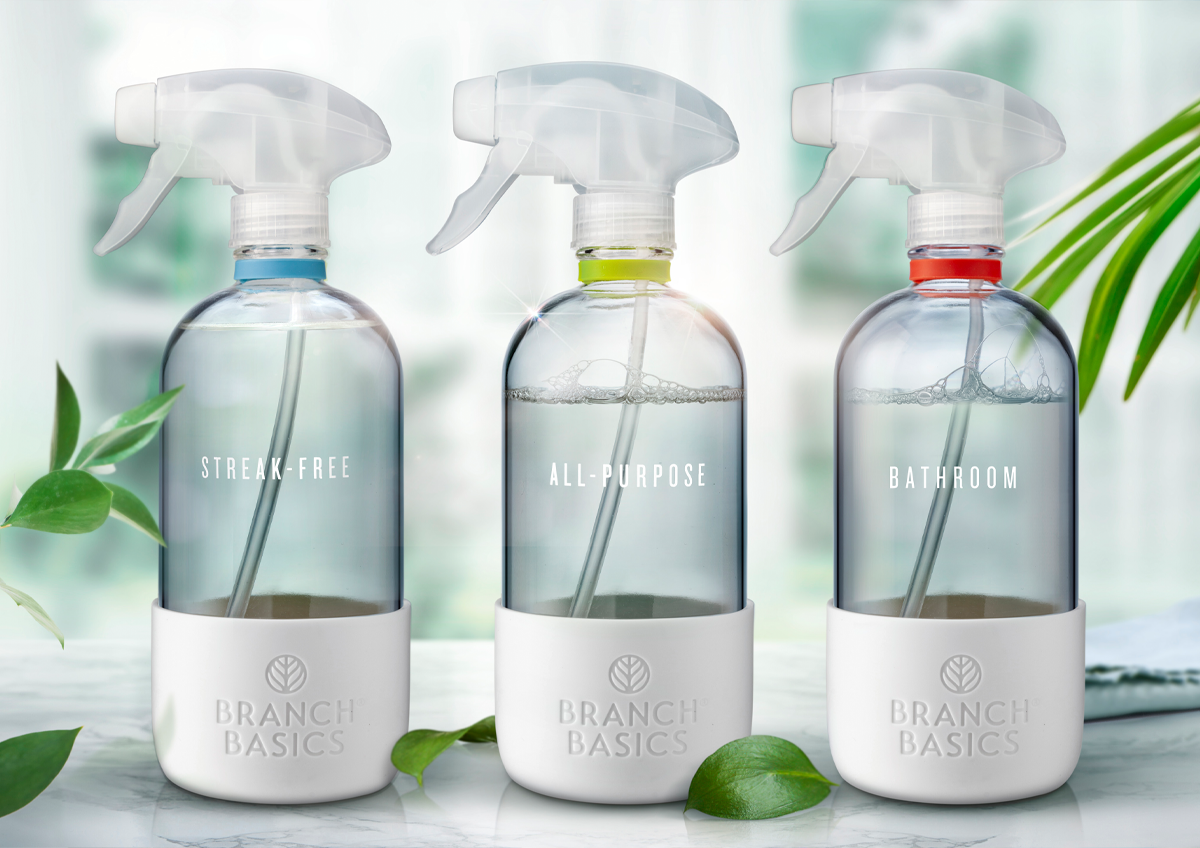 Home as Sanctuary
Even though COVID-19 is behind us, consumers continue to spend more time at home, leading them to recreate many aspects of home life to promote holistic wellness and self-care. Home has become a sanctuary, and fragrance – both in cleaning products and air care – plays a bigger role in creating sensory experiences, pleasant cleaning routines, and a positive home environment.
Consumers are also looking beyond surface germs and bacteria to focus on air quality and irritants like allergens and pollutants. Product and package design that promote enjoyable cleaning experiences can add value, including multi-functionality, time-saving benefits, ease of use, and aesthetically pleasing packaging that blends in with home décor.
"We care for our homes, and we want our homes to care for us too." (Euromonitor)
Microbial Cleaning
More than one-quarter of home care professionals expect probiotic product formulations to be very or extremely influential in the next five years (Euromonitor). Microbial cleaning has the potential to integrate several consumer priorities, including hygiene, personal health, and sustainability.
Research suggests beneficial microbes can stay active for days for a prolonged clean with reduced health implications. This provides efficacy and convenience, two ever-present trends in home cleaning. When it comes to packaging, communicating the wellness benefits of these products is essential, with a recent GlobalData survey finding that the most important label information for consumers is health labeling.
54% of North American consumers say they pay a high amount of attention to ingredient lists. (GlobalData)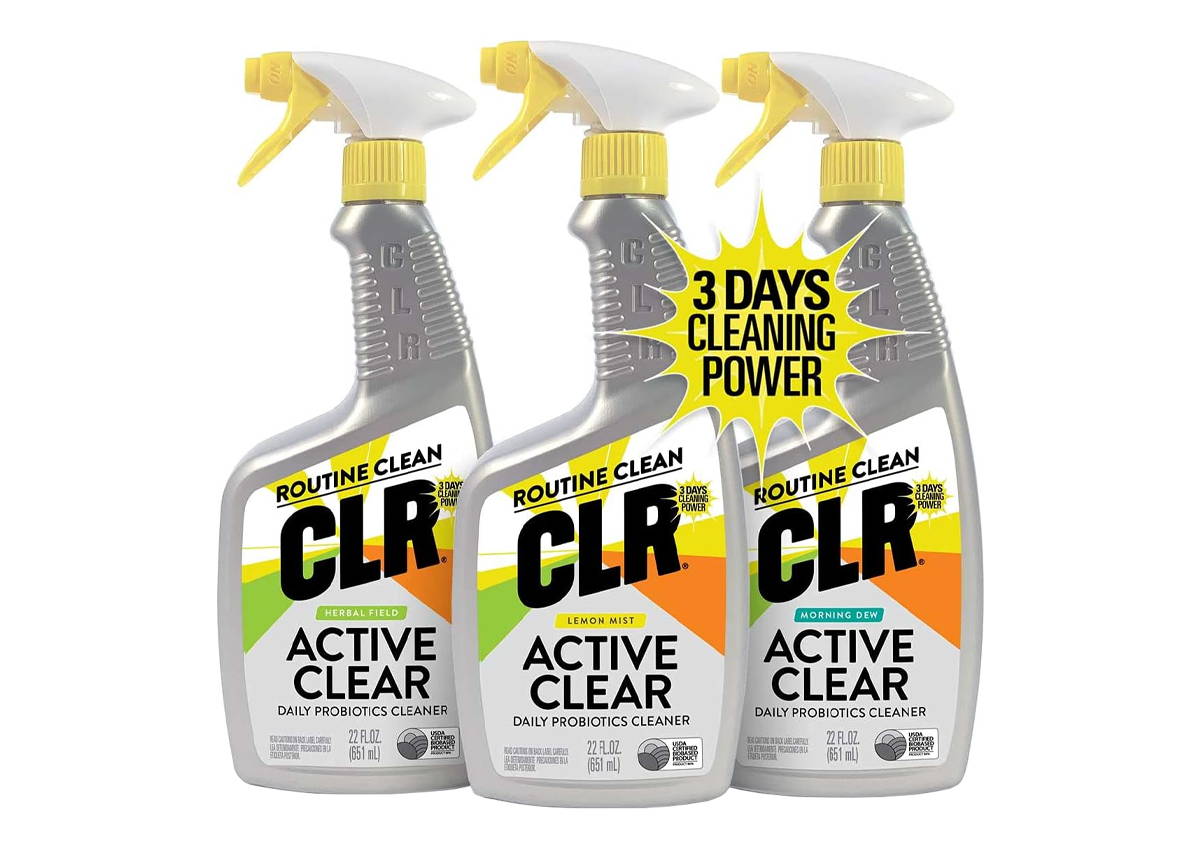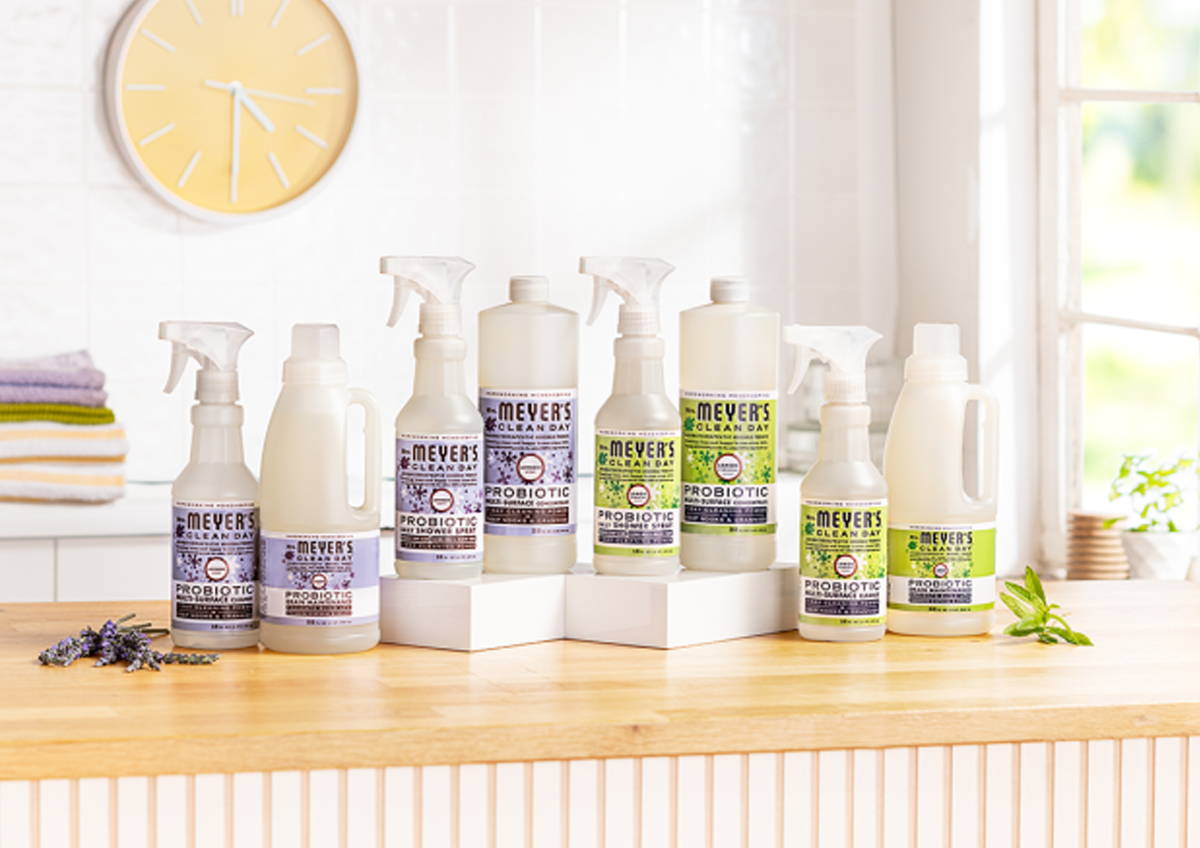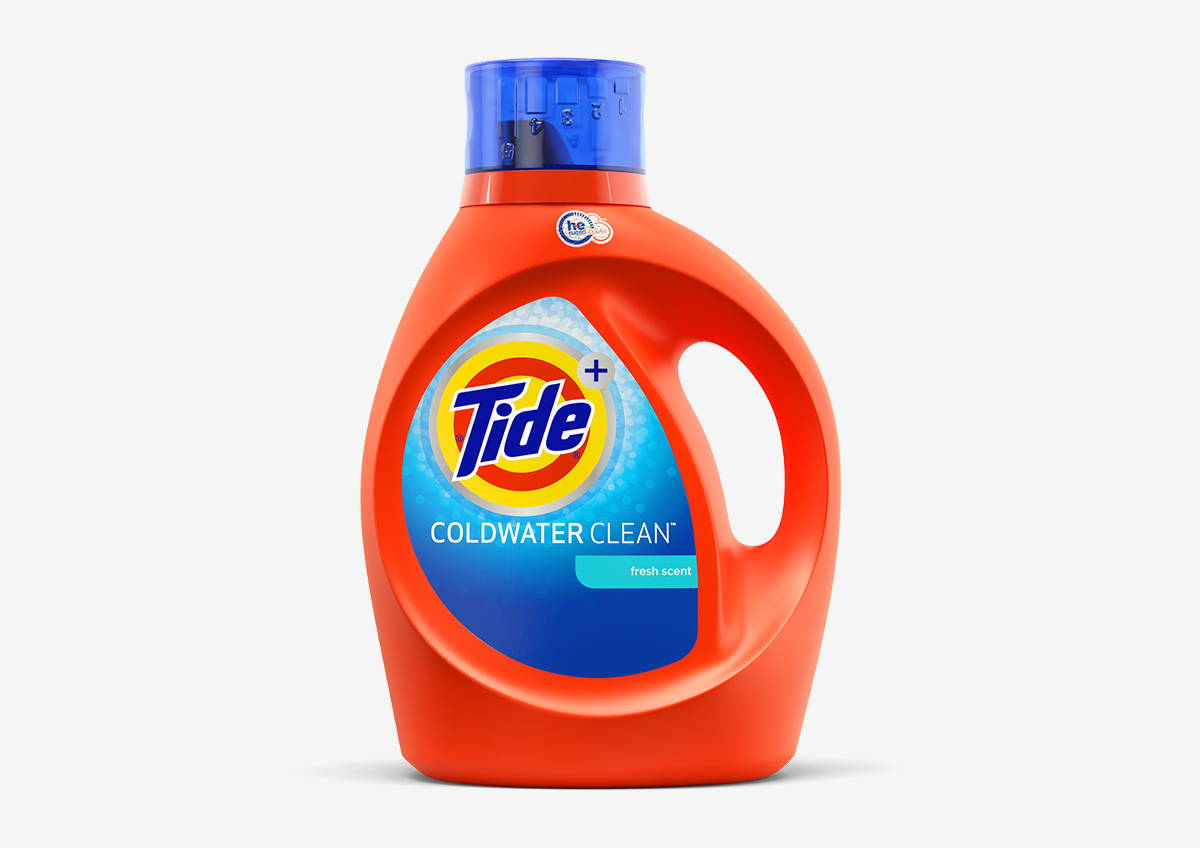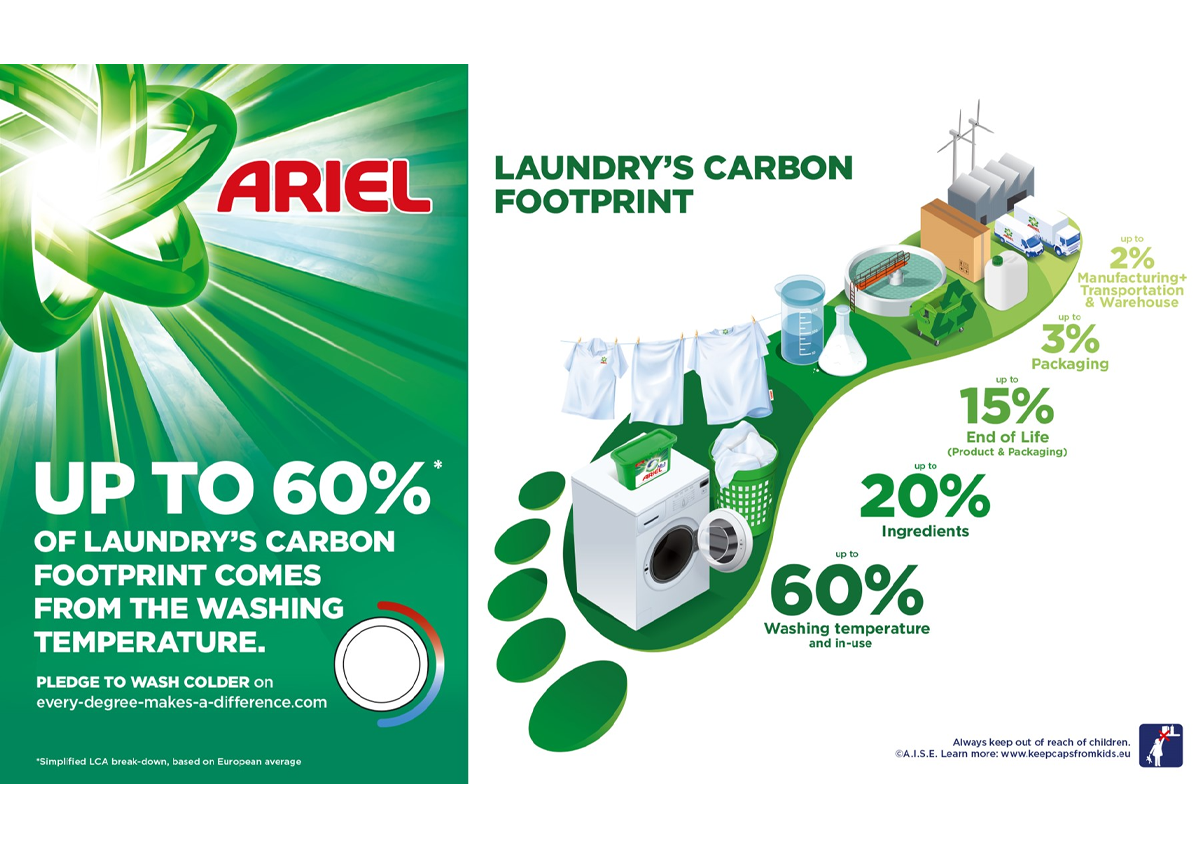 Cold Wash
Reducing energy consumption is one way that brands and consumers can demonstrate their commitment to sustainability. More than one in three consumers say they actively reduce their energy consumption to positively impact the environment (Euromonitor).
Improvements in detergent formulations have led to stronger cleaning performance with lower temperatures, propelling cold wash as an influential industry trend. Cold wash also provides cost-savings, which are important for today's increasingly budget-conscious consumers. In 2022, there was a substantial uptick in product claims and brand positioning around cost savings associated with low-temperature washing.
By the end of 2022, 60% of North American laundry loads were washed at cold temperatures. (Euromonitor)
Dosing
Consumer demand for convenience and sustainability is driving a shift in product formats, with ultra-concentrated liquids and single-unit dosing tablets continuing to grow. In addition to several niche and direct-to-consumer brands, Procter & Gamble, Clorox, and SC Johnson have all introduced concentrates and concentrated refill products.
These products are easier to transport, convenient for e-commerce, and can be stored in smaller spaces at home. Concentrated products are lighter weight and reduce fossil fuel reductions, which is meaningful to eco-conscious consumers. Dosing can also help improve efficacy and minimize product waste by pre-portioning the right amount.
61% of global consumers say lightweight packaging is extremely or very important. (GlobalData)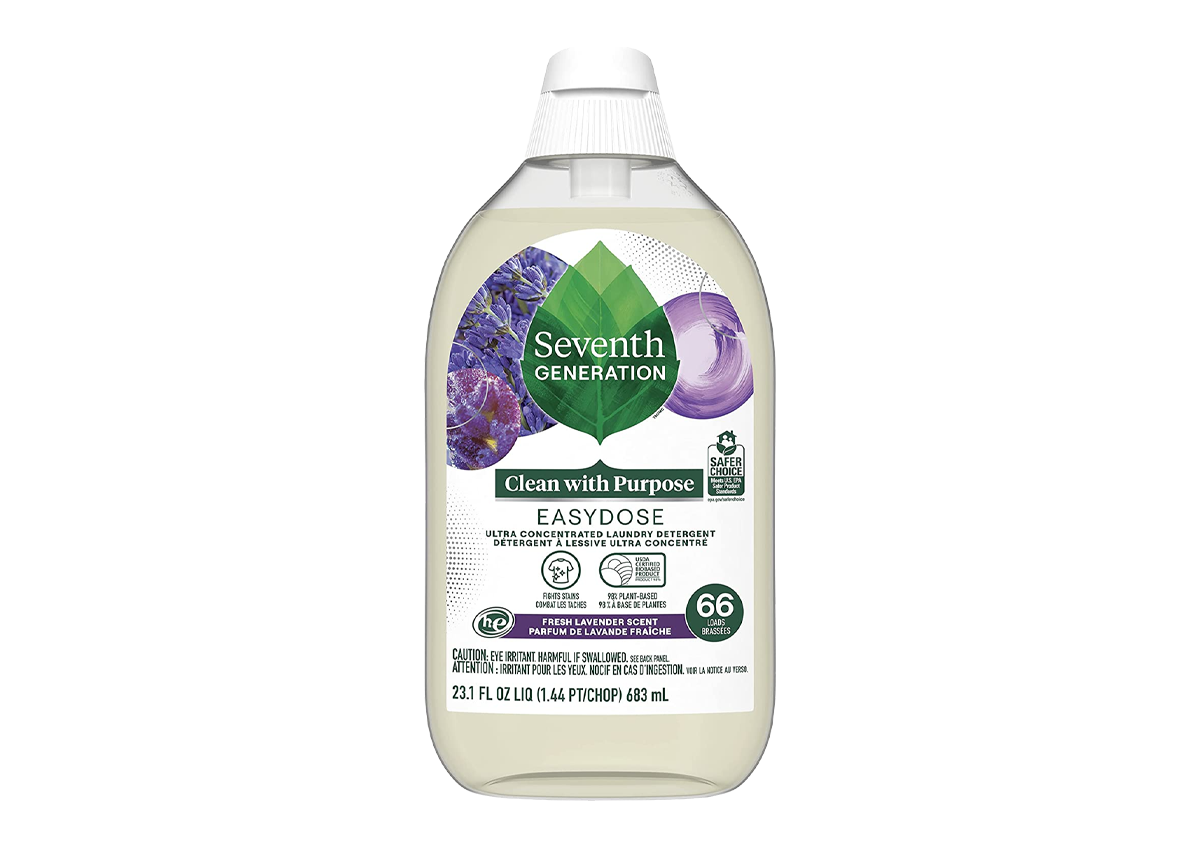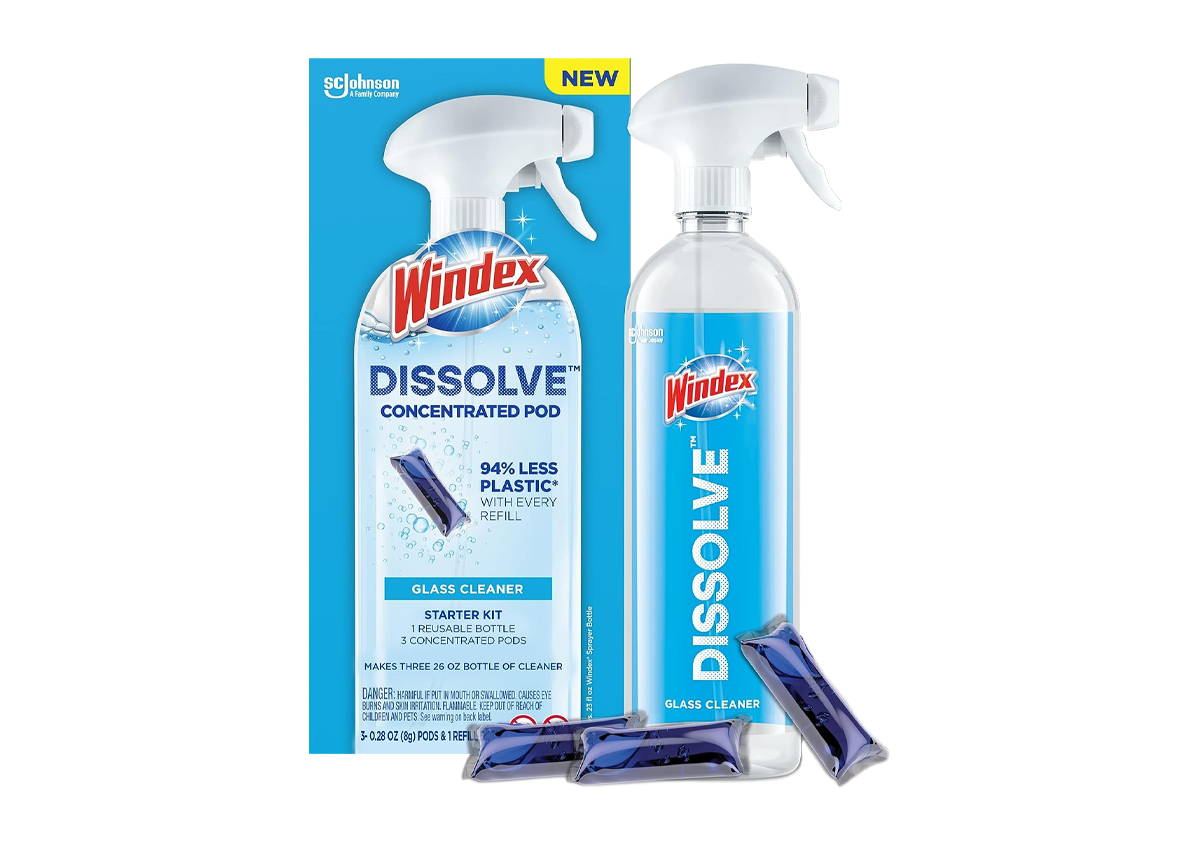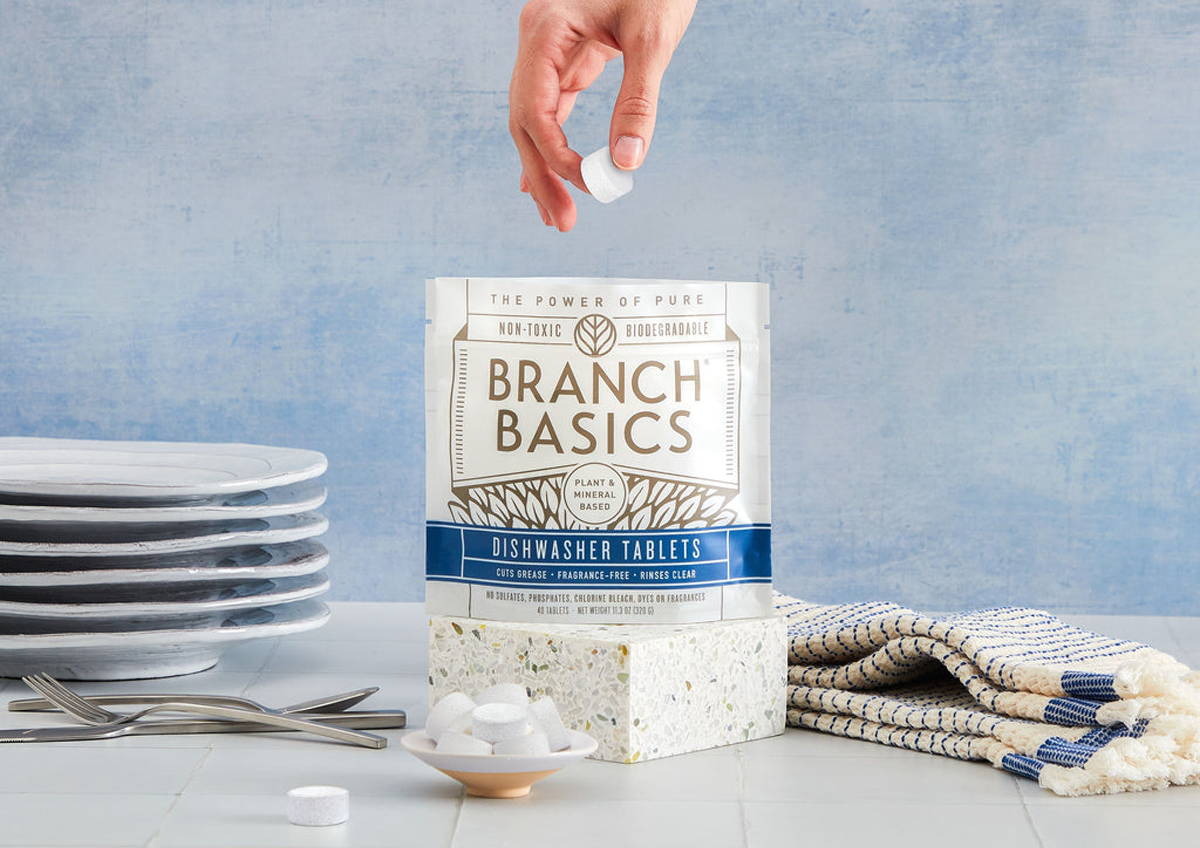 The brands mentioned in this report are trademarks of their respective owners. Inclusion of these brands in this report is not meant to imply an association with or endorsement from the respective trademark owners.