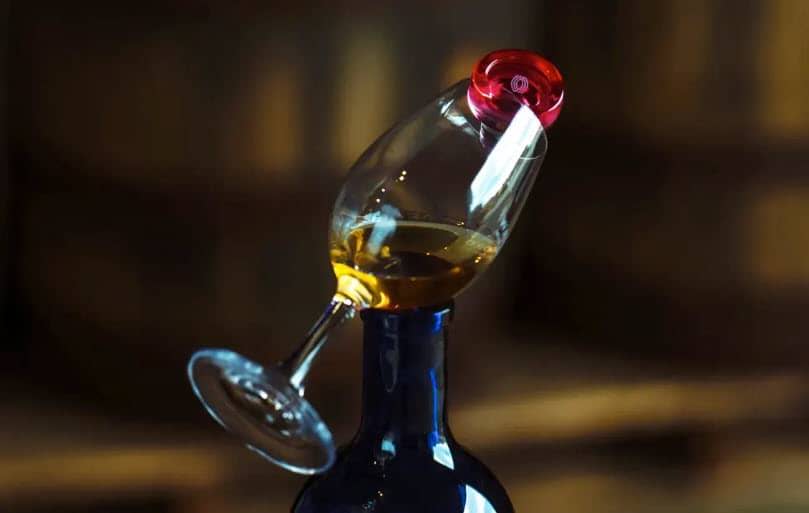 Waterford Whisky teamed up with Berlin Packaging to switch out the typical cork closure for a custom glass closure for the brand's premium whisky, reports an article in the Luxe Packaging Insight newsletter.
Influenced by leading winemakers, Waterford Whisky brings the same intellectual curiosity and attention to barley — the key to malt whisky's complex flavor. The Ireland-based company is the world's largest producer of organic and biodynamic whiskies.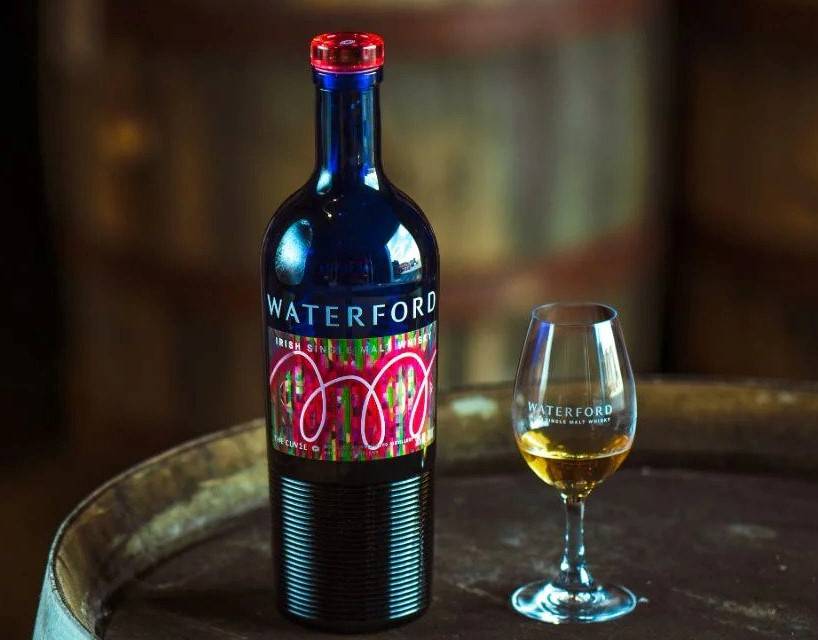 Waterford Whisky's CEO ran across Berlin's collaboration with the Vinolok glass closure in the wine industry and believed it would be well-suited for their brand. The two groups worked together to optimize the closure's aesthetics and to overcome the technical challenges of a glass closure on the production line.
Original and striking, the custom glass closures are now a key part of the Waterford Whisky brand.
If you're looking for spirits packaging solutions for your business, please request a packaging consultation today.