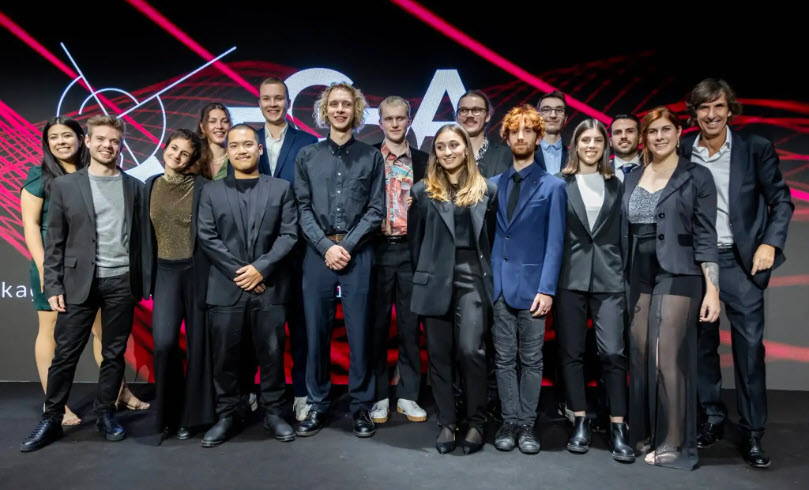 At an awards ceremony in Milan, Italy, on November 15, 2022, Berlin Packaging unveiled the winners of its student design competition for luxury packaging in four product categories — home fragrance, spirits, wine, and oil & vinegar, reports an article in the Luxe Packaging Insight newsletter.
The 16th edition of the Berlin Packaging | Bruni Glass Design Awards featured students from Italy, France, Germany, Argentina, and the United States.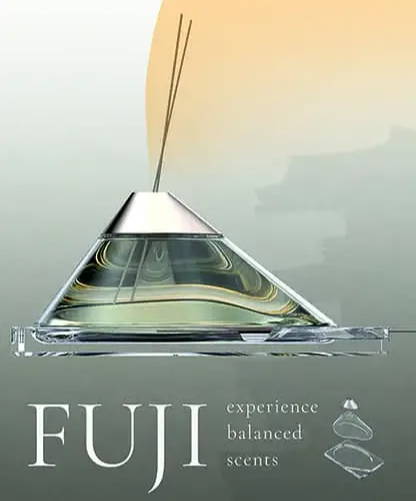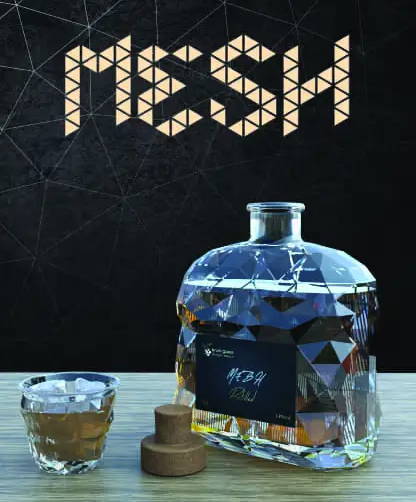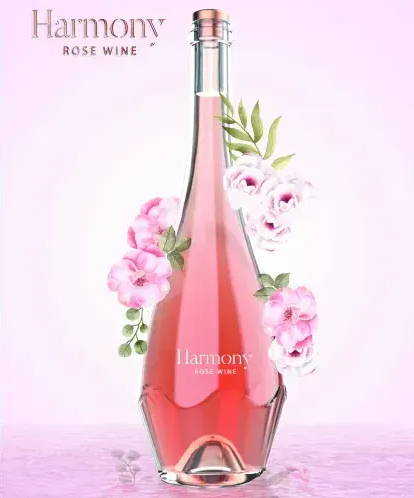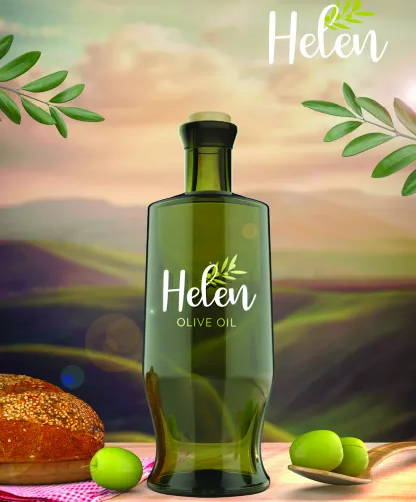 In the Home Fragrances category, Pham Minh Phuc with the Münster School of Design in Germany won first place for Fuji, a "flowing, soft and organic" design inspired by its namesake mountain. The closure represents the peak of the mountain. Fuji was also crowned the overall winner of the awards.
First prize in the Spirits category was awarded to Mesh, a project from Davide Intravaia with the Politecnico di Milano in Italy. Inspired by a polygon mesh, the triangles in the glass bottle are designed to reflect and refract light.
In the Wine category, Mercedes Luhaces with the Universidad Católica de Santa Fe in Argentina captured first prize for Harmony, a bottle with clean, symmetrical lines at the top that contrasts with the base's pattern of movement and flow.
Mercedes Luhaces with the Universidad Católica de Santa Fe also won first prize for Helen in the Oil & Vinegar category. The olive oil bottle features sloped shoulders culminating in soft, organic lines. When two bottles are placed side by side, the space between them near the base evokes the silhouette of a drop of olive oil.