Innovative Packaging Cleans Up in Home Care Products Market
By: Berlin Packaging Specialist
Date: February 24, 2021
For the most part, home care products like laundry detergent and surface cleaners, are a mature market with slow or modest growth. And while the COVID-19 pandemic has spurred sales in some household product categories, the demand bump is likely to be temporary. Thus, the only way to dramatically increase your sales long-term is to capture market share from your competitors. Innovative packaging can help you do just that.
Here are three all-star examples of inventive packaging from Berlin Packaging's Studio One Eleven design agency that bolstered the home care brand.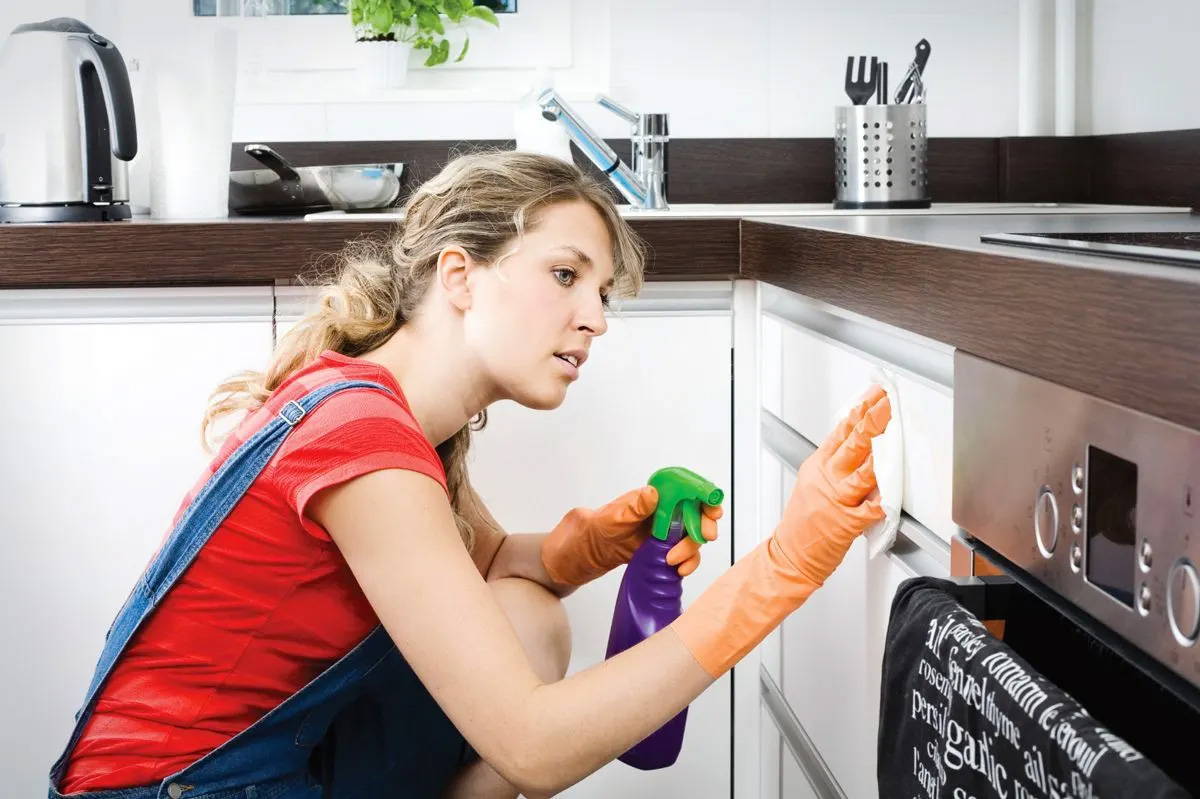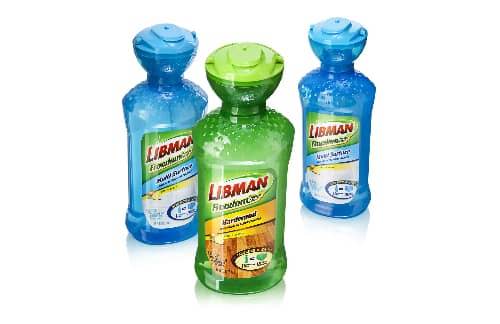 Accurate Dosing Dispenser
As part of an initiative to extend its brand of mops and brooms into floor cleaning products, The Libman Company sought to introduce a concentrated floor cleaner for use with its Freedom Spray Mop. The primary packaging challenge: Consistently and accurately meter a 1-oz dose of the liquid cleaner and transfer it to the spray mop's reservoir bottle without spillage.
Studio One Eleven designed a custom, 16-oz oval bottle with a patented translucent bowl-shaped measuring chamber that screws onto the squeezable PET bottle via a standard threaded finish. When users squeeze the bottle, they can view the filling of the dosing chamber. Any excess product returns to the bottle to avoid over-dispensing. Users then flip the secure cap open and pour the 1-oz concentrate into the mop reservoir for dilution with water.
As a testament to its novel design and function, the package won awards from the NACD and the World Packaging Organization.
Not-So-Basic Design
Branch Basics needed a bottle for their home cleaning line that fit with their environmentally friendly brand mission and reinforced their high-quality products. Berlin Packaging found the perfect Boston round glass bottle that was sleek, simple and aligned with the brand's sustainability goals. The thick bottle and all-natural trigger sprayer are durable enough to do everyday cleaning, yet easy to handle and refill.
The team at Studio One Eleven customized the stock bottle to create a premium aesthetic and superior user experience. Ceramic printing on the bottle communicates the different usage occasions, and a color-coded silicone neck ring enables easy differentiation between products. An embossed silicone sleeve at the base is a unique, high-quality feature that stands out in-home. The final Branch Basics package is anything but basic.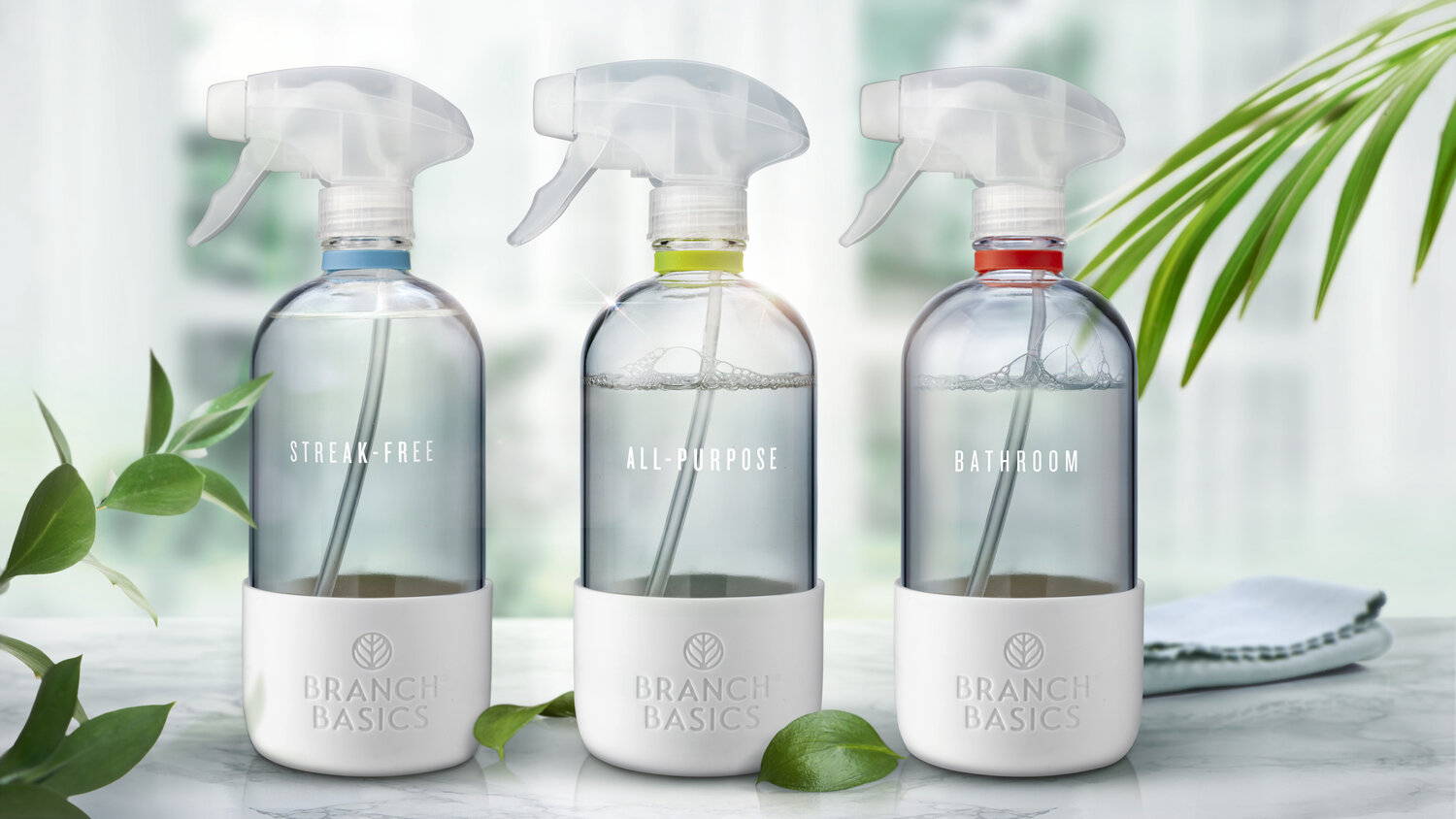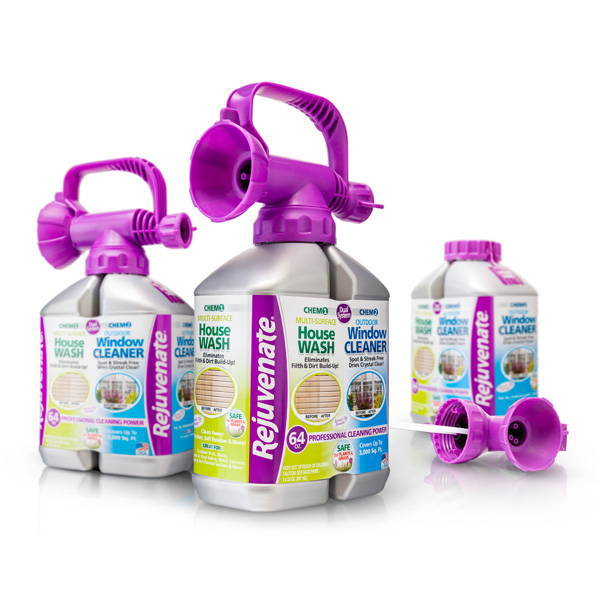 2-in-1 Packaging
Having worked with Studio One Eleven for nearly a decade, For Life Products turned again to Berlin Packaging's in-house design agency to create a unique packaging system for exterior house cleaning.
For Life's Rejuvenate Dual System Outdoor House Wash and Window Cleaner represents a revolutionary leap in the home cleaning space. United by a single threaded closure, the dual chamber/twin orifice HDPE bottle holds house wash and window wash formulas. Switching between the two formulas is as easy as rotating the sprayer nozzle on the new, custom-made patented sprayer and handle.
To ensure product protection and integrity in e-commerce applications, the system ships with a specially designed plus and threaded closure. From conceptual development to fulfillment, the design agency worked closely with its manufacturing partners to achieve groundbreaking blow-molding and flow dynamics outcomes.
The new product launched successfully with QVC home shopping and has expanded its distribution to home improvement centers.