Over the past several years the humble deodorant stick has experienced surging popularity in an array of trending categories. The classic deodorant stick packaging is now being used for a variety of solid formula products. The easy to carry, easy to dispense nature of the tube makes it an excellent option for lotion bars, sports balms, sunblock sticks, topical medication tubes, and even cosmetics such as bronzer bars, blush sticks and perfume bars.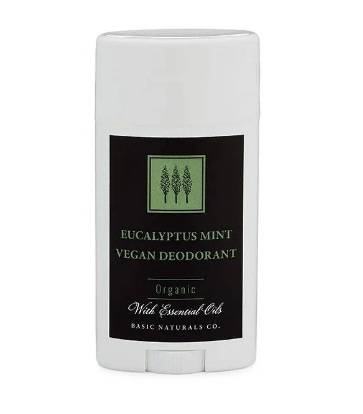 Through our partnerships with deodorant packaging suppliers, our deodorant sticks are made with durable polypropylene (PP) plastic and feature a dial at the base of the tube that can be turned to raise or lower product for dispensing and storing. The traditional oval shape provides ample space for product labeling on both sides. We make creating your perfect deodorant container quick and easy. Choose from one of our pre-kitted options or select your tube and pair with your favorite cap to create a custom container that is perfect for your brand.
These top fill containers feature a movable base that raises and lowers with a turn of the dial.
To prepare your deodorant tubes for filling, please ensure that the base is fully lowered to the bottom of the tube and prepare to fill the tube from the top opening.
Polypropylene plastic has a maximum fill temperature of 275 degrees F, allowing you to hot fill without risk of altering the shape of the container, all the while providing a barrier against oil and grease.
Recommended fill temperature is 165 degrees F.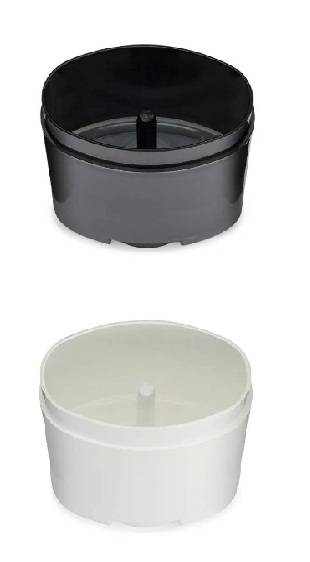 To ensure that your product is compatible with the packaging, please test a product sample prior to production. This will ensure that your packaging has the fit and functionality that you are looking for. We are happy to provide samples. View our full assortment of Deodorant Tubes.
Please note, we are unable to accept returns for this product due to filling processing errors.