By: Berlin Packaging Specialist
Date: October 20, 2019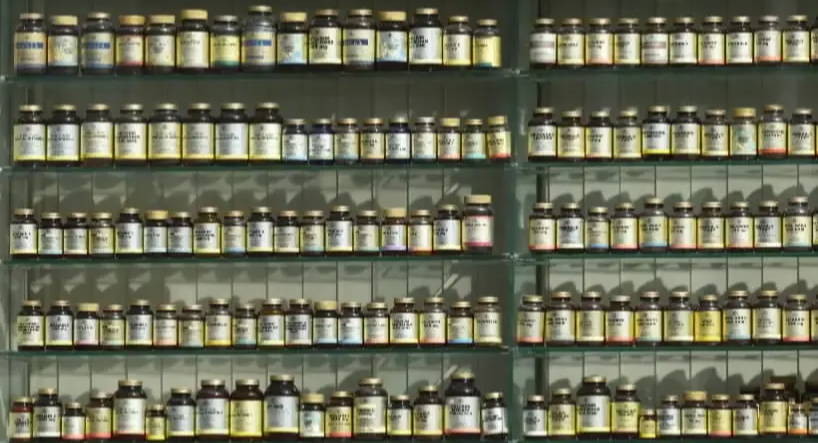 Packer bottles feature a convenient large opening, making them popular for use as pill bottles or vitamin bottles. This wide opening makes them easy to fill and to dispense product. Packer bottles are available in glass in UV filtering amber or striking cobalt blue, durable HDPE plastic in natural or white, or lightweight PET plastic in amber, blue, clear, dark amber, or green. The chart below will help take the guess work out of selecting packer bottles for your product. Find your pill's capsule size in the chart below to locate the number of pills that will fit into different bottle sizes.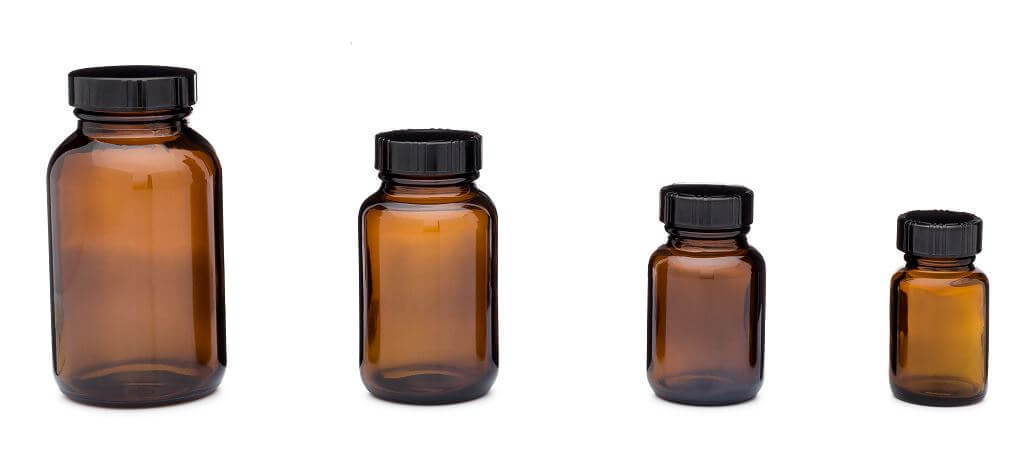 Packer Bottle Capacity Chart
| | | |
| --- | --- | --- |
| Capsule Size | Maximum Quantity of Pills | Weight |
| | | |
| | | |
| | | |
| | | |
| | | |
| | | |
| | | |
| | | |
| | | |
| | | |
| | | |
| | | |
| | | |
| | | |
| | | |
| | | |
| | | |
| | | |
| | | |