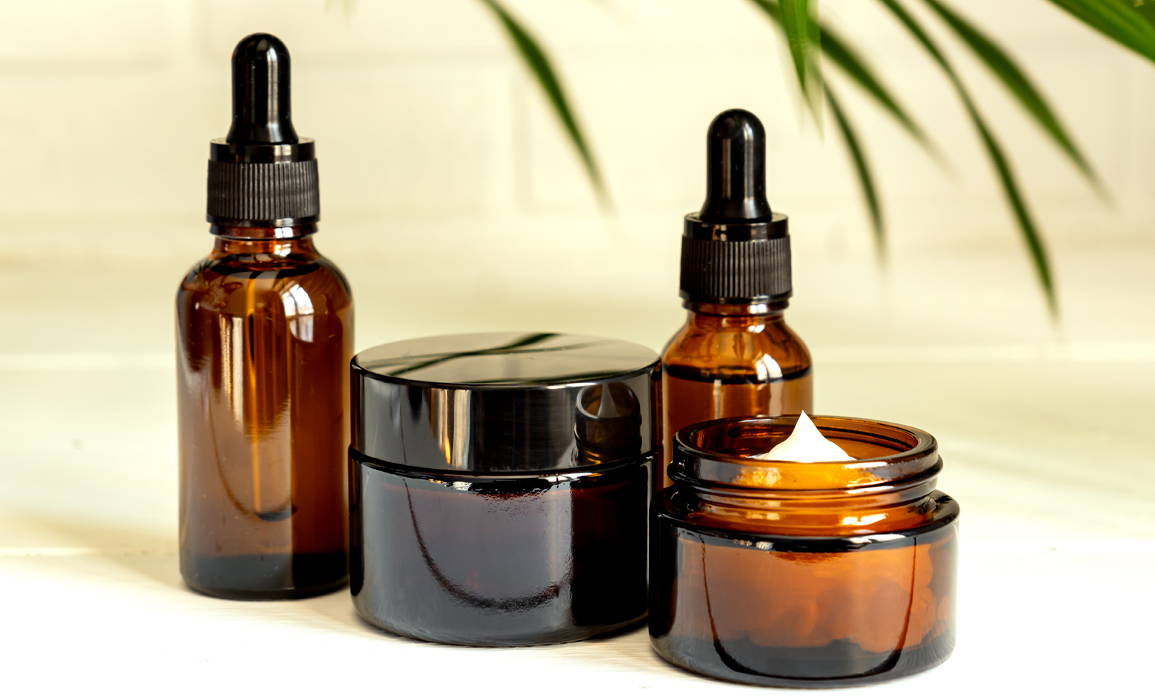 Packaging plays a critical role in the regulatory approval and effective use of medical and recreational cannabis and CBD products, which saw U.S. retail sales reach $15 billion in 2020—a 40% jump from 2019, according to an
article
authored by Liam Hawry, Director of Proactive Product Design at Berlin Packaging's
Studio One Eleven
inhouse design agency in Packaging Technology Today magazine.
Cannabis and CBD have expanded into many market categories from food and beverage to
nutraceuticals and personal care, notes Hawry. Various product types, such as topicals, tinctures, edibles, capsules, powders, beverages, and flowers, require specific packaging formats with their own unique challenges. These may include child-resistant and senior-friendly, high moisture and oxygen barriers, UV protection, food safety, odor sensitivity and sustainability.
These technical challenges are compounded by a landscape of ever-changing regulatory requirements, says Hawry, which can vary significantly by state and country. Packaging regulations may include specific color requirements, size constraints, surface finishes or opacities as well as tax stamps and various label claims and warnings.
Rapid sales growth and multiple technical and regulatory requirements have led many cannabis and CBD brands to utilize available packaging options that may be semi-functional or less-than-optimal for the brand or consumer experience of these products, explains Hawry. For example, one of the most common product formats is concentrated oils, which are generally referred to as tinctures. However, tinctures typically have an alcohol base rather than an oil base. The thick and viscous cannabis and CBD oils present clinging problems for industry-standard glass bottles and bulb-droppers and can result in a messy and inaccurate usage experience.
Using packaging intended for other products or categories can lead to negative consumer experiences that ultimately damage or dilute the brands they support, says Hawry. Working with design partners and packaging suppliers that understand the unique product and market considerations for cannabis and CBD is key to a brand's success. New packaging systems must be developed to create better brand experiences for consumers.