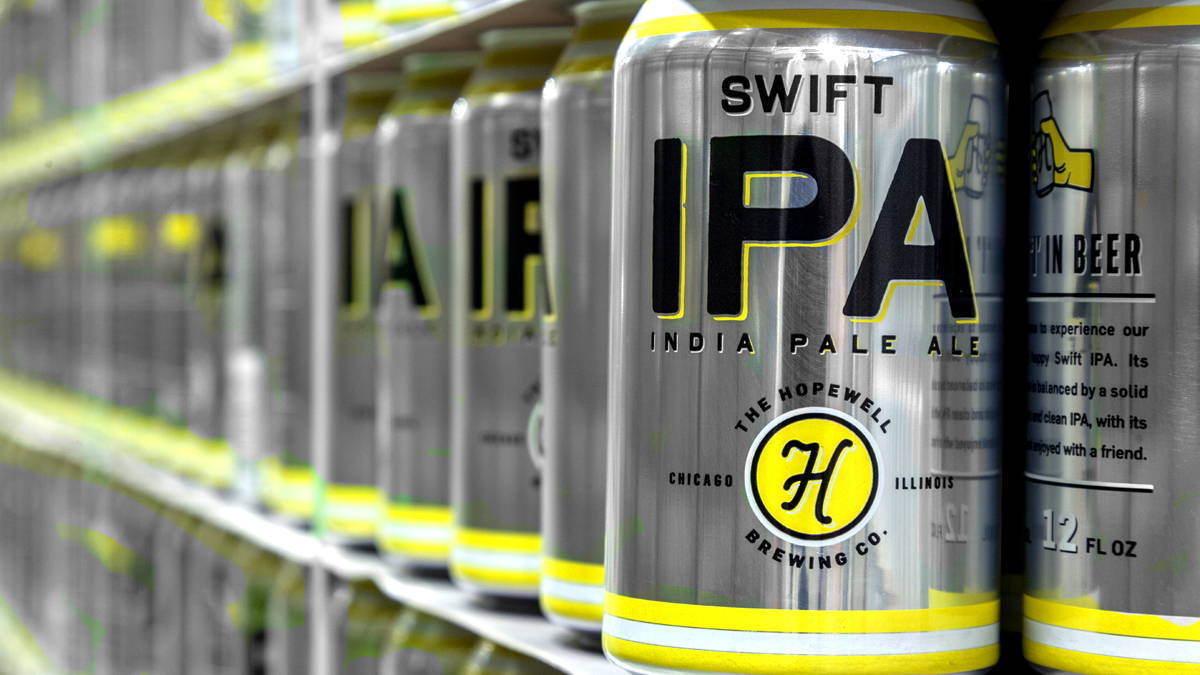 Craft brewers are benefiting from Berlin Packaging's massive size and economies of scale, according to an article from Craft Brewing Business. Not only does Berlin Packaging's buying power enable them to source in-demand materials such as aluminum cans and glass bottles for packaging at a fraction of the cost, but they'll house the inventory until needed (a virtue of having more than 100 warehouses throughout the country), freeing up much-needed space for brewing.
With Berlin Packaging's buying power and warehousing capabilities, Great Central Brewing Company can buy from the packaging supplier on an on-demand basis, which has allowed the brewer to install more brewing tanks that would normally have been taken up with inventory. Athletic Brewing out of Connecticut also has a similar partnership with Berlin Packaging for on-demand inventory. The positive result is less demand on cash flow for Great Central Brewing and its clients, allowing them to aggressively invest in their marketing, distribution and sales growth.
THAT Brewery sits midway between Flagstaff and Phoenix and had been renting shipping containers as storage areas for product waiting to be shipped rather than sacrifice brewing space. Realizing the inefficiencies, Berlin Packaging worked with THAT to provide warehousing options to store product off-site in between shipments, as well as providing raw materials for canning and bottling.
Fossil Creek IPA was just released in cans and will soon be their first item in a 15-pack carrier. Berlin Packaging and its manufacturing partner helped them design and create the 15-pack pop-up bottom box, which will not require additional manual labor steps of taping or gluing the bottom, helping in efficiency.
Bow & Arrow Brewing in Albuquerque, N.M., worked with Berlin Packaging to procure innovative glass options and offered suggestions on more unique bottles than the standard long neck and heritage styles.
Shop now for Beer Packaging from Berlin Packaging.