The Stories Behind 5 Iconic Food and Beverage Packaging Designs
In the history of packaged consumer goods, some brand packaging has surpassed all others to become absolutely iconic. These five packages have endured changing consumer attitudes and evolving trends to become synonymous with the brands themselves.
The brands mentioned in this article are trademarks of their respective owners. Inclusion of these brands in this article is not meant to imply an association with or endorsement from the respective trademark owners.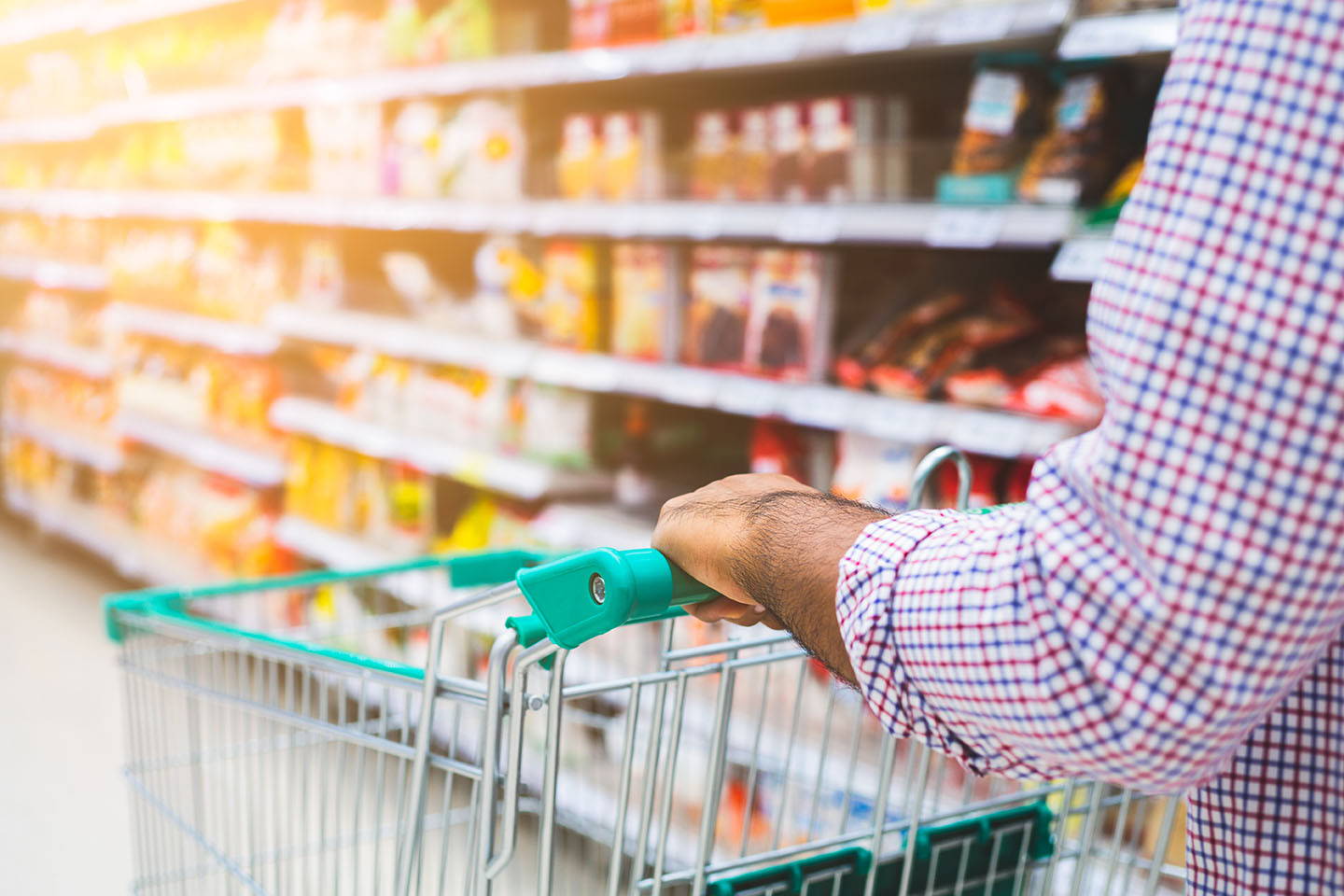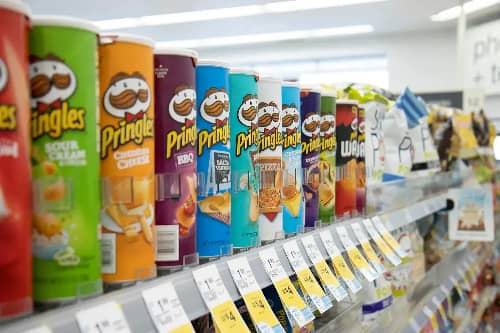 Pringles Can
In a chip aisle full of bagged treats, one snack takes a can-do attitude with its packaging. Pringles, the unique stacking chip, has been packaged in cans since the product first launched in 1967. According to Mental Floss, Pringles' cylindrical packaging was the invention of the man who developed the newfangled chip, chemist and food storage technician Fredric J. Baur. The can not only protects the delicate chips, it also helps distinguish the brand among the competition. Another added benefit: unlike potato chips bags that are destined for the garbage can when they're emptied, Pringles cans can be upcycled after they've been emptied. (1)
Campbell's Soup Can
Yes, Andy Warhol may have given this packaging its 15 minutes of fame, but Campbell's was an innovative food company long before that artistic tribute. The Campbell Soup Company invented the concept of condensed soup back in 1897. By then, the iconic can had already been designed by Campbell Speelman, the company's creative director and son of co-founder Abraham Anderson. While the cans were initially wrapped in blue and orange labels, the instantly recognizable red and white branding appeared one year later. According to brand lore, Herberton L. Williams, the brand's Treasurer and General Manager, made the color update after attending a Cornell University football game and liking the look of the red and white uniforms. The medallion that appears on the label, won at the 1900 Paris Exposition Universelle, has been part of the brand's identity for over 100 years.(2,3)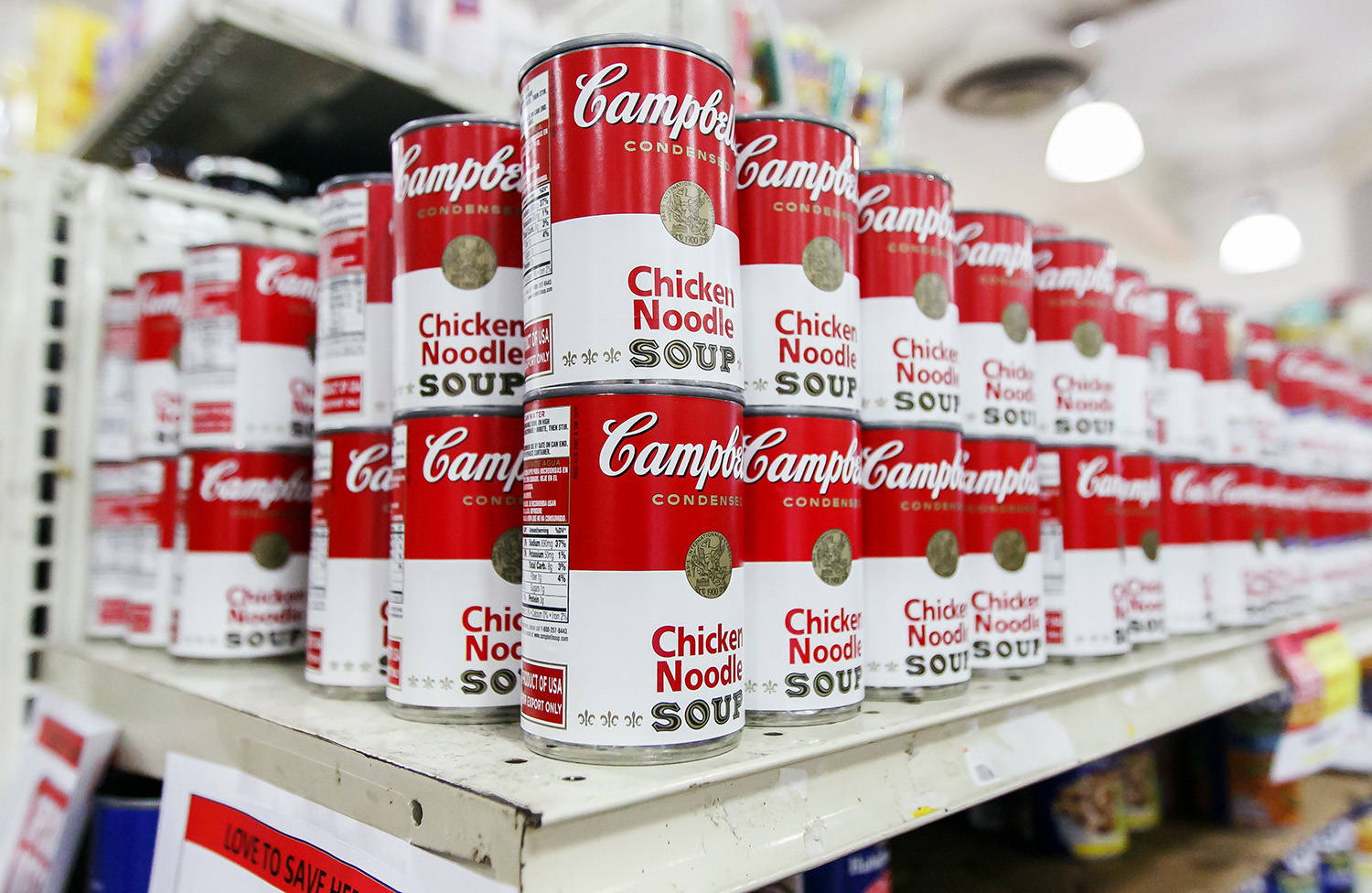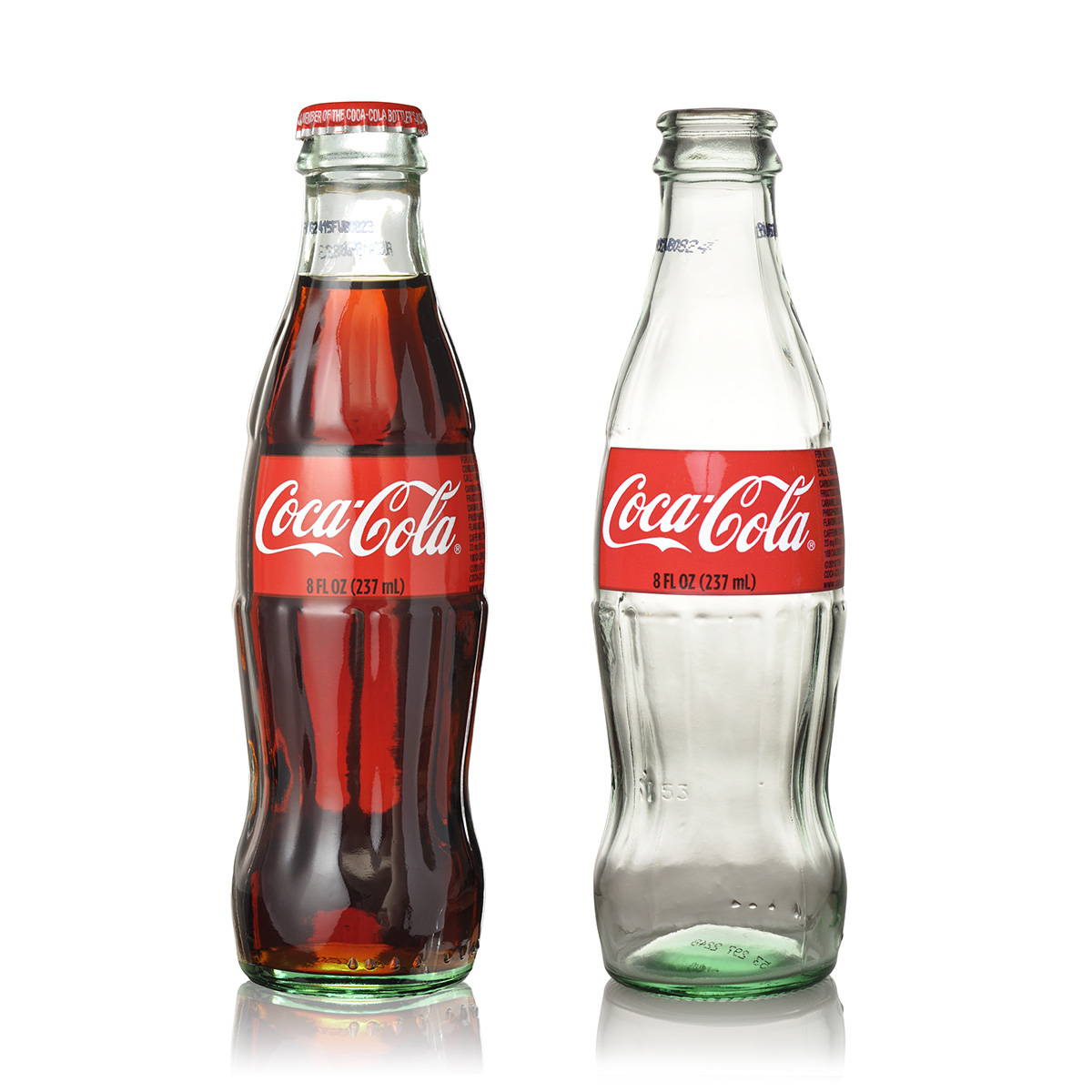 Coke Bottle
Although most modern Coca Cola is packaged in cans and plastic bottles, its classic glass contour bottle has become synonymous with the brand. The soda maker has been using a variation on the contour bottle since 1915. The bottle that would launch many variations was originally designed by Earl R. Dean for the Root Glass Company and was first patented in November 1915. One can still see the shape of that early-20th century design in today's plastic contour bottle, which was first launched in 1994. Of course, one of the reasons that the classic Coca Cola bottle has endured is because the cola maker uses it in its advertising and branding to this day. (4,5)
Tabasco Sauce Bottle
When Edmund McIlhenny first launched his red pepper sauce in 1868, he packed it in small cologne-type bottles with sprinkler fitments. Tabasco sauce has been packaged in the same tiny bottle ever since. With more than 700,000 bottles leaving the company's Avery Island factory every day, it's no wonder Tabasco bottles are immediately recognizable. (6,7)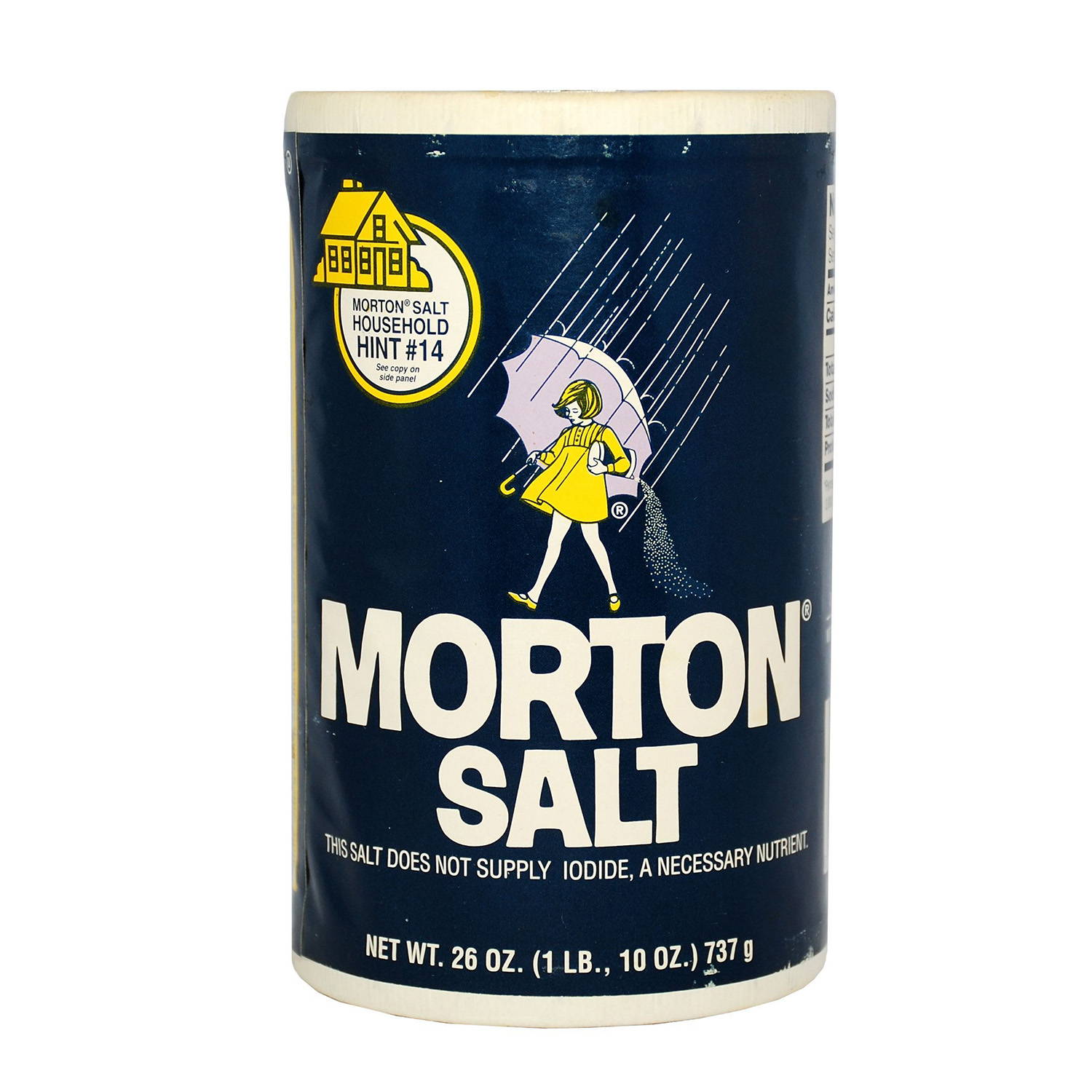 Morton Salt Box
There's a reason Morton Salt's round box is so iconic. The packaging has been around for much of the brand's 100+ year history. Truly thinking outside the box, the company set a standard for salt packaging with its cylindrical packaging with an easy pour spout. But, of course it's not just the box that has become iconic. The "Umbrella Girl" is immediately recognizable to generations of consumers. The tagline, "When it rains it pours," was a bit of marketing genius to help bring attention to the fact that Morton's salt never clumps or cakes. By pairing that tagline with Umbrella Girl, the salt company created an iconic identity that has withstood the test of time. (8,9)
Sources:
https://www.mentalfloss.com/article/67583/12-crispy-facts-about-pringles

https://www.mashed.com/107602/untold-truth-campbells-soup/

https://en.wikipedia.org/wiki/Campbell_Soup_Company

https://thedieline.com/blog/2009/11/17/the-evolution-of-the-coca-cola-contour-bottle.html

https://soyummy.com/coke-bottle-history/

https://en.wikipedia.org/wiki/Tabasco_sauce

https://www.tabasco.com/tabasco-history/

https://historydaily.org/history-morton-salt-girl-umbrella

https://www.mortonsalt.com/heritage-era/littlegirl-grew-upto-icon/