By: Berlin Packaging Specialist
Date: October 20, 2019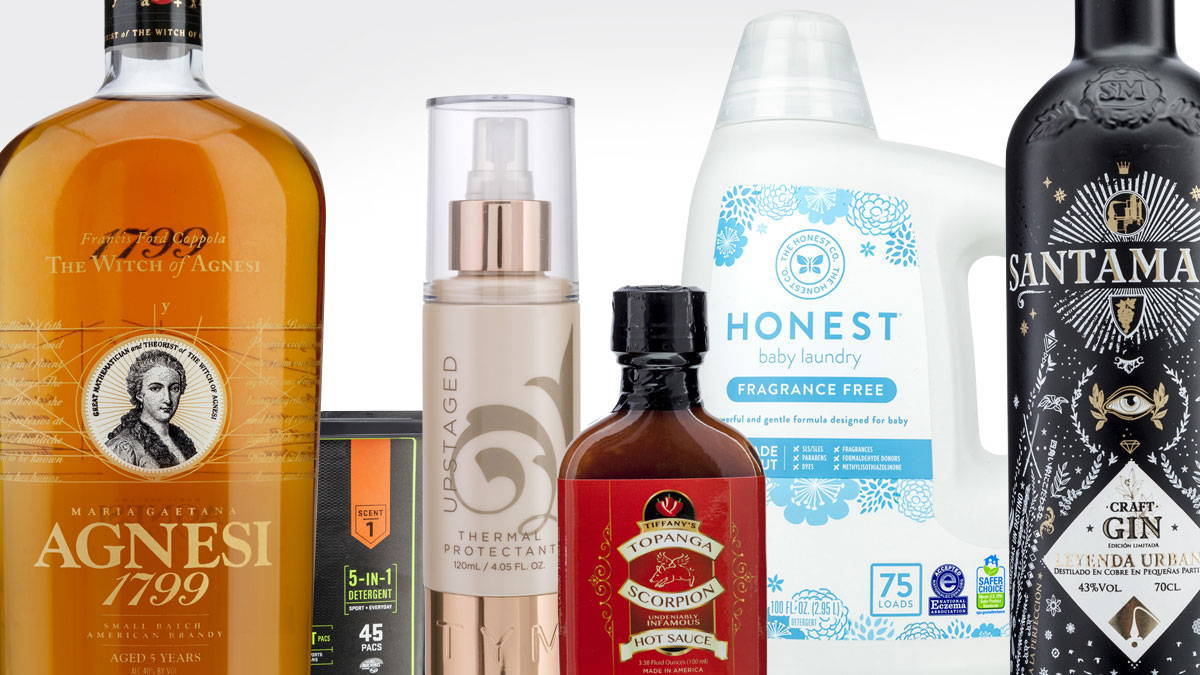 Berlin Packaging, the leading full-service supplier of plastic, glass and metal containers and closures, recently won seven awards from the more than 2,000 entries in the 2018 American Package Design Awards, sponsored by Graphic Design USA.
The highly selective packaging competition highlights winners that celebrate the power of design to tell a story, advance a brand and make a difference at the "moment of truth."
With a mission to improve their customers' net income through packaging products and services, Berlin Packaging, valued at $2.6 billion with over 100 sales and warehouse locations across North America and Europe, celebrates any opportunity to use the power of packaging to help companies improve their bottom line. Listed below are Berlin's seven winners:
Tiffany's Torcher Hot Sauce Company - Tiffany's Topanga Hot Sauce
Transforming a traditional shape to the "flask of fire," the design plays on the company's moonshine roots and showcases a slim bottle shape that works on both a practical and logistical level with a lighter weight and improved packability for e-commerce.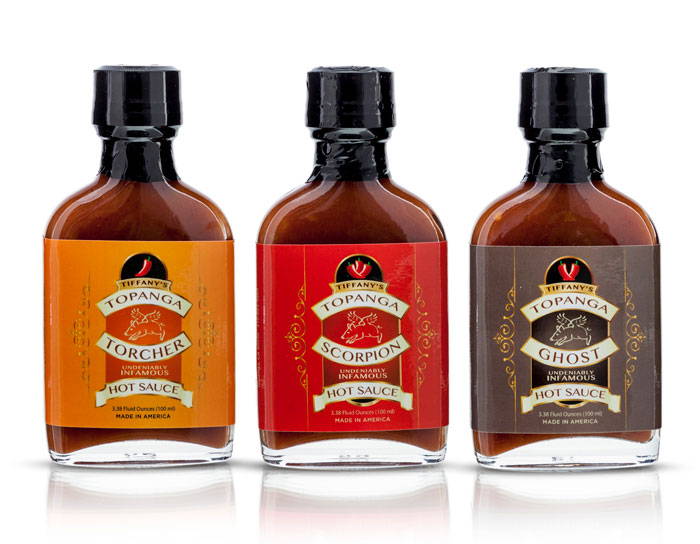 Francis Ford Coppola Winery - Agnesi 1799
Using the front label to tell the story of Gaetana Agnesi -- an 18th-century mathematician, philosopher and theologian -- the premium bottle serves as a distinguished entry for the Coppola family's foray into craft spirits.
Destileria Urbana - SANTAMANIA Urban Legend Gin
Both whimsical and intricate, the premium bottle for SANTAMANIA's 2017 Limited Edition Urban Legend Gin features an eclectic mix of everything from hieroglyphics to a quote in Spanish by famed filmmaker Wes Anderson to a gold-embossed seal that is hand signed by the distiller.
Cantine Ceci - Nani Otello
An elegant shape with a creative outer package that can be customized for gift giving, this unique presentation adds a stylistic flair to this premium wine.

The Honest Company – Honest Company Baby Laundry Detergent
The Honest Company Baby Laundry Detergent bottle typifies the form-meets-function approach for consumer products desired by new moms incorporating a soft, modern aesthetic and a robust, yet comfortable, handle that makes one-handed gripping and pouring a breeze.
Multi-Pack Solutions – Hero Clean Laundry Pacs
Developed specifically for men, the Hero Clean Laundry package eschews fancy designs and shapes with a simple charcoal gray container that incorporates a military theme, as the company's founders donate a portion of the product's profits to veterans in need.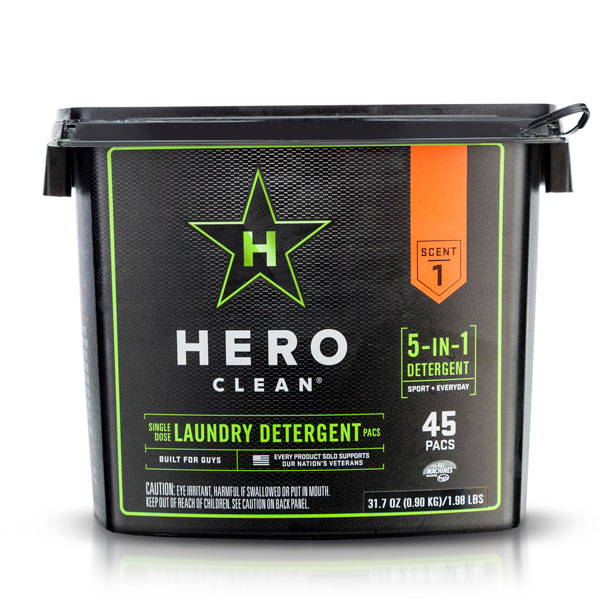 TYME LLC – TYME STYLE
TYME STYLE successfully leveraged the brand identity from their signature flat iron to suffuse all facets of packaging for their new hair care line, including the signature rose gold color, creating a line of products that has a premium look while still retaining a whimsical feel.
"With so many brands competing for space and seeking ways to stand out among the competition both on the shelf and online, having eye-catching packaging that grabs the attention of consumers has never been more vital," said Andrew Berlin, chairman and CEO of Berlin Packaging. "We are honored to receive seven American Package Design Awards and are proud to have created meaningful connections between brands and their consumers through smart, out-of-the-box design."