A Message from Our Chairman and CEO
Fortune favors the bold.
We are more than just a supplier of packaging. In fact, we see ourselves as an agent to help our customers become Greater, Faster. We help our customers increase their net income; packaging is just the currency we use to do so.
Our proven approach helps customers improve their net income by increasing sales, decreasing costs, and improving productivity. How do we do this? Our vast product selection and product innovation process can help increase your sales; our inventory programs and on-time delivery are designed to reduce your costs; our service commitments can improve your productivity.
There are other companies that offer containers and closures to your industry. Unlike those companies, we offer unique innovation, creativity, and a genuine dedication to service that no one else in the industry can claim. Our entire team has worked to build an organization second to none. When you partner with Berlin Packaging, you'll experience this Anything is Possible culture and spirit.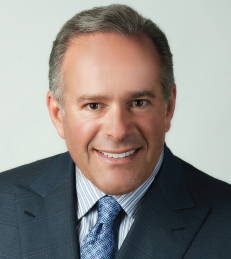 For those of you who have demonstrated your confidence in the Berlin Packaging team, I thank you for your business. For those of you who are searching for the truly unique organization to service your needs and provide you with measurable value, Berlin Packaging is your ticket. Please give us a call today and let us show you our proven approach to improving your bottom line. One Call Brings It All!
Thank you!

– Andrew T. Berlin, Chairman and CEO