Meet Our Senior Leadership Team
We exist to help our clients become Greater, Faster.
Bill Hayes, Chief Executive Officer and President

As a global leader, he has grown companies and transformed industries.
Hayes previously served as CEO and President of BrandSafway, a leading provider of specialized services to the global industrial, commercial and infrastructure markets. Hayes grew BrandSafway from a nearly $1 billion North American business in 2012 to a $5 billion global industrial services business with 38,000 employees across 340 locations in 30 countries. Prior to 2012, he was President of Honeywell Safety Products, creating the largest Personal Protective Equipment (PPE) company at that time.
His earlier career experience includes leadership roles at Norcross Safety Products, Nitto Denko Corp., Brady, and Johnson & Johnson.
He earned a bachelor's degree from Northern Illinois University and a Master of Business Administration from Northwestern University/Kellogg.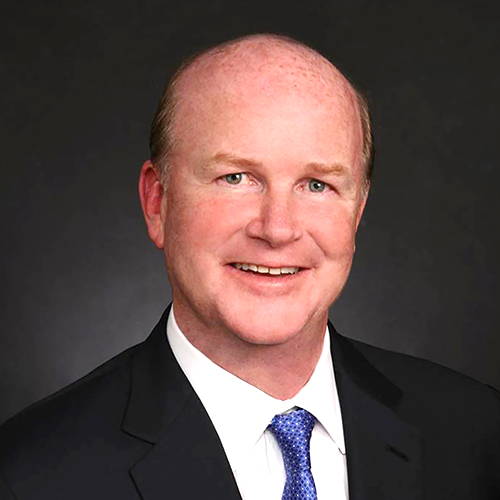 Rick Brandt, Chief Commercial Officer
Rick Brandt is a member of the company's Executive Team and serves as the Chief Commercial Officer for Berlin Packaging. In this capacity, Mr. Brandt is responsible for the commercial strategy for the entire organization, including managing a team of over 200 sales representatives and managers worldwide.
During Mr. Brandt's 20 years with Berlin Packaging, revenues have increased from just over $100 million to $1.6 billion in 2019. A respected packaging industry veteran, he has been integral to the company's multi-year track record of commercial success and sustained organic growth. Building and leading teams, developing and executing strategies, providing customer thrill are a few of Mr. Brandt's contributions to Berlin Packaging's successful performance.
Prior to joining Berlin Packaging, Mr. Brandt previously spent a decade with the Avery Dennison Corporation where he served as the National Sales Manager of the System and Healthcare Division. Mr. Brandt managed revenue's of over $200 million dollars and was responsible for the development of growth strategies in the fast growing and changing world of barcode labeling for the healthcare and manufacturing industries.
Originally from the Chicago area, Mr. Brandt holds a Bachelor of Science degree in Marketing from Illinois State University.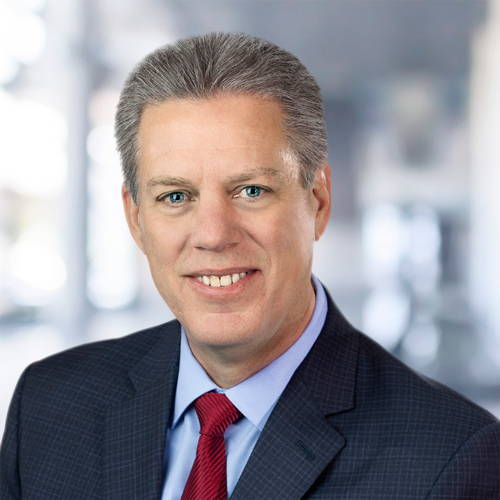 Emily Campbell, Chief Marketing Officer
Emily Campbell serves as chief marketing officer for Berlin Packaging, where she is responsible for leading the global marketing organization and the eCommerce division.
Prior to Berlin, Campbell served in leadership roles at Arrow Electronics, an enterprise computing solutions business with 2018 sales of $29.7 billion. Her last role was the head of global marketing and digital innovation. Prior to that, she led the eCommerce business as the senior director and general manager of Global eCommerce.
Campbell also has vast experience in the enterprise computing industry from 17 years at Dell and Compaq, in addition to her leadership roles at other industry-leading technology companies.
She holds a bachelor's degree in marketing and international business from the University of Colorado.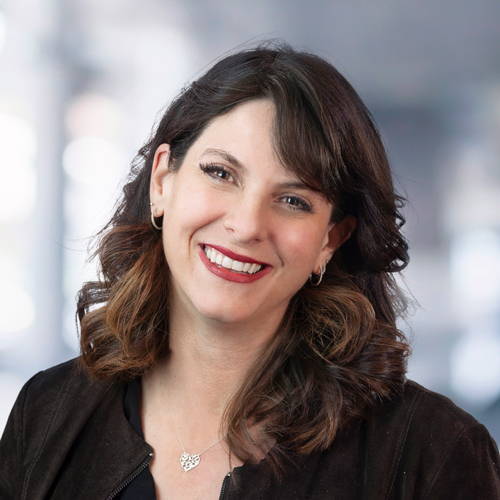 Tom Culhane, Chief Human Resources Officer
Tom Culhane is the chief human resources officer for Berlin Packaging and leads the company's human resources (HR) strategies, operations, technologies, and business partnerships.
Culhane joined Berlin in 2017 from Grainger, having served as a vice president of HR for the global enterprise and a member of the executive HR leadership team. Prior to joining Grainger, Culhane served in multiple HR leadership roles including Owens Corning as vice president of human resources for the building materials group.
He holds executive education certifications in human resources from Cornell University, The University of Michigan, and the University of North Carolina at Chapel Hill, and has a bachelor's degree from Northern Illinois University.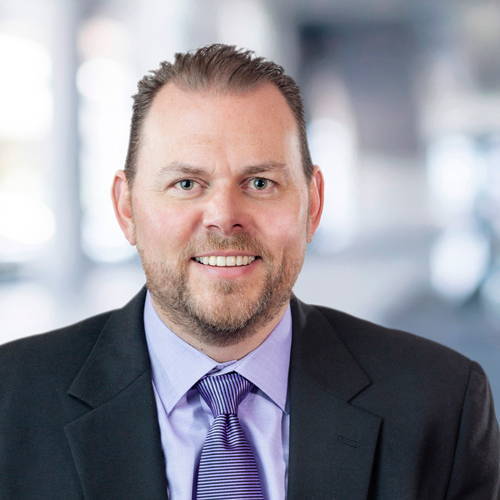 Amath Fall, Chief Financial Officer
Amath Fall serves as the chief financial officer (CFO) for Berlin Packaging. He is responsible for leading the company's global finance organization.
Prior to joining Berlin Packaging, Fall served as CFO for several highly successful private equity-backed distribution companies, including CFO and member of the executive leadership team for FleetPride, a $1.3 billion-dollar distributor of aftermarket heavy-duty truck and trailer parts.
Fall holds a master's degree in economics and a bachelor's degree in accounting from the University of Nebraska. He holds multiple certifications including CPA, CMA, CFM, CRFA and CGMA.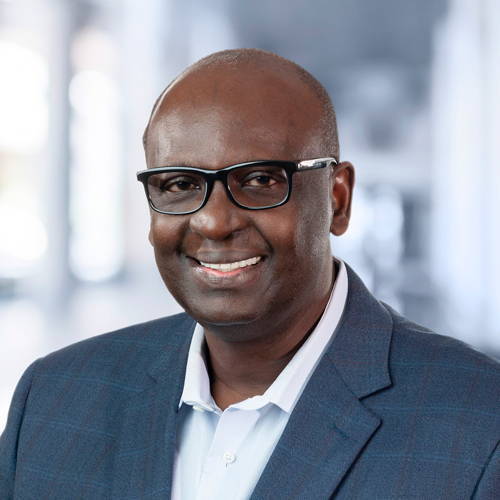 Robert Goldberg, Executive Vice President of Strategic Partnerships and Chief Legal Officer
Robert Goldberg serves as executive vice president of strategic partnerships and chief legal officer for Berlin Packaging. He leads all strategic partnership initiatives for the company, including global mergers and acquisitions, and all legal matters, including corporate governance, compliance, and risk management. He also leads Berlin Packaging's custom tooling division.
Prior to joining Berlin Packaging, Goldberg worked at Stepan Company (NYSE: SCL), a global manufacturer of intermediate chemicals, where he was a member of its Global Surfactants Operating Committee ($1.4 billion in sales) and responsible for legal teams in Europe, Asia and LATAM. Prior to that, Goldberg led the business development and legal functions for two private equity platforms in Asia. Goldberg was a partner at Kirkland & Ellis, a leading international law firm, where he advised on over $5 billion of transactions.
Goldberg is an adjunct professor at Northwestern University of School of Law where he teaches a course on international business. He received his J.D. from New York University School of Law and a bachelor's degree from University of Illinois.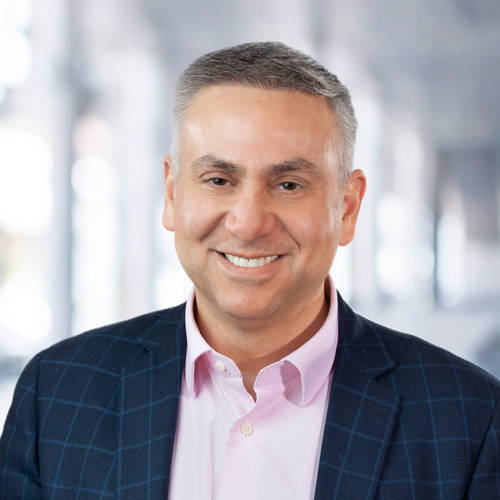 Scott Jost, Vice President of Innovation and Design
Scott Jost serves as the vice president of innovation & design for Berlin Packaging. He is responsible for leading the design, innovation, and engineering functions at Berlin and managing the Studio One Eleven design division.
Jost has over 30 years' experience teaching and leading teams at innovation consultancies in the US and UK, serving a client base that spans disrupters in their startup phases to Fortune 50 firms. Since joining Berlin Packaging in 2003, Jost has grown Studio One Eleven from a two-person internal service group to an internationally recognized team of industrial designers, branding designers, engineers, market researchers, and brand strategists.
Jost holds undergraduate degrees in technical illustration from St. Louis College, Industrial Design from Purdue University, and a dual-MBA in Marketing Management and Corporate Strategy from the University of Chicago's Booth School of Business. Jost is a named inventor on multiple domestic and foreign utility and design patents.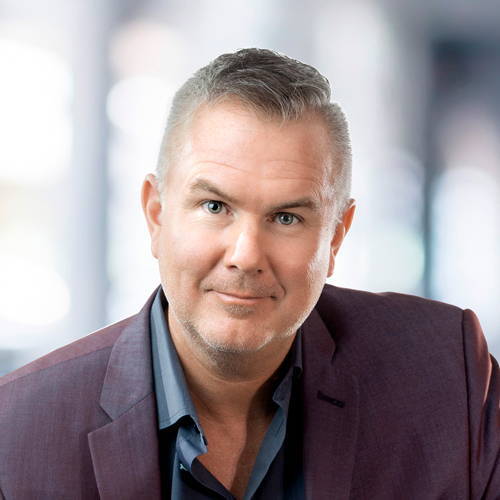 Mark Lobring, Vice President of Supply Chain
Mark Lobring is the vice president of supply chain for Berlin Packaging, where he is responsible for the entire supply chain organization, including domestic and international procurement as well as the quality service division.
Lobring spent 20 years at Procter & Gamble, serving in various senior roles, including associate director global packaging purchasing, where he was responsible for a material spend of $3 billion and associate director global flexible packaging and labels
He holds a bachelor's degree from Miami University in marketing.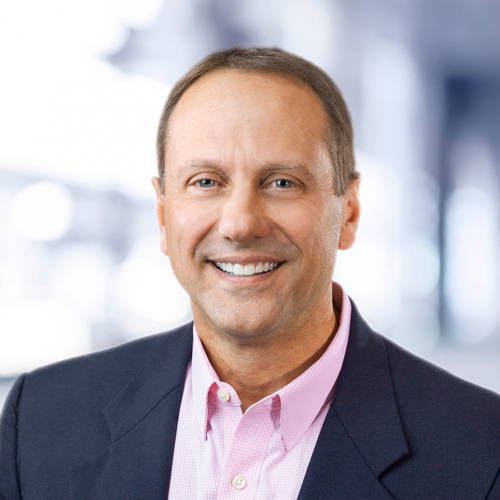 Paolo Recrosio, Chief Executive Officer – Europe
Paolo Recrosio serves as chief executive officer for Berlin Packaging Europe.
A senior executive with 20 + years of International management experience, Recrosio has spent his entire professional career with iconic, innovative and technological brands, like Xerox and Philips, building new and profitable business, effective teams, senior strategic relationships and managing change in highly competitive and evolving markets.
He earned a bachelor's degree in business administration at "La Sapienza University" of Rome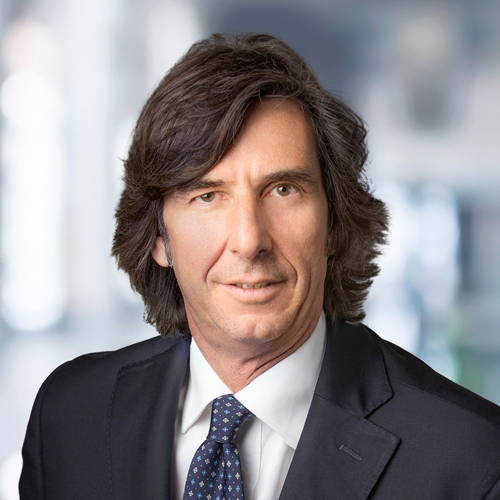 Rick Rover, Chief Operating Officer
Rick Rover is the chief operating officer at Berlin Packaging, where he is responsible for all company operations including leadership of the company's 24 distribution centers, customer service, information technology, and logistics.
Prior to joining Berlin Packaging, Rover served as vice president of operations at DHL eCommerce. As the founder and senior vice president for Streamlite, a premier packaging shipping service, he grew the company from zero to $200 million in revenue. Prior to that, Rover spent time at another startup package shipping company and as a consultant with Accenture.
Rover holds a bachelor's in mechanical engineering from Georgia Institute of Technology.