By: Berlin Packaging Specialist
Date: May 20, 2019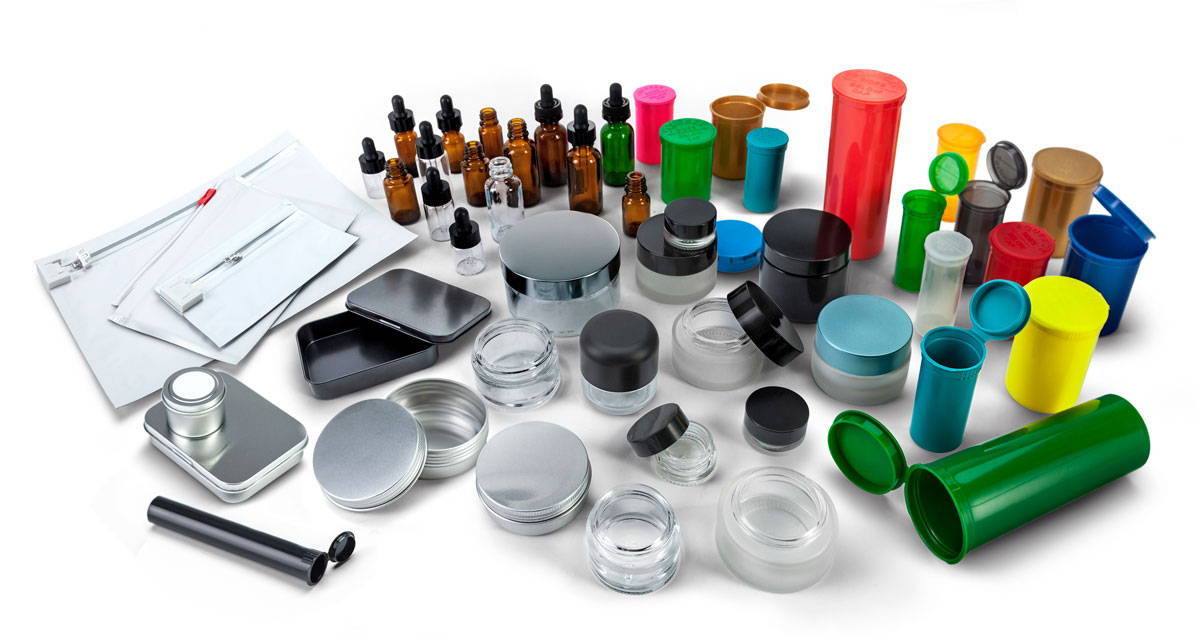 Like many other aspects of bringing cannabis-derived products to market, packaging has its own unique challenges that can incur hundreds of thousands of dollars in fines if not properly addressed, reports an article in Cannabis Business Executive magazine authored by Shar Puskala, director of program management at Berlin Packaging's Studio One Eleven design agency. However, with a knowledgeable packaging partner, you can successfully navigate the regulations that help ensure product safety.
Choose a packaging partner with experience in regulated industries and preferably one who has some cannabis packaging experience as well. Do not trust a packager who claims certification without knowing all of the needs and requirements of your package. Transparency is key; the more your packaging partner knows about your specific application, the more likely their packaging ideas will work.
Share details like ingredients, dosage, lifecycle, shelf life, storage and use conditions. Share whether opacity is required, either due to state laws or for light protection. The lifecycle of a package can impact performance as well: opening a package just once may require different design features than a package that needs to open and close multiple times throughout its lifecycle. Capturing and sharing all the performance requirements will help ensure you're picking the right package for your use.
You will also need to think about how your package looks both on-the-shelf and at home. While laws vary from state to state, packaging a product that is harmful to children in child-appealing packaging is not recommended. Think twice before showing off your multi-colored edibles through a clear container that a child might confuse with candy (even if a state allows it).
While cannabis is still illegal on a federal level in the U.S., your Child Resistant Closures (CRC) must adhere to the regulations dictated in the Poison Prevention Packaging Act.
Explore Cannabis & CBD Packaging from Berlin Packaging.