By: Berlin Packaging Specialist
Date: October 28, 2019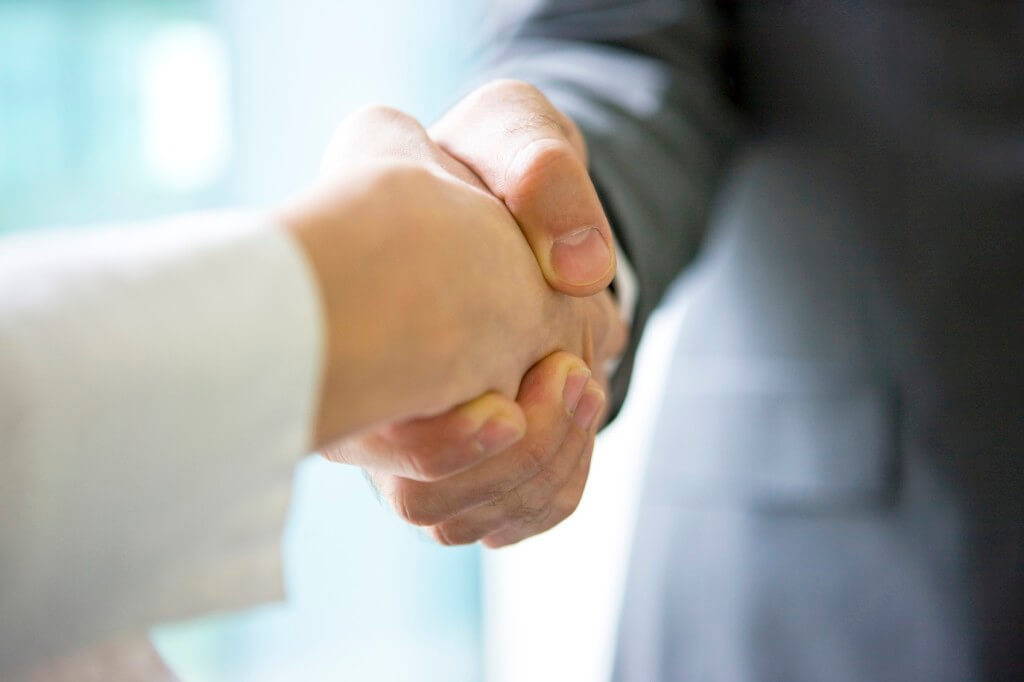 There are plenty of packaging suppliers that can ship you containers. But running your business smoothly and cost effectively requires much more than a simple shipment. You need a packaging partner. So what differentiates a packaging supplier from a packaging partner? Here are six things you should expect from a packaging supplier to determine if they are the right long-term partner for your business.
Proven Performance
A true packaging partner will have a proven track record of shipping your packaging on-time, when you need it. This seems obvious, but not all packaging suppliers are successful at this very basic task. Downtime, due to unavailable inventory, affects your operating costs and bottom line. So when evaluating a packaging partner, their reliability should be factored into your overall costs. A packaging supplier needs to work with you to make sure your product is in-stock when you need it.
Warehouse Infrastructure
Having the product in-stock is just the first step in getting it to you. It is also important to look for a packaging partner with a warehouse infrastructure that can support your needs. Warehouse location affects transit time and delivery cost, so look for a partner with a warehouse nearby. Additionally, the size and shipping capacity of a warehouse factor into its overall efficiency. An ideal packaging partner will have highly efficient operations that keep their costs, and therefore your costs, down.
The Right Pricing Model
A true packaging partner will have a pricing model that fits the size and needs of your business. If you are a small volume or start up business, look for a partner with no minimum order requirements to keep the size and cost of your packaging inventory down. Mid-sized businesses will want to seek out suppliers who offer price breaks for larger case or pallet orders. And large businesses should require a packaging partner to offer custom quotes that will fit their volume and needs. Ultimately, it's up to you to determine which pricing model will work for your business. But matching your needs with your packaging supplier's pricing is one key to a successful, long-term partnership.
Excellent Customer Care
Let's face it, everything doesn't always go 100% to plan. So it's important to evaluate a packaging supplier on their ability to handle issues quickly, fairly and honestly. Collaborative problem solving and continuous improvement should be hallmarks of your packaging partner.
Value Added Services
Many businesses look for their packaging partner to provide value added services. This may mean packaging expertise for companies new to packaging, decorating and labeling services for businesses that don't have the in-house bandwidth to do this, or assistance in sourcing hard-to-find products to fit a custom need. You may not feel you need value added services, but at a minimum, your packaging partner should be able to provide solutions, eliminate your problems and add their expertise to your packaging process.
Flexibility to Grow With Your Business
For a long-term, successful partnership, a packaging supplier must be able to grow with you as your business grows. Your partner should be able to:
Meet your growing demand seamlessly
Proactively reduce your costs as your volume grows
Identify packaging solutions for new and growing product lines
Be financially stable
Offer product breadth and convenience products to be a consolidated one-stop supplier
Evaluate your packaging supplier against these guidelines to see how they stack up. If they are missing the mark on any one of these expectations, then it may be time to re-evaluate whether they are able to meet your most critical needs. Switching packaging suppliers should not be taken lightly, but likewise, the cost of a supply chain failure can be serious.