By: Berlin Packaging Specialist
Date: October 28, 2019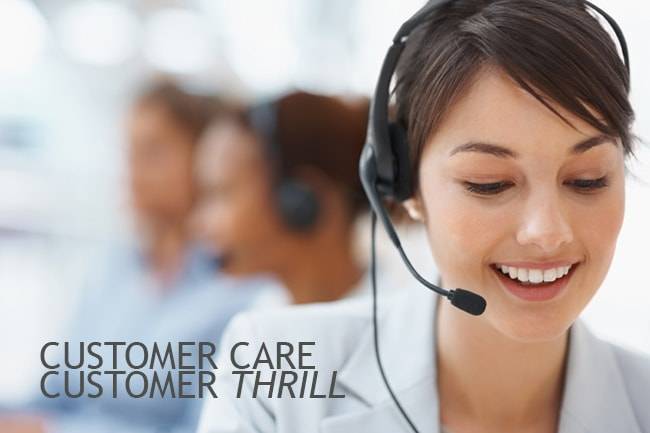 I am a Customer Care Advocate at Berlin Packaging. And I am one of the lucky people in this world because I love coming to work each day.
As a Customer Care Advocate I help people buy the packaging they need, but I am not just interested in taking your orders. My main focus is *not* to make money for my company or empty our shelves of product; my sights are set on making sure my customer is not only satisfied, but Thrilled. That is what excites me. And it's why I love my job.
We here at Berlin share the belief that "Anything is Possible." This philosophy allows me to listen and understand my clients' goals and efficiently help them get what they need - at the best price possible. Many times, this means my company makes less so that your company can make more. I have the flexibility to help someone get what they want, whether it is a bottle, a case, a pallet or a truckload.
So when you call or email me in Customer Care, you can trust that I am working for you. You can be confident that I'll find the perfect packaging for your product and get it to you as quickly as possible, at the lowest price available. I want you to know I am on your side and you can rely on me. All of us in Customer Care want to create value, grow with your company and become your friend for life. After all, how can you not want to hang around with someone who only wishes to Thrill you?