By: Berlin Packaging Specialist
Date: October 20, 2019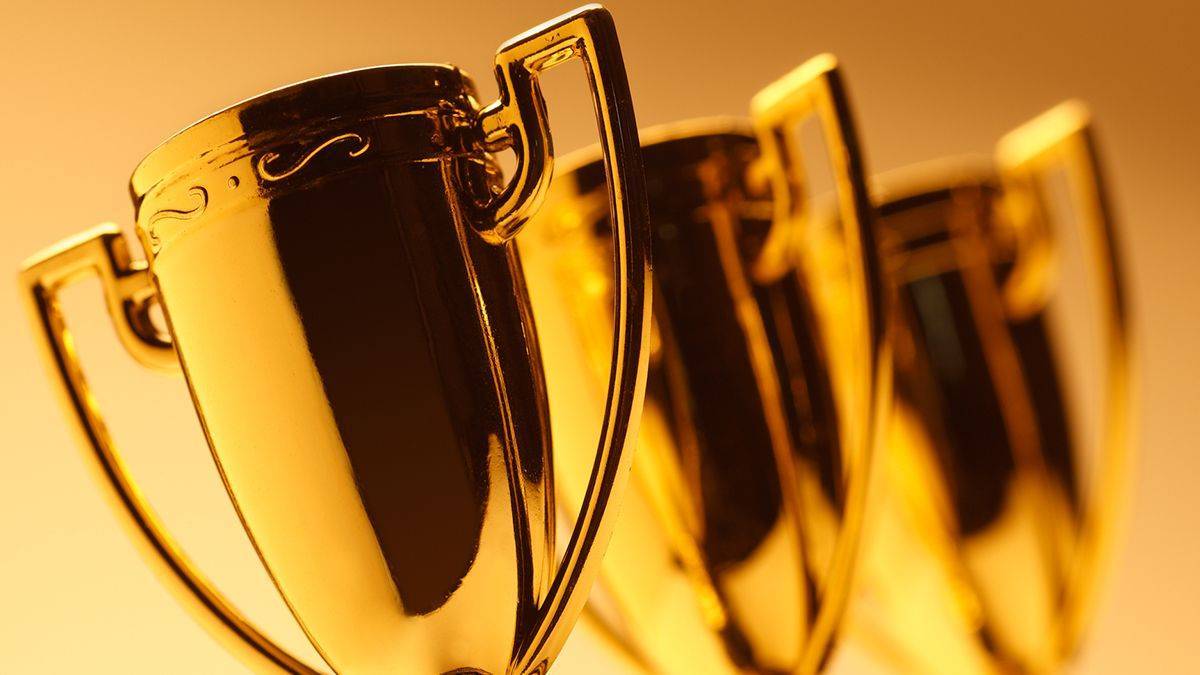 Leading rigid packaging supplier Berlin Packaging today announced it has been honored with three winning entries in the 2016 WorldStar Awards, one of the most prestigious global packaging competitions. Sponsored by the World Packaging Organization, the WorldStar Awards are given only to those packages that have already won recognition in a national competition and are judged to be the best in the world.
The three WorldStar awards add to Berlin Packaging's strong performance in 2015. With double-digit organic growth and two strategic acquisitions, the company now has more than 150 packaging consultants, more than 100 locations nationwide, a comprehensive array of stock and custom packaging, and a valuation in excess of $1.8 billion. Thousands of customers each year enjoy Berlin's unique Hybrid Packaging Supplier® approach, which focuses on quantifiably growing the net income of customers.
Judged by packaging industry experts during the WPO's most recent board meeting in Mumbai, India, Berlin Packaging's winning entries include Permatex Fast Orange Hand Cleaner (household category); It's a 10 Silk Express in10sives (health and beauty category), done in partnership with Viva Healthcare Packaging; and Celeste Industries Flight Luxe JetScent Hand Soap (other/miscellaneous category).
"WorldStar is the pre-eminent international award in packaging, and this recognition establishes a package as a global leader in innovation, quality and execution," noted Andrew Berlin, Chairman and CEO of Berlin Packaging. "Our company is honored to be recognized this year with not one or two, but with three winners. These solutions are a tribute to the immense dedication of the Berlin team—not only to design excellence, but also to building the best supply chain and ultimately to positively impacting our customers' bottom lines."
Berlin Packaging's winning package for Permatex Fast Orange hand cleaner redefines the use of disc closures by placing the rocker disc-top on the package bottom. Based on the insight that mechanics and DIYers prefer one-handed soap dispensing while washing their hands, the package allows user to tap the bottom corner of the package to open and dispense product, then tap the spout to close.
It's a 10 Silk Express in10sives brings vitality and elegance to the hair care aisle through a highly innovative use of materials. Berlin's Studio One Eleven design division created the graphics and branding for the product; working in partnership with Viva Healthcare Packaging, Berlin then executed an in-mold foil label onto the plastic tube, accompanied by a flip-top cap with foil hot stamp.
Celeste Industries' Flight Luxe JetScent is a 2-in-1 hand soap and air freshener package. Thanks to a scent-impregnated collar that drops onto the bottle shoulder before capping, the package eliminates the need to install and replenish two separate systems while reducing bottle weight more than 10%. The striking design also helps modernize the sterile look of typical aircraft lavatories.
Berlin Packaging's winning packages were selected from a highly competitive field of entries from 35 countries. The award-winning Flight Luxe JetScent 2-in-1 hand soap and air freshener package was designed by our very own Studio One Eleven team designed that Berlin supplied to the customer. The WorldStar Awards will be presented in Budapest, Hungary in May, 2016.
In addition to his leadership at Berlin Packaging, Andrew Berlin is a partner at the Chicago Cubs as well as the owner of the Cubs' single-A affiliate in South Bend, Indiana.