By: Berlin Packaging Specialist
Date: October 20, 2019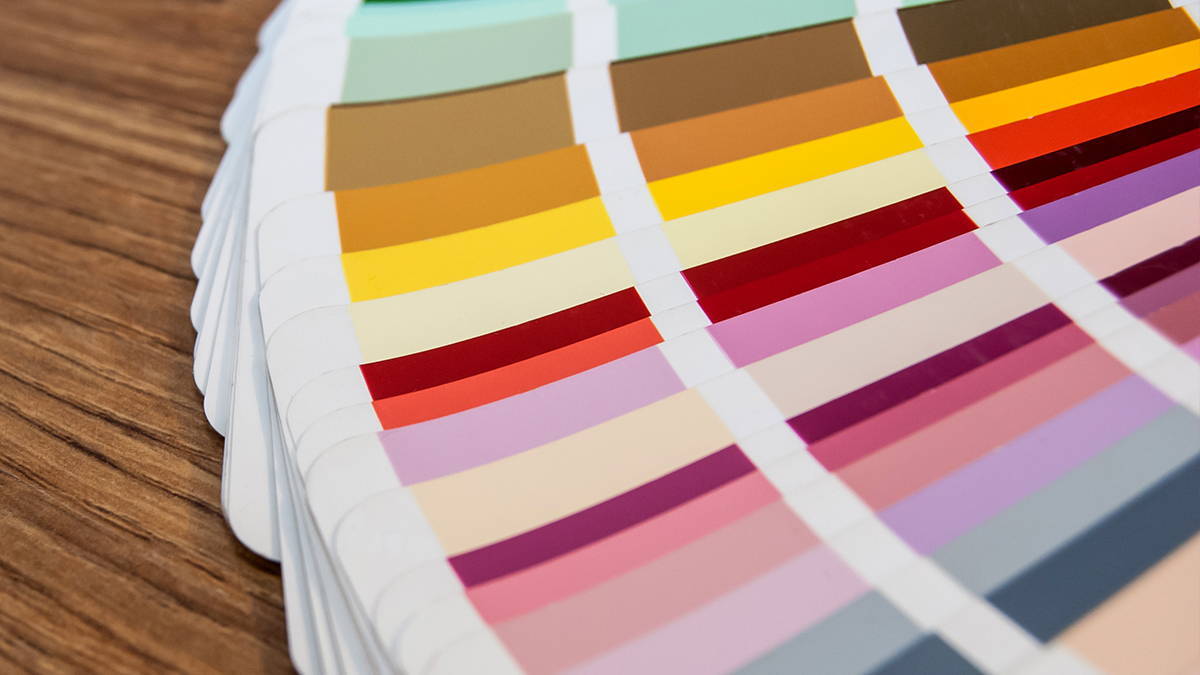 Berlin Packaging's Studio One Eleven design division, launched quietly as a service to Berlin customers several years ago, has now become a standalone agency with its own showroom and an expanded team offering custom branding and package development services. The firm's turnkey branding-to-sourcing program includes comprehensive category and competitive analyses from team members with Fortune 500 consumer packaged goods experience, along with fee rollbacks to clients who select Berlin to supply the finished package solution.
Studio One Eleven designs custom glass, plastic and metal containers for food/beverage and personal care companies as well as manufacturers of nutritional supplements, paint, pet supplies, and agricultural, industrial, automotive and household chemicals.
Services encompass branding strategy, graphic design and structural design. Branding strategy engagements include an inventory of a client's visual equities and competitive set mapping to ensure that the finished package not only stands out on shelf but also amplifies and extends the client's existing brand equities. Graphic and branding design services range from identity and logotype development to photo/illustration direction, keyline generation and press management, while structural package and closure development services span thumbnail ideation sketches and 3D CAD models to rapid prototypes, final sourcing and manufacturing integration.
"Other package distributors and manufacturers that offer in-house design services tend to place less emphasis than we do on issues such as shape equity and category relevance, while package design consultancies and marketing firms offer creative services without the manufacturing knowledge critical to bringing concepts into reality," said Scott Jost, Director of Studio One Eleven. "We combine marketing savvy and manufacturing expertise into an end-to-end development service, eliminating the inevitable problems that arise when different players take ownership of different phases of the process."
"Creating a package without a full understanding of the competitive landscape as well as what can and can't be done in the molding process is like throwing random designs against a wall and seeing what sticks. It can result in failure on every level, from production to product sales," added Guy Considine, Vice President of Business Development and Design for Berlin Packaging. "Studio One Eleven's ability to offer the full gamut of branding, design and manufacturing services ensures traction on the shelf and a strong return on a client's investment."
Studio One Eleven's recent engagement partners have included brands and clients such as Sergeant's Pet Care, Rug Doctor, Polaris Industries, and Orange Glo International, which saw a new package go from concept to Wal-Mart's shelves in 12 weeks.
The agency is staffed by top-tier industrial designers, graphic designers and design engineers with an average of 17 years' experience as project managers for firms such as The Coca-Cola Company, Procter & Gamble, and Kraft Foods. For more information, visit: www.studio111design.com.