By: Berlin Packaging Specialist
Date: October 20, 2019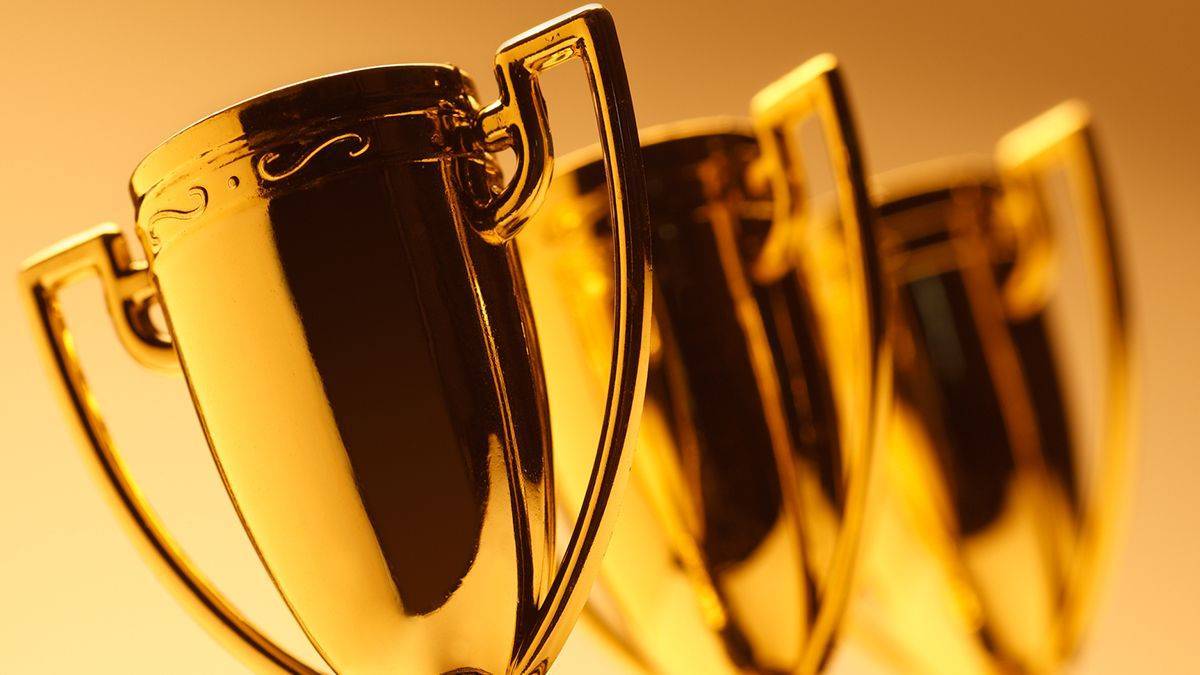 Three packages designed by the Studio One Eleven division of Berlin Packaging, a leading full-service supplier of plastic, glass, and metal containers and closures, have been recognized in the 44 Best Package Designs - 2015 report just released by Packaging World magazine. All three were selected by the publication's editors for outstanding structure and branding. The Studio One Eleven honorees were:
Armor All Wash & Wax + Protect – Designed to visually suggest the product's power to protect vehicles against the elements, this 48 oz, non-handled PET bottle boasts a muscular silhouette with dynamic line work, clear resin that showcases the pearlescent color of the product inside, and an asymmetrical black overcap that seamlessly integrates with the bottle profile. The overcap protects a standard 38-400 CT closure, covers the bottle fill line, and can be used to dose the concentrated formula. The label panel is indented to shift volume to the bottle's perimeter, boosting the size impression on the shelf. See more here.
Stanley 100 Laundry Detergent – Fuller Brush owns this brand and wanted a package that evoked the milk jugs that were popular when Fuller Brush was founded over a century ago. The unique structure of this 50 oz transparent HDPE package, which contains 25% post-consumer resin, was designed to help the company penetrate mass market chains as well as appeal to younger consumers with a new concentrated formula delivering 100 loads per bottle. A novel ergonomic handle makes it easy to pour with one hand, a stock 43 mm drain-back closure system prevents leaking, a 1 oz dosing cap measures each load, and the bottle structure instantly distinguishes the product from competitors. See more here.
Morton Salt & Pepper Grinders – In a first for grocery-store salt and pepper grinders, these custom glass packages are designed to sit on the dinner table like upscale giftware with no conspicuous brand label. The Morton Grinder branding on the full-body shrink sleeve completely disappears when the sleeve is removed, leaving a clear glass bottle with a custom white or black snap-on overcap embossed with the Morton name and logo. A non-removable grinder beneath the overcap is kept in place by interlocking ratchet-like lugs built into both the grinder and bottle, thwarting refills so that consumers will restock when the bottles are empty. See more here.
"Every project we handle presents unique design challenges, from structure to usability, differentiation on the shelf, and ultimately product sell-through that helps our customers build their bottom lines," said Scott Jost, VP of Innovation & Design at Berlin Packaging. "These three projects are a small sampling of the creativity and versatility of our designers, the range of customers we work with, and our ability to deliver design concepts that carry over to practical manufacturing solutions."