By: Berlin Packaging Specialist
Date: October 20, 2019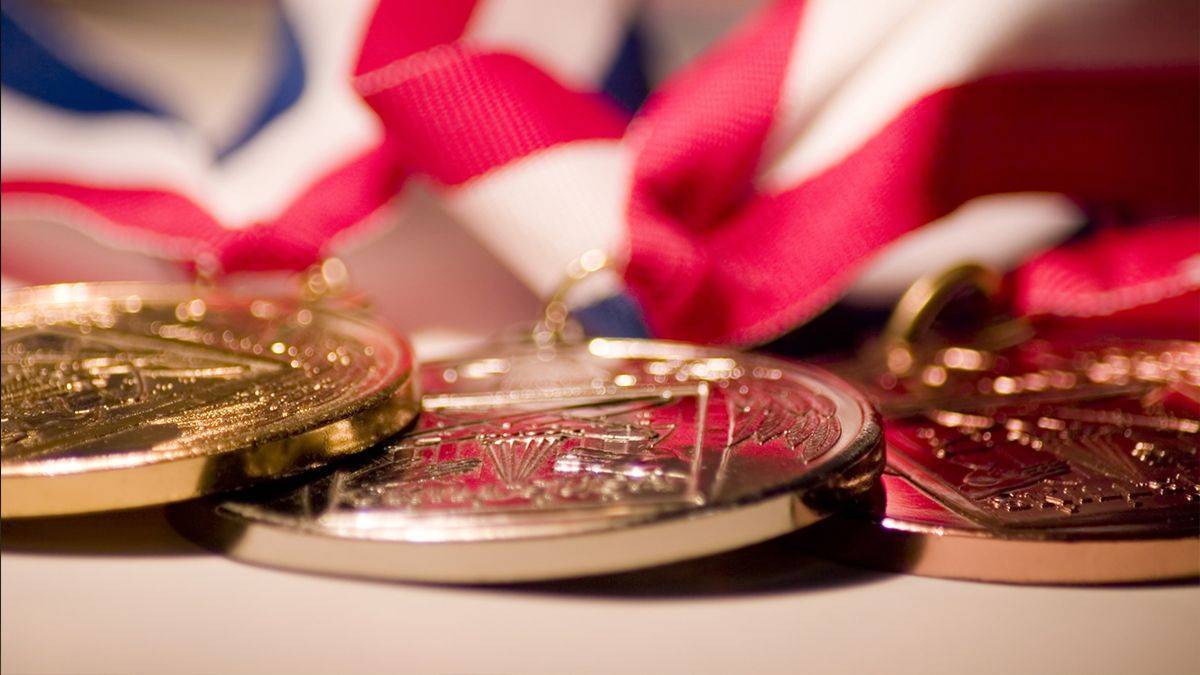 Berlin Packaging, a leading full-service supplier of plastic, glass, and metal containers and closures, today announced it was one of the most honored packaging companies at the 2013 NACD Packaging Awards ceremony, held April 19 in Austin, Texas.
The NACD Packaging Awards is a national competition recognizing the most innovative packaging released during the previous year. Three winners are selected (gold, silver and bronze) in each of nine categories. Setting a new Berlin Packaging record, the company received three Gold, three Silver and three Bronze awards in six of nine categories, including:
Rich & Rare Reserve (Gold, Beverage), produced by Sazerac, features a custom package that enhances the fastest-growing U.S.-bottled Canadian whisky product. The bottle features an upscale scalloped neck and wheat embossing, befitting its upper-shelf status. Its striking gold overcap and embossed bottle with hot stamped detail and registration were once unachievable on glass containers. The label is also double-sided for a richer look.
Amplifi (Gold, General Industrial) is a custom HDPE package designed for Briggs & Stratton's hose powering system. The innovative package is able to snap onto a spray gun, dispense concentrated cleaning solution, and detach after use for recapping. As a result, users benefit form a cleaning solution that doesn't have to be measured, premixed or poured into a separate reservoir, simplifying the process of pressure-washing garden furniture, patios and other outside amenities.
Wet & Forget Shower (Gold, Household Chemical & Automotive) uses another custom-designed package, which allows users to apply Wet & Forget's once-a-week no-scrub shower spray more efficiently. It delivers more product than other cleaners, reaches high spots without difficult lifting, and even sprays upside down. Berlin's Studio One Eleven design division created a two-handed bottle so consumers can hold the bottle with one hand and spray with the other. A synthetic label is laminated to withstand the wet shower environment.
Ultra Eliminex (Silver, Drug & Pharmaceutical) achieved its goal of instilling a premium, differentiated look on store shelves. A product of BNG Enterprises, the metalized HDPE plastic was a breakthrough in that it created the dramatic look of aluminum while still meeting multiple production requirements.
Honey Badger BBQ Sauce (Silver, Food) is inspired by the famous "Randall's Honey Badger" YouTube video seen over 59 million times. Because the company's original design could not have been blow-molded or run down the customer's filling line, Berlin's design team modified certain aspects of the character without compromising their prominence. The finished package bursts with details that celebrate the "in your face" character of Honey Badger.
Bionik Plant Growth Regulator (Silver, General Industrial), a bold design for a breakthrough product by Valent BioSciences, features a custom-colored HD Ribbed Round bottle that diminishes paneling caused by the product's gas-producing properties. The closure's 45mm size and deep skirt allow it to act as a dispensing cup, while its induction seal includes a knife-like protrusion to facilitate puncturing of the foil inner seal.
Cutex Nail Polish Remover (Bronze, Cosmetic & Personal Care) is a revival of the venerable Cutex nail care product line. Cutex Brands wished to differentiate and elevate its product from the competition without confusing loyal customers. Berlin retained the basic Cutex bottle silhouette while increasing the package height in order to stand out on the shelf. Other strategic changes included a modernized Cutex logo, a reverse-tapered closure, and a lighter pastel color palette that spans and differentiates the line's five formula varieties.
Metaboliq Boost (Bronze, Drug & Pharmaceutical) is a redesign of a package that was underperforming aesthetically in a highly competitive category. The weight management product from Qivana LLC was given a polished tin container with an embossed "Q" on the lid to reinforce the company and product logos, along with color-coded top label bands for different SKUs in the line.
Rejuvenate (Bronze, Household Chemical & Automotive), a custom package designed for For Life Products, scales from 16 to 32 ounces to provide a uniform look across all 21 SKUs in the Rejuvenate family. The package features an off-center neck for an even pour as well as interchangeable Ratchet and Standard neck finishes to handle disparate closure needs.
"2013 is off to a great start for Berlin, and having our creative work honored by this prestigious packaging competition certainly adds to our momentum," said Andrew T. Berlin, Chairman and CEO of Berlin Packaging. "More important than this recognition, however, is that these nine winners point to the excellence our company achieves in creating designs that succeed in the marketplace. Our goal every day is to bring forth solutions that appeal to consumers while elevating the reputation of our clients."