By: Berlin Packaging Specialist
Date: October 20, 2019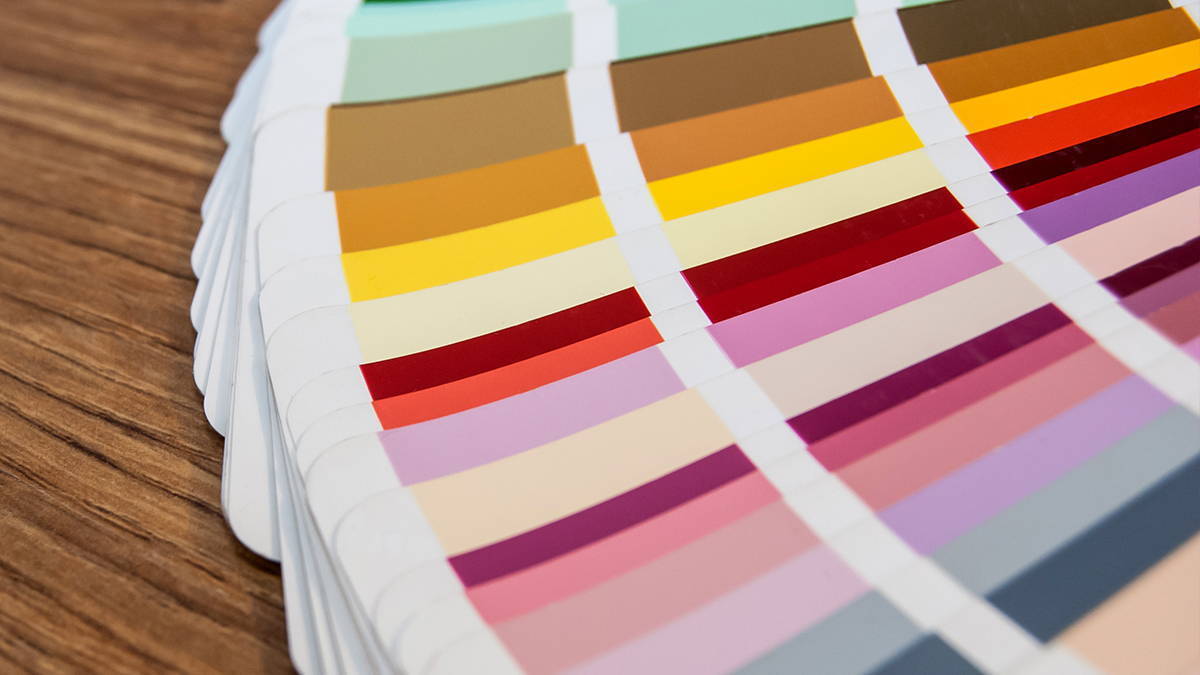 By definition, rugged luxury implies a discerning level of sophistication, taste and class. Often, brands in this marketspace are embraced by consumers and their wallets for a sense of authenticity and craftsmanship, both in the U.S. and abroad, and spans many categories.
"Rugged luxury caters to those who live well and can afford fabulous goods but don't necessarily seek the expected polished perfection that goes along with it," Lisa Landers, director of client services and strategic development for Smith Design, says. "Rugged luxury enthusiasts breathe a rarefied air, and the brands they covet often signify the best of the best and unlock portals to aspirational lifestyles. Rugged luxury appeals to a psychographic of consumers more so than a consumer demographic, although the more affluent consumers can indulge in it a bit more."
Better With Wear
Gareth Everard, co-founder of Rockwell Razors, home of the Rockwell 6S stainless steel razor, says when designing packaging for the product, he envisioned packaging that would match the rugged feeling without compromising the high-end feeling of shaving with a classic razor.
"In World War II, American soldiers were equipped with shaving kits in tin cases. We saw a picture and thought it looked extremely badass and different than any razor packaging around today," he says. "Our product is made in America, so this throwback was important to us. Keeping a high-end appearance thrown in with some classic America-centric nostalgia in our design resulted in packaging we're big fans of."
The final case for the Rockwell 6S can get dropped, scratched and dented, and only looks better for the wear and tear.
"Talking with our backers and customers has shown us that our users are interested in a high-end, improved shave, but also are men looking for a rugged tool in their washroom," Everard says. "Keeping our product and packaging in line with this customer feedback has been extremely important to us."
Taking Luxury on the Road
Eric Steigelman, founder of Bonfire Wines, positions his brand as high-end wine offered in rugged practical packaging, with soft sleek pouches perfect to pack in weekend getaway totes to enjoy no matter where the location or circumstance.
"We took a 30,000-foot view of the wine category and analyzed price points and label designs and who these lines were being targeted to; an overall assessment of materials and designs used," he says. "We wanted to understand where there was an opportunity for value add." An analysis of consumers showed Millennial consumers are more open to forms of wine packaging other than a bottle and different wine drinking experiences. "We are open to new and exciting and innovative things," Steigelman says.
By packaging his wines in flexible pouches, Steigelman is enabling Millennial and Generation X consumers to enjoy the premium varietals in a variety of settings, such as around a campfire, on a boat, and many other outdoor settings.
Handcraft Lends Imperfect Appeal
The rugged luxury trend is also loosely tethered to the artisanal movement on some level; things that look handmade or handcrafted or authentically imperfect appeal to consumers who shun cookie-cutter, mass-commodity driven goods and seek brands that offer something out of the norm.
Scott Jost, VP of innovation and design at Studio One Eleven, part of Berlin Packaging, Chicago, Ill., says when he thinks of rugged luxury, he thinks of kraft paper and the more natural materials being utilized in designs.
"When we think about rugged luxury products, people want things that are pure and understand where ingredients come from and anything that you can do to build on that such as using natural materials will go a long way to building a brand," he says. "At the beginning of 2014, you started to see reverse
corrugate with exposed corrugate edges being used as a design element. The notion of building in more ruggedness, has been seen more just in the last few months."
Paper and paperboard often are used to convey the message of handcrafted and handmade.
Carrying That Commitment Through
When designing for her brand, Kara Brook, creative director for Waxing Kara, first created a very rudimentary one-page business strategy document in which she wrote down her mission, who her audience would be, what she intended to accomplish by launching the brand and who her "pie in the sky" wholesale customers would be.
Brook then purposely went out and found a package designer, whose focus was working with small indie American made brands because she wanted to draw on a designer up with the times to help her shape the visual brand.
"I prepared for the project by creating 'Image Attributes,' a series of five words that evoke the essence of the Waxing Kara brand. This process took me several tries and I involved friends, family and former colleagues," Brook says. "Later, when reviewing designs, I revisited the document and weighed each design against the established image attributes to compare the words with the designs. This drove my final choices."
She also prepared a photo essay on the Eastern Shore to give the designer a real feel for the region—including pictures of her with the bees and bottling, and the beautiful waterfront views.
The resulting brand identity has one foot rooted in a nostalgic past and the other pointed toward an adventurous future. In its package design, the brand identity is often executed with biobased materials such as paper labels and tags.
"We are committed to high quality hand craftsmanship and innovative design where form follows function," Brook says. "We believe that nature can inspire and be a healing force that allows us to grow without limits."
The need for well-thought-out design and packaging and the investment in professional help is directly related to the impression Brook hoped to make on her prospective customers.
"For anyone serious about selling product, if you're going to make the emotional, physical and financial investment required to produce that product, it is my belief you must be prepared to carry through that same level of commitment to marketing—a key element of which is stellar design and packaging," she says. "It just so happened that our look and feel reflects premium handcraft goods. We were not striving to follow a trend, or create one. We followed our hearts to get where we are."