By: Berlin Packaging Specialist
Date: November 11, 2019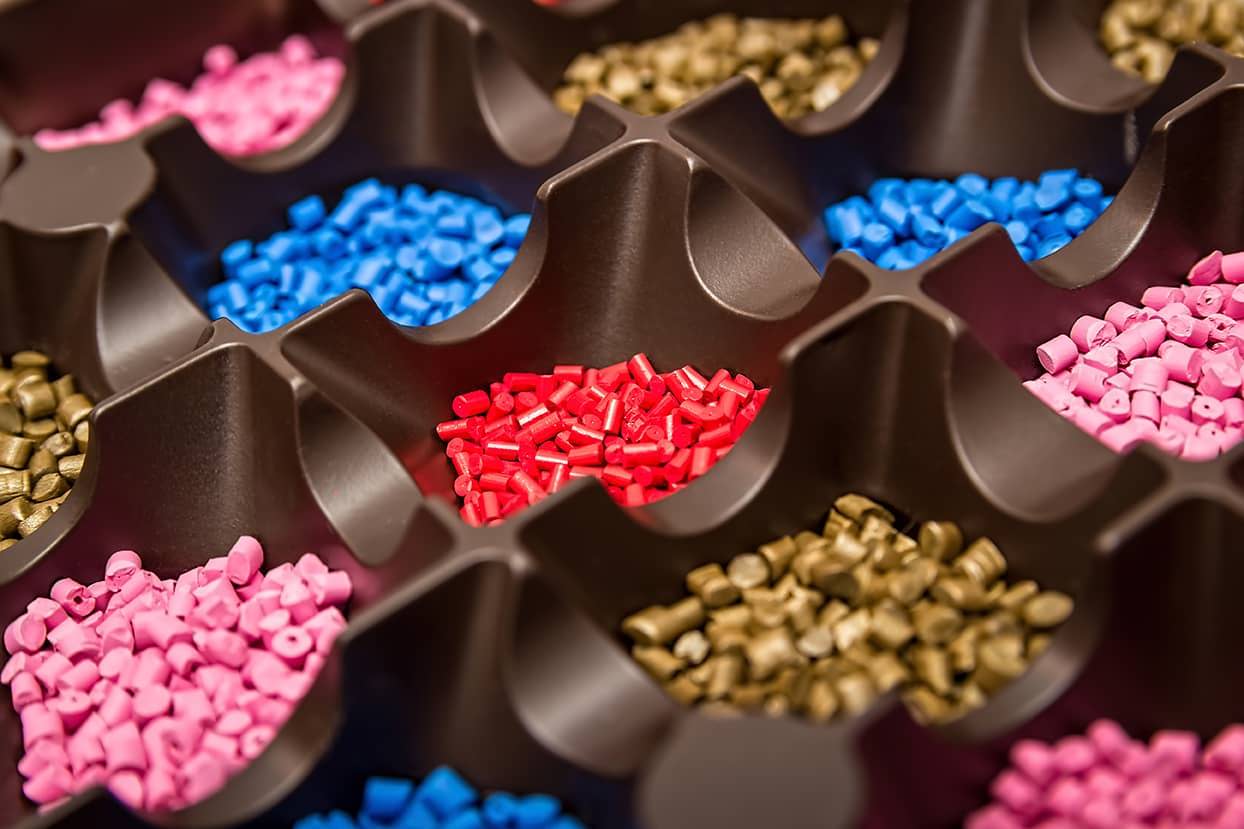 Selecting the correct resin for your package is important to ensure product compatibility. This chart will help you better understand the properties of various resins available. View our guide here. Need additional assistance? Contact a Berlin Packaging Consultant at 1.800.2.BERLIN to assist you in selecting the perfect package.