By: Berlin Packaging Specialist
Date: October 20, 2019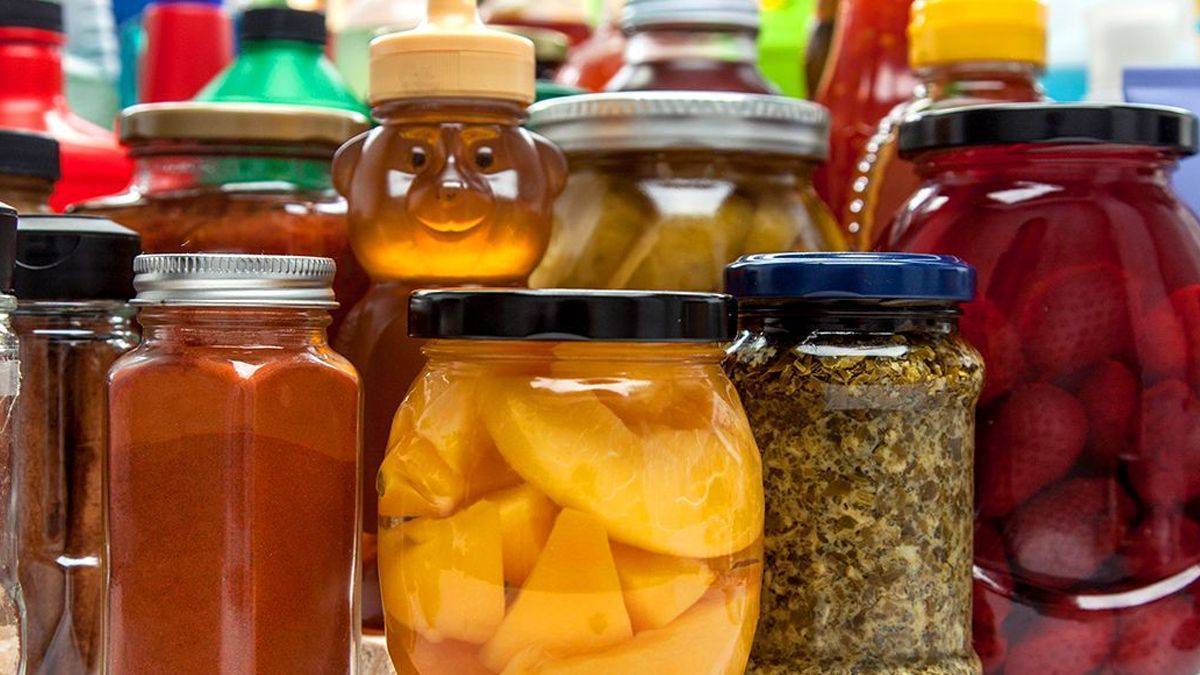 Berlin Packaging, LLC, North America's premier stocking supplier of glass, plastic and metal containers and closures announces their recertification to the ISO 9001:2008 standard from Perry Johnson Registrar, Inc. In 2007 Berlin Packaging was one of the first national rigid packaging suppliers in its market niche to achieve ISO certification. ISO 9001 is world's most well-recognized quality standard and certified Organizations must adhere to its demanding audit requirements and maintain strict process and document controls.
"This certification, which typically takes at least one year to achieve, was attained by Berlin Packaging in less than 12 weeks, a testament to the company's already robust and stringent controls and procedures as it relates to quality and general business practices, stated Andrew Berlin, Chairman & Chief Executive Officer of Berlin Packaging, LLC." Berlin Packaging continues to achieve and exceed quality objectives, including over 5 consecutive years of 99%+ warehouse on-time shipments, reduction of annual customer returns, and quantifiably demonstrating to its customers how Berlin Packaging improves their bottom line.
Berlin Packaging's robust systems and practices garnered them various awards, including CIO Magazine's "Top 100 Innovators" award. This achievement further distinguishes Berlin Packaging as a hybrid packaging supplier by demonstrating its commitment to operational excellence, its management philosophy, its "Anything Is Possible™" business culture, and a customer focus that grows sales, reduces costs, and increases productivity. The commitment is so strong, it was incorporated into the Organization's Quality policy:
"At Berlin Packaging, we strive to have a positive impact on the income of our customers. This is done through providing packaging and service solutions that increase the customer's revenue, decrease their costs and/or improve their productivity. Along with having a positive impact on their income, we are committed to providing accurate and timely information and product to our customers while continuously looking for ways to improve our processes."
-- Andrew T. Berlin, Chairman & CEO
"Of the 400+ audits that I have done, none of the companies mentioned enhancing customer income as part of their quality policy. Berlin, you are the first...," says Maria Williams-Bell, Auditor for Perry Johnson, a leading registrar for international quality standards.
As we say at Berlin Packaging, "we are often pleased, but never satisfied". This ISO certification further exemplifies our commitment to offering world-class products and services and will continue to make us a better company," comments Andrew Berlin.
About ISO
ISO (International Organization of Standardization) (www.iso.org) works with the national standards institutes of over 140 countries to establish requirements for a quality management system where an organization needs to demonstrate its ability to "consistently" provide product that meets customer requirements and aims to enhance customer satisfaction through the effective application of the system, including processes for continual improvement of the system and the assurance of conformity to customer requirements.