By: Berlin Packaging Specialist
Date: October 20, 2019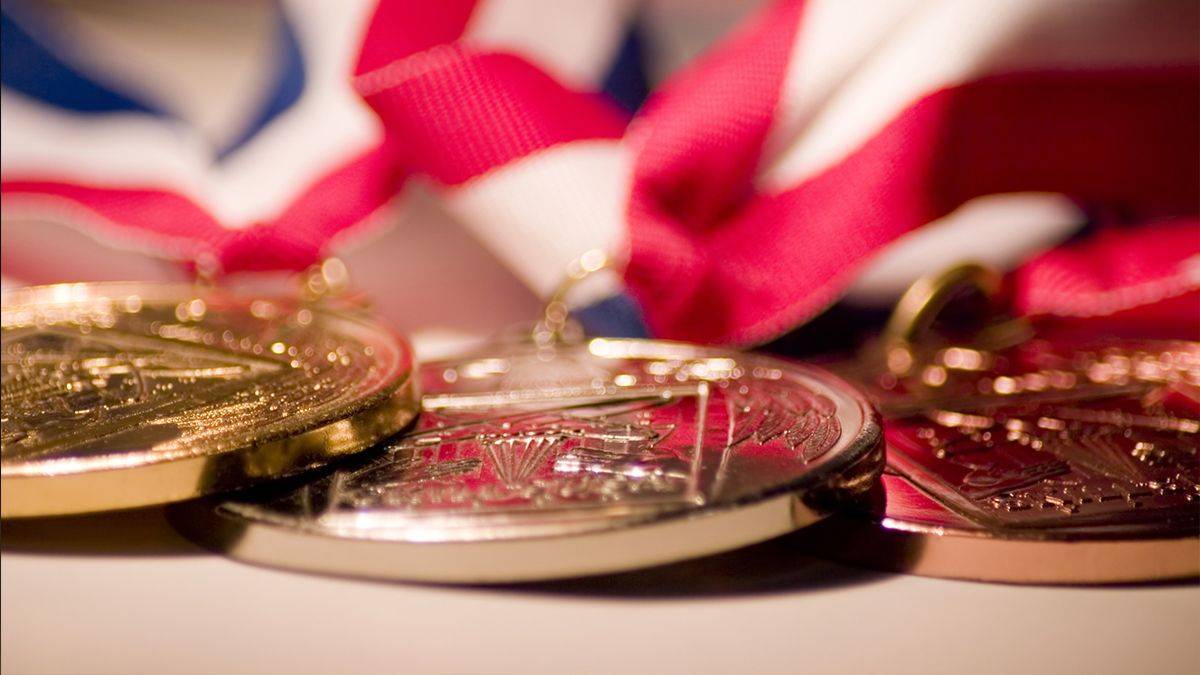 Berlin Packaging, a leading full-service supplier of plastic, glass, and metal containers and closures, today announced that its custom-designed packages for Lube-Tech and Permatex have received 2015 AmeriStar Awards from the Institute of Packaging Professionals. The AmeriStar Awards, one of the most exclusive competitions in the industry, recognizes those packages exhibiting excellence in innovation, economics, performance, environmental impact, marketing and product protection.
Berlin's AmeriStar Awards were for Permatex's Fast Orange hand cleaner, and a fuel treatment packaging solution for Lube-Tech. Specifics on the winning packages include:
Permatex Fast Orange (permatex.com): A package refresh of the #1 selling waterless hand cleaner, the design introduces a new use of disc-top closures. The inverted disc-top, placed on the package bottom, gives users a one-handed solution during hand washing. Users simply tap the bottle on its bottom corner to open the spout and dispense the cleaner, then tap again to close. The novel closure design, promoted by Permatex via a YouTube video, has become the cornerstone of the brand's most recent marketing efforts.
Lube-Tech (lubetech.com): An industry-first package design featuring a Polypropylene measuring cup that snaps onto the neck of a PET bottle. The cup allows owners of intermittently-used equipment like lawnmowers, snowmobiles and ATVs to quickly and accurately dose the correct amount of fuel treatment to their engines. Lube-Tech's solution, which yielded a 16% material reduction and 43% cost reduction over the previous package, is designed for private labeling by Lube-Tech's many customers in the lawn & garden, recreational and sports equipment industries.
"The AmeriStar Awards is considered North America's most prestigious packaging competition due to its diverse criteria and rigorous judging standards," stated Scott Jost, Berlin Packaging's Vice President of Innovation and Design. "We're especially pleased that Berlin met this high mark of excellence with not one, but two package designs. These awards exemplify the commitment of Berlin's professionals to exceed our customers' expectations and deliver solutions that work in the marketplace."
Winners in the 2015 AmeriStar Awards will be honored at the AmeriStar and Visionary Awards Ceremony, taking place June 10 during EastPack 2015 at New York City's Jacob K. Javits Convention Center.