By: Berlin Packaging Specialist
Date: October 20, 2019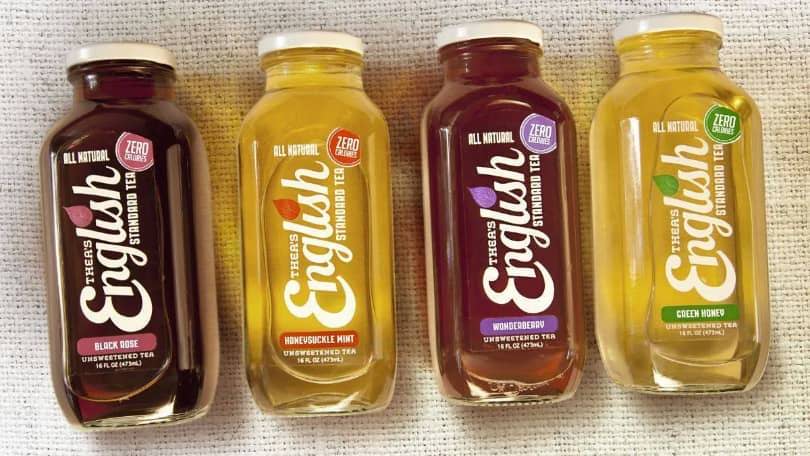 Berlin Packaging, the leading full-service supplier of plastic, glass, and metal containers and closures, today announced that its package solution for Thea's English Standard Tea has received the People's Choice Award for Glass Packaging in the 2016 Brand Packaging Design Gallery Awards. The winners were chosen by an online voting process among Brand Packaging readers and by in-person voting at the Packaging That Sells conference held in Chicago, where attendees had the opportunity to see and handle the entries first-hand. The awards were presented at the conference on Wednesday, October 5, 2016.
"Being voted the People's Choice in the Brand Packaging Design Gallery Awards is truly special in that it is recognition from the industry," said Scott Jost, Berlin Packaging's Vice President of Innovation and Design. "We are honored that they have chosen this project as an example of our hard work and commitment to delivering packaging solutions that not only perform well for our customers in the marketplace, but also represent innovation in the field."
The solution developed for Thea's English Standard Tea by Berlin was part of a rebranding effort seeking to truly reflect Thea's values and positioning. The package presents the product – an eight SKU range of all-natural, zero-calorie, sugar-free iced tea with surprisingly complex flavors – in a modified 16 oz. "French Square" glass bottle, which is a clever take on a classic stock package featuring a custom 48 mm lug neck finish. The faceted corners enhance the bottle creating a jewel-like presentation, which strongly stands apart from competitors in the iced tea category. Crisp graphics further enhance the healthful botanical theme, and colors punctuate flavor such as Black Rose, Honeysuckle and Dandelion Mint.
"With the help of Berlin Packaging and Studio One Eleven, we were able to create a package that expressed the transparency, the craftsmanship and the unique character of our brand. We are thrilled with the positive feedback this iconic bottle has garnered us this year," said Ariel Higgins Sims, Co-Founder of Thea's English Standard Tea.