By: Berlin Packaging Specialist
Date: October 20, 2019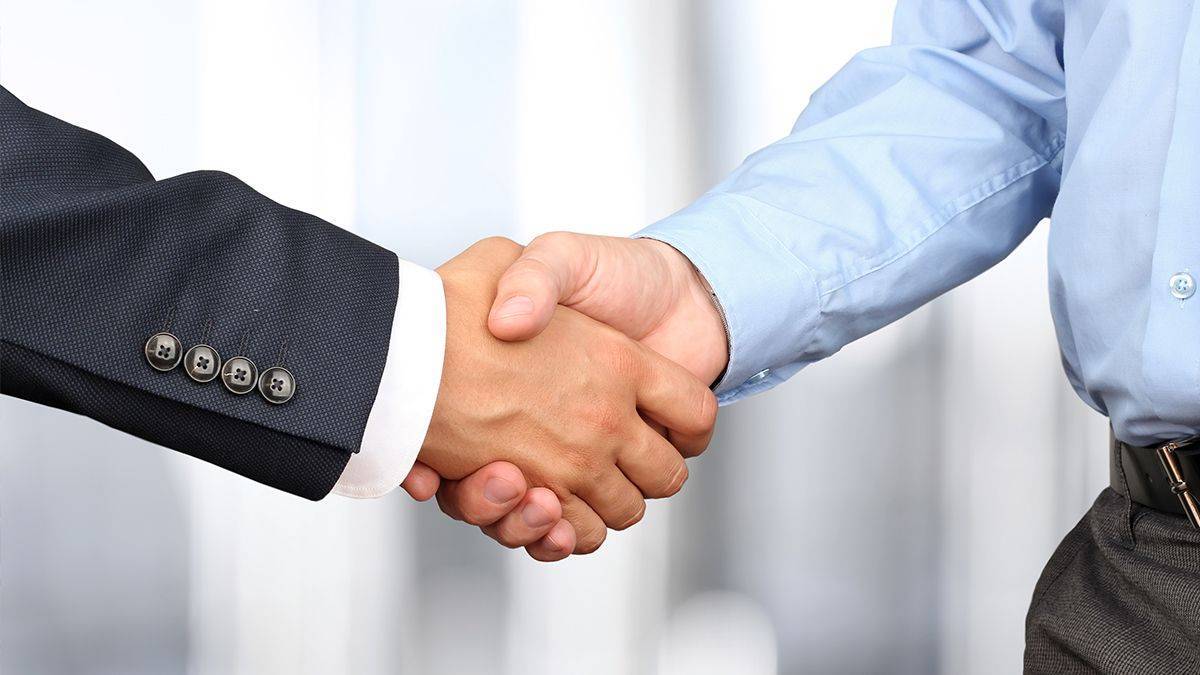 Oak Hill Capital Partners ("Oak Hill"), a leading private equity firm, announced today that it has entered into a definitive agreement to acquire Berlin Packaging LLC ("Berlin Packaging"), a leading supplier of rigid packaging products and services in North America, from Investcorp. Oak Hill is investing in partnership with Berlin Packaging's current management team, led by Chairman and CEO Andrew Berlin. The transaction is valued at $1.43 billion.
Founded in 1898 and guided by a company culture focused on growing the bottom lines of its customers, Berlin Packaging combines the best attributes of manufacturers, distributors, and income-adding service providers to serve thousands of customers with an unparalleled track record of 99% on-time delivery. Berlin Packaging's end-to‐end operations across the supply chain provide customers of all sizes in all industries with a one-stop-shop for all their packaging needs. Berlin Packaging's broad offering of services includes structural and brand design, worldwide sourcing, warehousing and logistics, and capital financing.
Tyler Wolfram, Managing Partner at Oak Hill, said, "Berlin Packaging is a high-caliber business experiencing double-digit growth and targeting a large addressable market opportunity. We are excited to partner with Andrew Berlin and his talented team to support the company through its next phase of growth, as the company expands organically and through strategic acquisitions. The transaction is representative of Oak Hill's theme-based investment approach and long history of partnering with world-class entrepreneurs and management teams."
Andrew Berlin commented, "We are extremely pleased to be partnering with Oak Hill. Oak Hill has a longstanding history of building superior businesses and a reputation for strong partnership with management. It was important to join with a firm that shares the same culture and belief system as Berlin Packaging and that is committed to growing our company by offering increased value to our customers, suppliers, and employees. I know Oak Hill will be a tremendous partner for us. We would also like to thank Investcorp for their partnership over the last seven years."
Brian Cherry, Partner at Oak Hill, said, "We have tremendous respect for Berlin Packaging's heritage and are very excited about its prospects for continued strong performance. Berlin Packaging is a juggernaut that already grows multiple times faster than the packaging industry, and we look forward to further bolstering the company's best-in-class business model and customer focus to continue its growth trajectory."
Kevin Nickelberry, Managing Director at Investcorp, said, "Andrew Berlin and the entire Berlin Packaging management team have done an outstanding job of building a market leading company with a highly differentiated business model and a track record of strong financial performance. Over the course of our partnership, Berlin Packaging improved its profitability, delivered strong organic growth, and executed several strategic add-on acquisitions. We are proud of what we accomplished with the Berlin Packaging team and we wish them continued success with Oak Hill."
The transaction, which is subject to HSR approval and other customary closing conditions, is expected to close in the third quarter of 2014.
Barclays Capital and Deutsche Bank acted as financial advisors to Berlin Packaging in the transaction. Morgan Stanley acted as exclusive financial advisor to Oak Hill in the transaction. Deutsche Bank AG New York Branch, Deutsche Bank Securities Inc. and Morgan Stanley Senior Funding Inc. have underwritten and will arrange first and second lien financing in connection with the transaction. Gibson, Dunn & Crutcher LLP is serving as legal counsel to Berlin Packaging and Investcorp. Paul, Weiss, Rifkind, Wharton & Garrison LLP is serving as legal counsel to Oak Hill.