By: Berlin Packaging Specialist
Date: October 20, 2019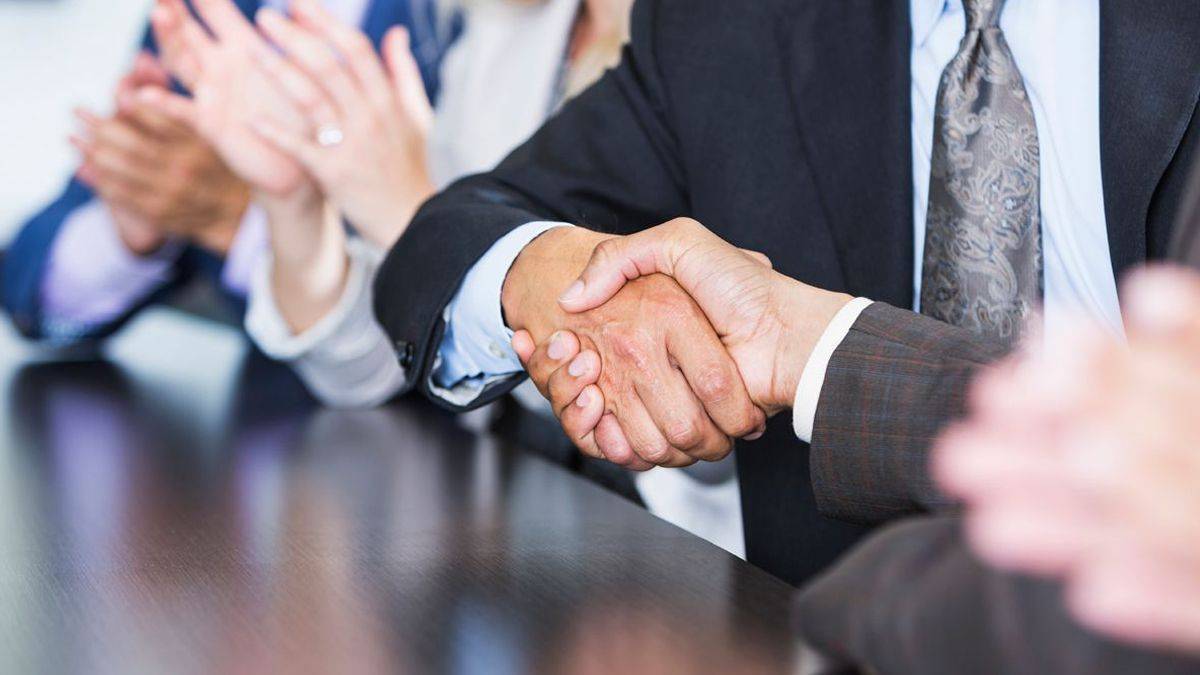 Oak Hill Capital Partners ("Oak Hill"), a leading private equity firm, announced today that it has completed the previously announced acquisition of Berlin Packaging LLC ("Berlin Packaging"), a leading supplier of rigid packaging products and services in North America, from Investcorp. Oak Hill invested in partnership with Berlin Packaging's current management team, led by Chairman and CEO Andrew Berlin, who retains a significant ownership position. Mr. Berlin and the current management team will continue to manage the business.
Founded in 1898 and guided by a company culture focused on growing the bottom lines of its customers, Berlin Packaging combines the best attributes of manufacturers, distributors, and income-adding service providers for thousands of customers, with an unparalleled track record of 99% on-time delivery, quantified results for customers, and industry-leading customer thrill. Berlin Packaging's end-to‐end operations across the supply chain provide customers of all sizes in all industries with a one-stop shop for their packaging needs. Berlin Packaging's broad offering of services includes structural and brand design, worldwide sourcing, warehousing and logistics, and capital financing.
Tyler Wolfram, Managing Partner at Oak Hill, said, "We are delighted to have completed this acquisition. The investment in Berlin Packaging is representative of Oak Hill's theme-based investment strategy and specifically aligns with one of our core themes targeting industry-leading, value-added strategic suppliers. Berlin Packaging is a best-in-class business in a very attractive market with significant growth avenues. We are excited to execute Berlin Packaging's strategy in partnership with Andrew and his outstanding team."
Andrew Berlin said, "The Berlin Packaging team is highly enthusiastic to take our business to the next level. Berlin Packaging's customers, suppliers, and employees alike can look forward to new opportunities and enhanced growth. Importantly, as we pursue these opportunities, it's business as usual. This means we will continue to offer the same outstanding products, solutions, and service levels, and there will be no changes to the team our customers and suppliers work with. Our new partnership with Oak Hill will create wins for all of the company's stakeholders."
In connection with the closing of the acquisition, Berlin Packaging also closed its previously announced first and second lien financing in addition to a revolving credit facility.