By: Berlin Packaging Specialist
Date: October 20, 2019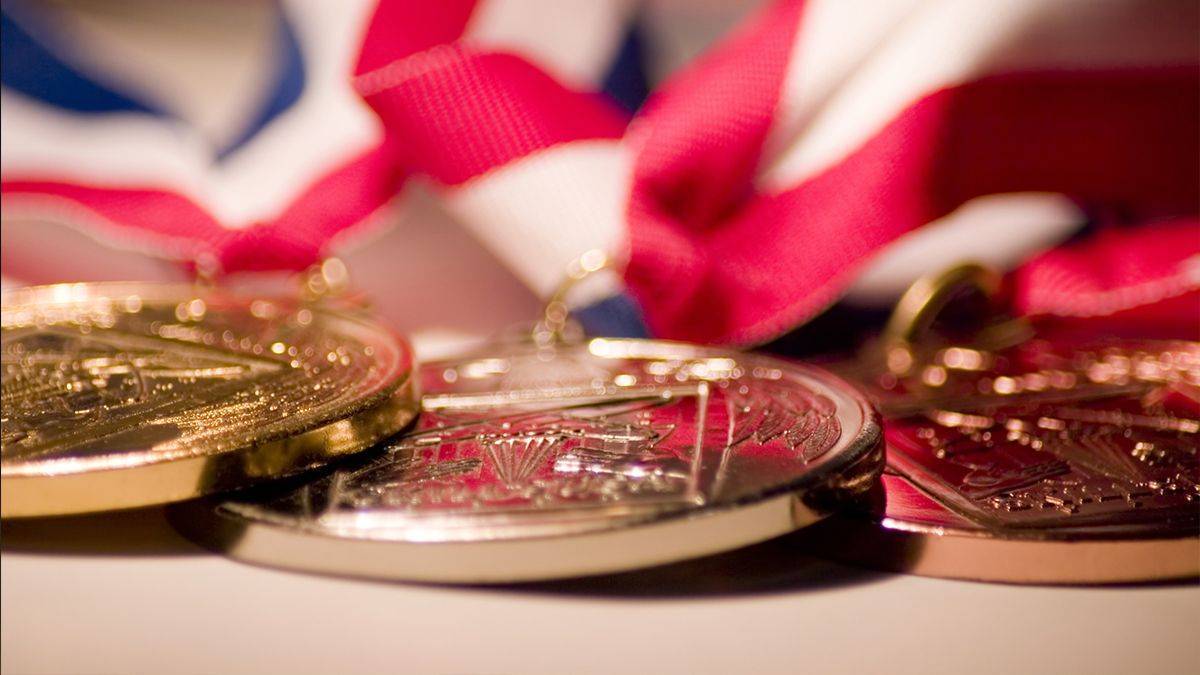 CHICAGO – (April 12, 2016) – Berlin Packaging, the leading full-service supplier of plastic, glass, and metal containers and closures, today announced that its custom package solutions for Turtle Wax and Lube-Tech have received gold and silver honors at the North American Retail Hardware Association (NRHA) 2016 Packaging & Merchandising Awards. Considered the top honor in the retail hardware industry, the NRHA Packaging & Merchandising Awards recognize packages that deliver an exceptional degree of shelf and sales appeal, innovation and efficiency, among other attributes.
Berlin Packaging's entries for Turtle Wax and Lube-Tech were given medals in the Consumables/General Merchandise category. Specifics on the winning packages include:
Turtle Wax Jet Black, Quick & Easy, and Performance Plus lines (turtlewax.com): Berlin's design breakthrough for Turtle Wax brought multiple package structures and brand architectures into a single, unifying visual language for this 70-year-old brand. In addition to introducing a distinctive bottle design with dynamic, whirlpool-like grooving, the novel solution utilizes 30% post-consumer PET plastic that saves more than 116,000 pounds of virgin resin annually and, with its lighter weight, saves another 62,000 pounds of plastic each year. The launch was so successful that additional products bearing the same design continue to be introduced by Turtle Wax.
Lube-Tech (lubetech.com): Berlin created an industry-first package design featuring a polypropylene measuring cup that snaps onto the neck of a PET bottle. The cup allows owners of intermittently-used equipment like lawnmowers, snowmobiles and ATVs to quickly and accurately dose the correct amount of fuel treatment to their engines. Lube-Tech's solution, which yielded a 16% material reduction and 43% cost reduction over the previous package, is meant for private labeling by Lube-Tech's many customers in the lawn & garden, recreational and sports equipment industries.
"Berlin Packaging is dedicated to delivering package solutions that perform exceptionally well for our customers and the users of their products," said Scott Jost, Berlin Packaging's Vice President of Innovation and Design. "Our design approach, which starts with a true understanding of the user, the brand and the category, marries with our supply chain know-how to create packaging that resonates with our customers and their retailer partners as well as with the ultimate consumer. Being recognized with two NRHA Packaging and Merchandising Awards is a welcome validation of the work we do."
The NRHA 2016 Packaging & Merchandising Awards will be held on May 4, 2016, during the National Hardware Show at the Las Vegas Convention Center. Winners will also be recognized in the May 2016 issue of Hardware Retailing magazine.