By: Berlin Packaging Specialist
Date: October 20, 2019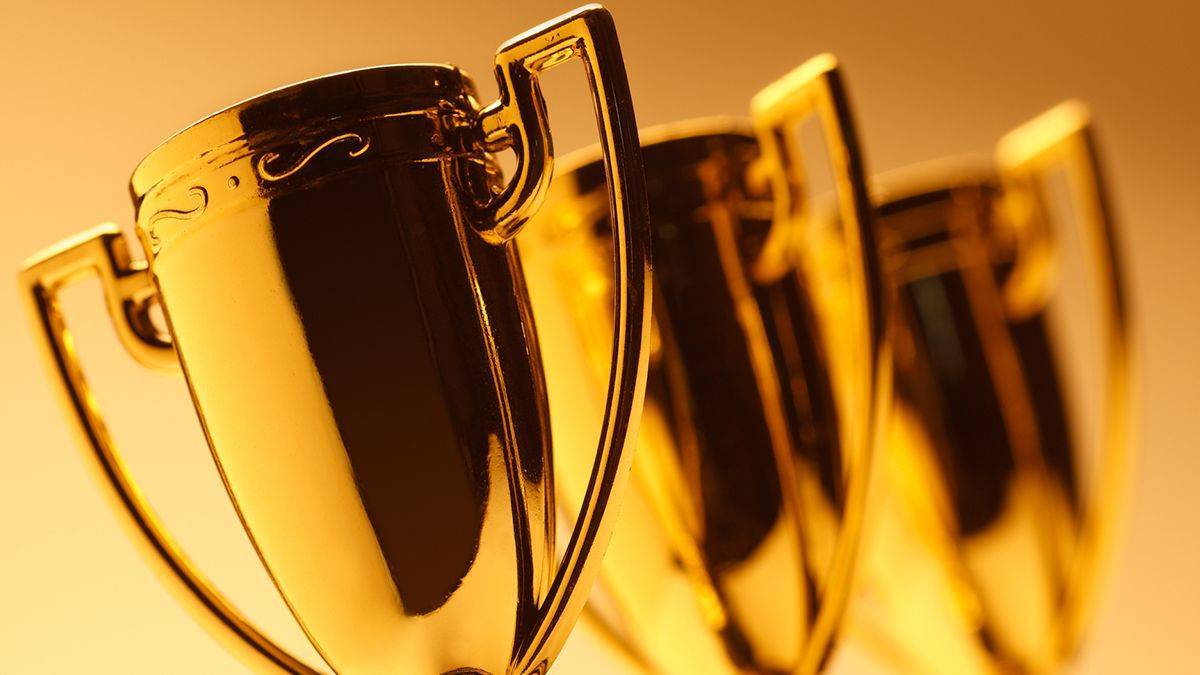 Berlin Packaging, a leading full-service supplier of plastic, glass, and metal containers and closures, today announced that it has been named 2014 Packaging Supplier Of The Year by Zep Inc., a global provider of specialty chemical products. The award, presented in September, is given to the one Zep supplier who has demonstrated the greatest performance in innovation, on-time delivery, quality, product availability, cost savings and value for the price over the past year.
Since Berlin's relationship with Atlanta-based Zep began in 2007, the company has grown to become a major partner, supplying all of Zep's closures as well as many of its bottles, sprayers and foamer pumps. Over 70 Zep SKUs now feature packaging or packaging components supplied by Berlin Packaging.
"Our relationship with Zep is a prime example of how we create significant competitive advantage for a customer," said Karen Moore, Berlin Packaging District Manager. "By looking at Zep's business needs as we would our own, we've developed a level of trust and cooperation that ultimately put us in a position for this incredible honor."
"In the past year, Berlin has been both flexible and creative. Its ability to sync with our ongoing business needs, combined with its longstanding on-time delivery record, earned it one of the highest ratings on our annual Supplier Score Card," noted Kyle Nealy, Category Manager-Packaging, Zep Inc. "This year Berlin's performance was exceptional. We're pleased to recognize the company with our 2014 Packaging Supplier Of The Year award."
Among its many services, Berlin provides just-in-time inventory management for many items Zep purchases, enabling the manufacturer to receive product next day or same day.
"Our design engineers were of incredible value to Zep in the past year. Specifically they were able to increase cavitation on a key product. The tooling upgrade, combined with further tightening of our supply chain, enabled Zep to provide even better delivery performance to its customers at no additional cost," added Jennifer Krumsick, Berlin Packaging Operations Manager.
Berlin's 2014 Packaging Supplier Of The Year award was presented September 22 at Zep's annual vendor golf outing, held at the Marietta Country Club in suburban Atlanta.