By: Berlin Packaging Specialist
Date: October 20, 2019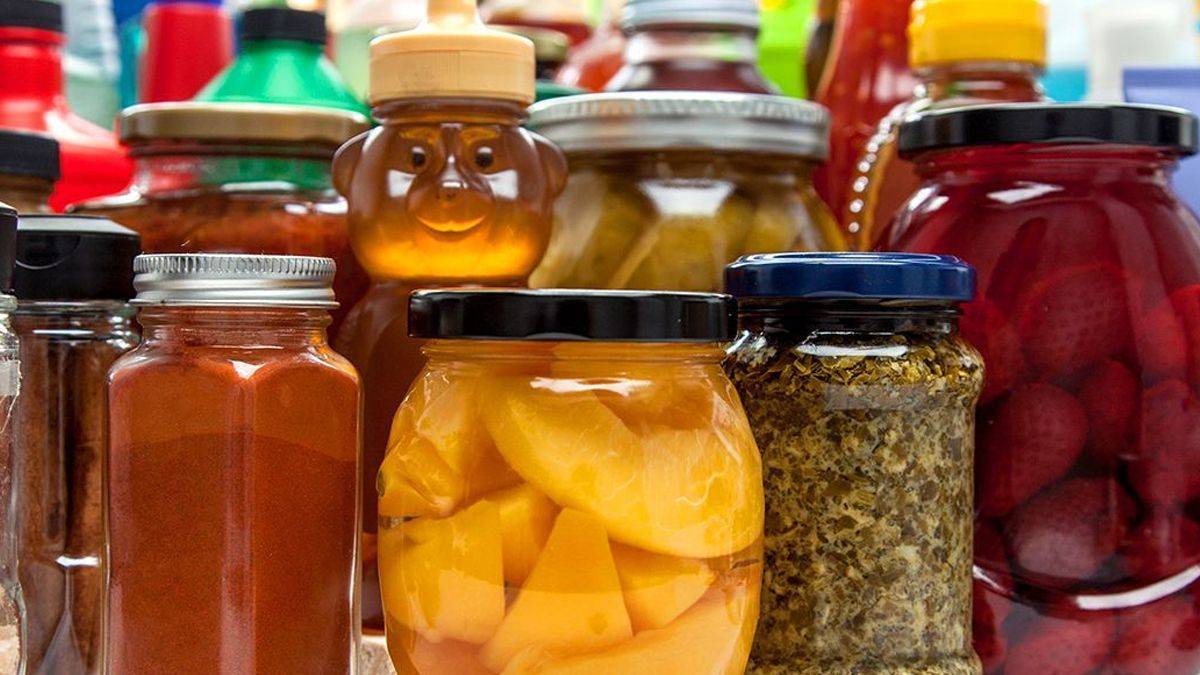 CIO — Excellence in IT. Technology that transforms business. IT departments that lead innovation. There's a reason CEOs named the CIO 100 among the top 10 most influential corporate scorecards anywhere, according to PR Week magazine.
Congratulations to the 100 companies whose innovations in IT have transformed their businesses, reached beyond the boundaries of their own resources and created unprecedented opportunities.
(This article was updated on Aug. 10, 2007 with links to CIO.com's coverage of the award winners.)
2007 CIO Winners
Accenture
Aflac
Air National Guard
Allergan India
Arlington County, Va.
AT&T
Barton Malow
Berlin Packaging
Best Buy
Boekhandels Groep Nederland
Bryan Cave
Capital One Financial
Card Management Corporation
Chesapeake Energy
Chicago Board Options Exchange
Chicago Mercantile Exchange
Coty
CPS Energy
Credit Suisse Group
CUNA Mutual Group
Darden Restaurants
Defense Intelligence Agency
Dell
Delphi
Department of Homeland Security
DePaul University
Direct Energy
Discover Financial Services
Dow Chemical
Duke University
EMC
Emerson Electric
E*Trade Financial
European Railway Agency
Eurpac Home Entertainment
Fairfax County Public Schools
Flowserve
Foley & Lardner
Freescale Semiconductor
Fulton County, Ga.
Furman University
Goodwin Procter
Goodyear Tire & Rubber Company
Hannaford Bros.
Hartsfield-Jackson Atlanta International Airport
Health Plan of Michigan
Hess
Hilton Hotels
Horizon Lines
JEA
Johnson & Johnson Pharmaceutical Research & Development
Kane County, Ill.
King & Spalding
K & L Gates
Konica Minolta Business Solutions U.S.A.
Level 3 Communications
Loyola Marymount University
Marriott International
MediSend International
Merrill Lynch
Motorists Insurance Group
Network Services Company
New York Mercantile Exchange
North Shore Community College
On Semiconductor
Partners Community Healthcare
Peel District School Board
Pharmaceutical Oncology Initiative Partnership
Physicians Mutual Insurance
Pitt Ohio Express
PNC Financial Services Group
Progressive Group of Insurance Companies
Raytheon
Schering-Plough
Scottrade
Sentara Healthcare
Skanska USA Building
Special People In Northeast
Suffolk County, N.Y.
Tridel
U.S. Department of Justice
U.S. Government Accountability Office
UniGroup
Unisys
University Hospitals
University of Pennsylvania
Valparaiso University
Vanguard
Veridian Homes
Verizon Data Services
VistaPrint
Voca
Washington Mutual
Washtenaw County, Mich.
Wells Fargo Wholesale Internet & Treasury Solutions
Wingfoot Commercial Tire Systems
Wm. Wrigley Jr. Company
W.W. Grainger
Xcel Energy
YRC Worldwide
© 2007 CXO Media Inc.