Between the climate crisis and the global pandemic, it is crucial that we drive an inclusive, healthy society and a sustainable planet. On this Earth Day, we catch up with our VP of Sustainability, Balaji Jayaseelan, to learn all about our sustainability journey and where we go from here.
Interview has been edited for length and clarity.
---
This year, we announced our sustainability commitments, which includes reducing our emissions by 25% by 2030. Can you tell us more about the progress we've made in sustainability?
Last year, we established our company's baseline emissions, which we'll be using to measure our sustainability progress in the future. Following that, we announced our set of sustainability goals, which we plan to continue evolving in the coming years—whether it's to advance innovation and circularity or to promote energy efficiency and decarbonization. We also aligned our ESG efforts with global frameworks, such as the Science Based Targets Initiative and the United Nations Sustainable Development Goals.
I'm also personally excited that we launched our expansive suite of sustainability services, which include sustainability and circular economy strategy consulting, quantitative assessments to measure packaging environmental impact, and more. And going forward, we plan to continue enhancing our sustainability capabilities to better help our customers unpack their full sustainability potential.
Our Sustainability Services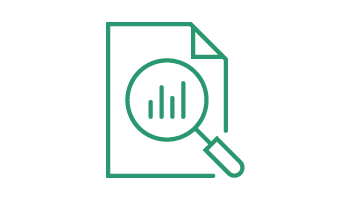 Consumer & Market Insights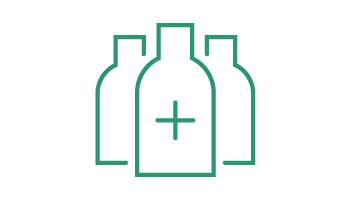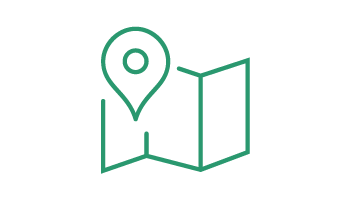 Sustainability Strategy & Roadmapping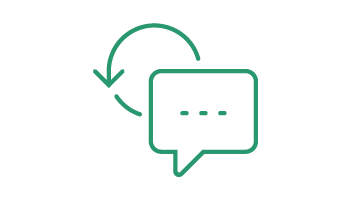 Communications Strategies
Custom Design & Innovation
---
Can you tell us more about what we as a company are doing to contribute to a healthier planet?
We plan to invest in our corporate social responsibility initiatives to give back to our communities and help conserve, protect, and restore our planet. In particular, investing in a circular economy is critical to reducing the resources we consume and the waste we generate.
At Berlin, a core area of focus is helping our customers transition to more responsible packaging. This has a domino effect: by doing so, we can make it easier for everyone to make more sustainable choices in their everyday lives.
Because we're a material and process neutral company—meaning that we are not limited to any specific packaging material type or process—we are uniquely positioned to help customers move from a linear to a circular economy model in a way that makes most sense for them. So, we're always actively innovating to provide our customers with packaging solutions that optimize sustainability, brand impact, and performance.
---
Finally, what role does innovation and collaboration with our customers and partners play in addressing climate change and sustainability challenges?
To meet the world's climate and sustainability goals, collaboration is key. This presents an enormous challenge, but it's also a huge opportunity for stakeholders to come together and accelerate change at scale. By working with our customers to leverage our products and solutions to achieve their sustainability goals, we can help drive a transition to a more sustainable, circular, and healthier society.
For example, we partnered with Branch Basics, a home care company, to transition to more sustainable packaging. We worked with them to not only design refillable packaging products, but transition to packaging that, compared to the original, weighs 89% less while holding twice the amount of product. This eliminates the equivalent of 14.6 tons of carbon emissions each year.
Branch Basics is just one example of how we partner with our customers to unpack positive impact. And in the coming years, we plan to continue this work and do what we can for our people and our planet.
Unpacking Positive Impact With Branch Basics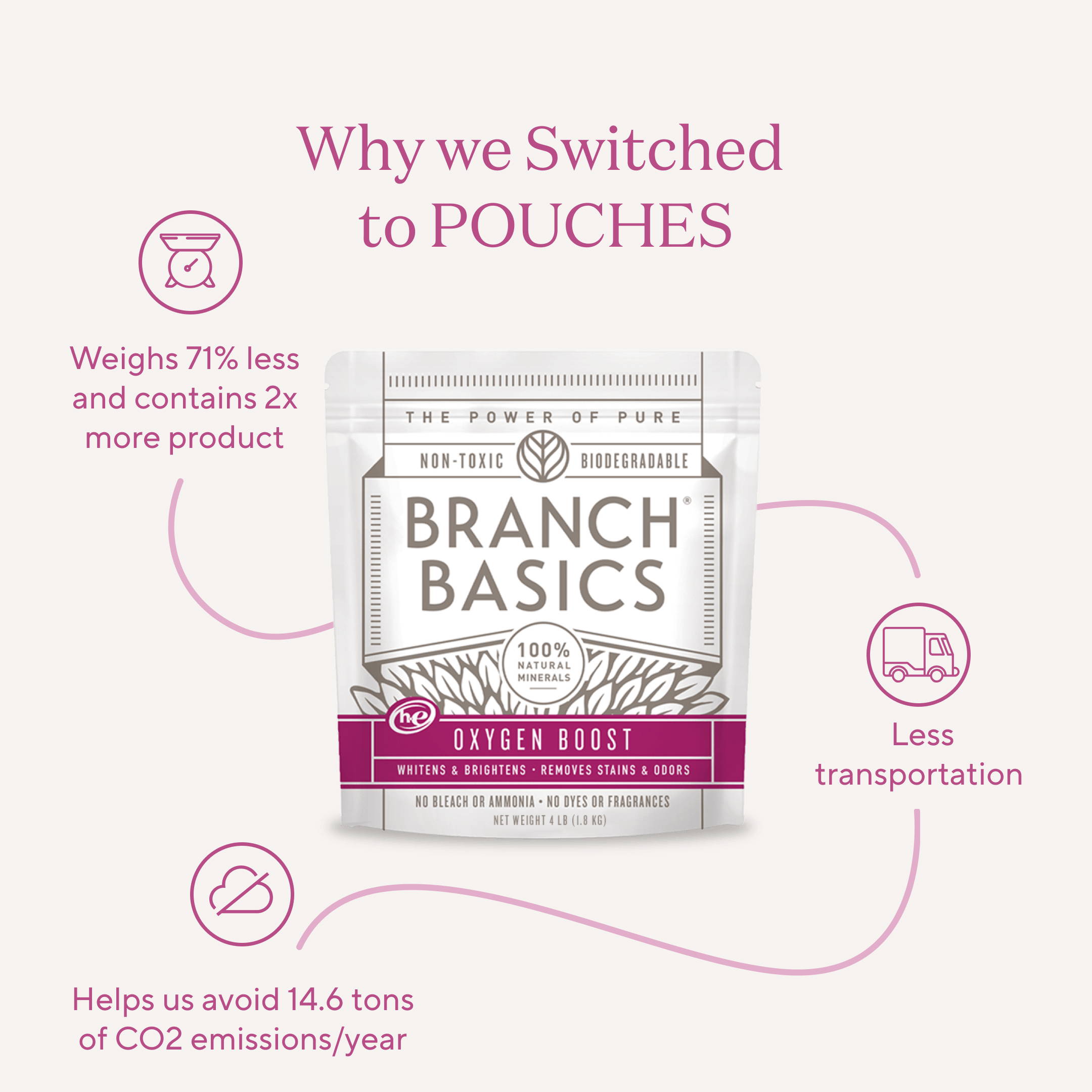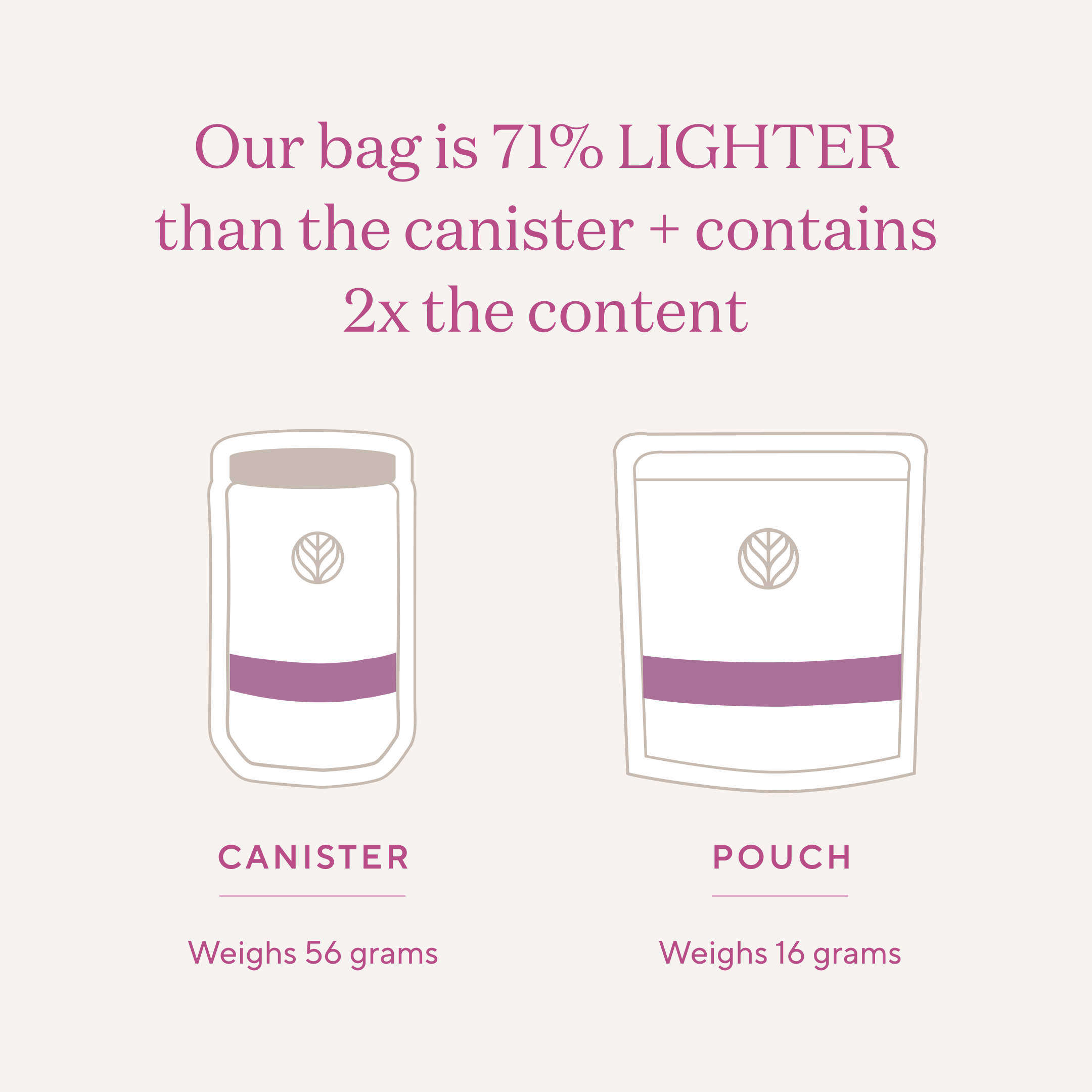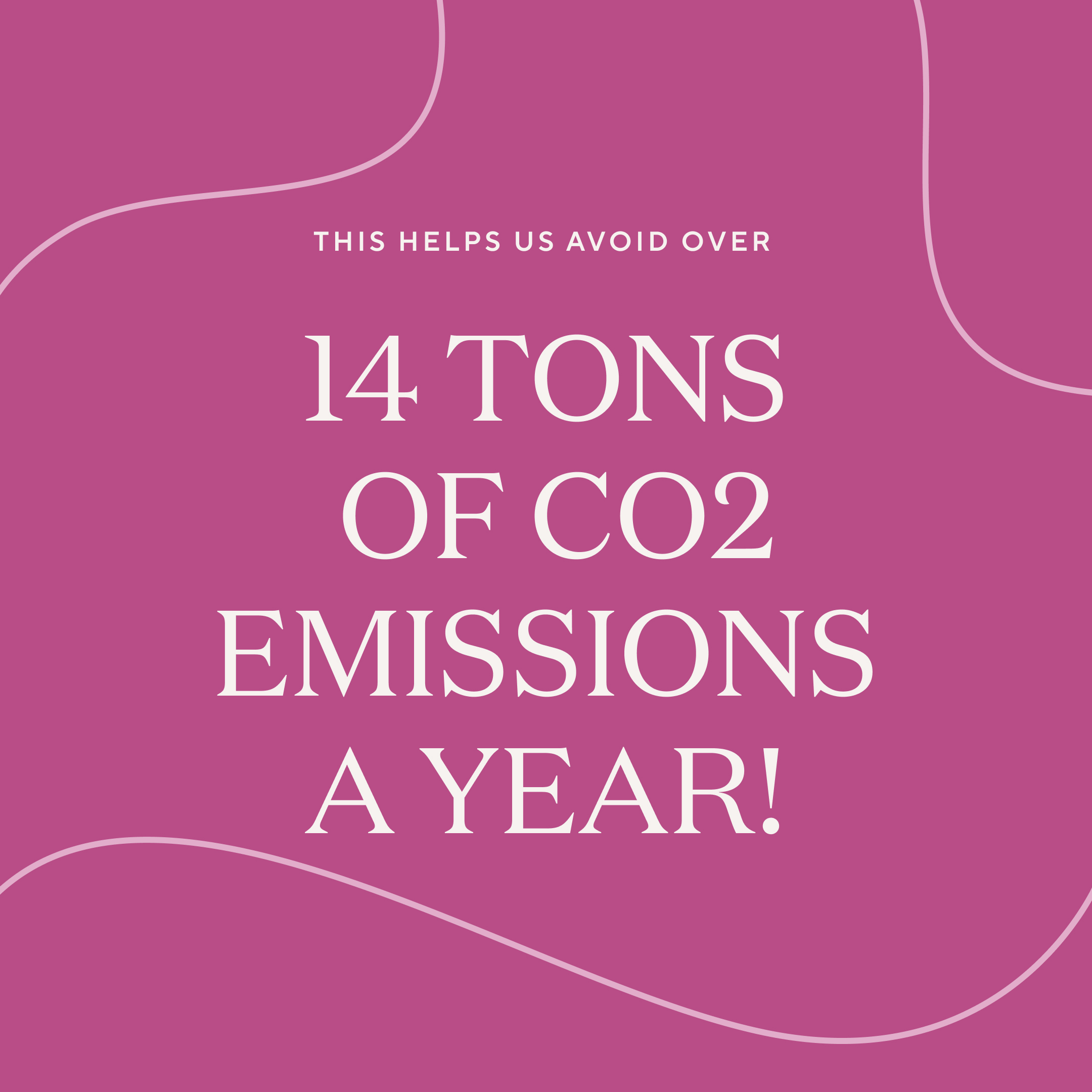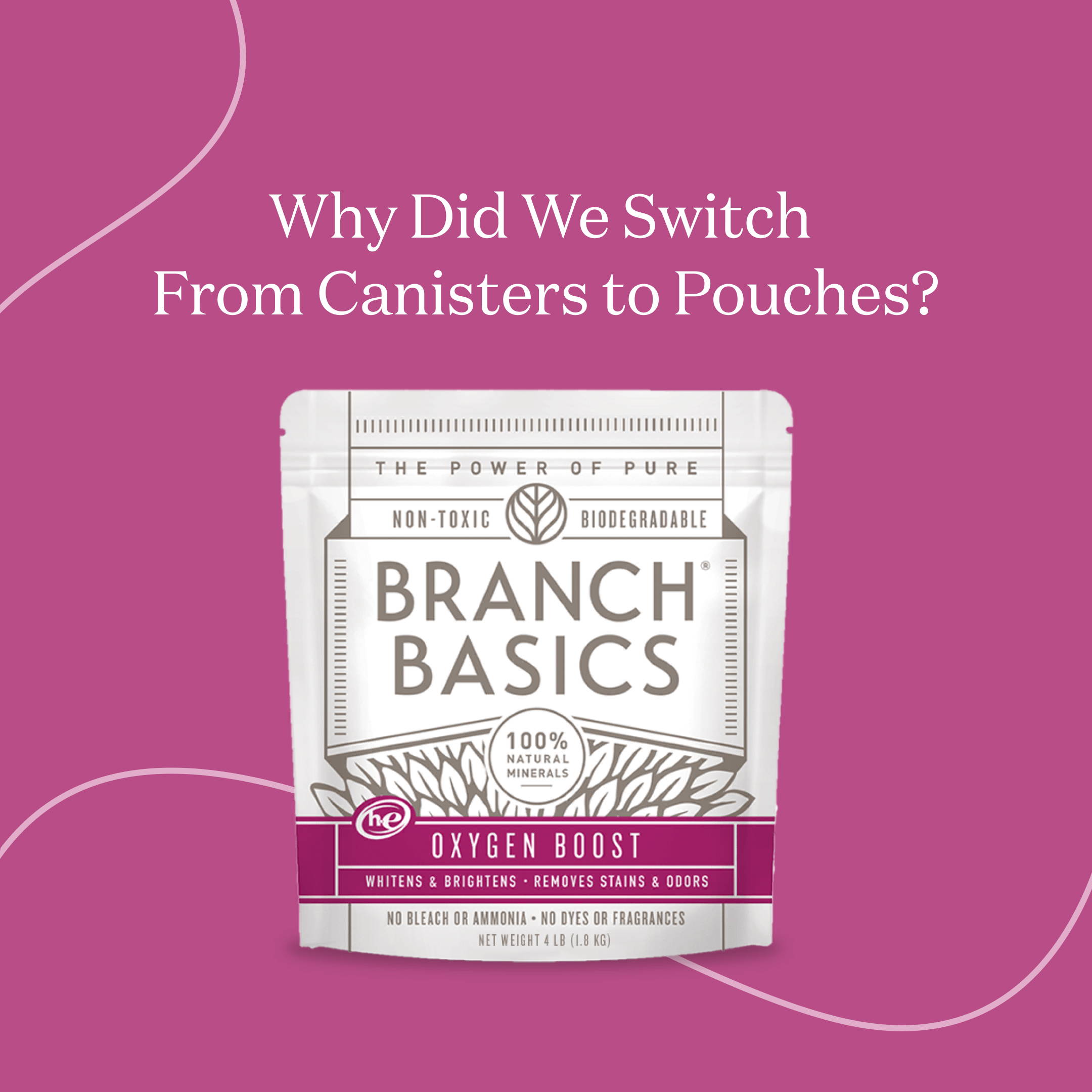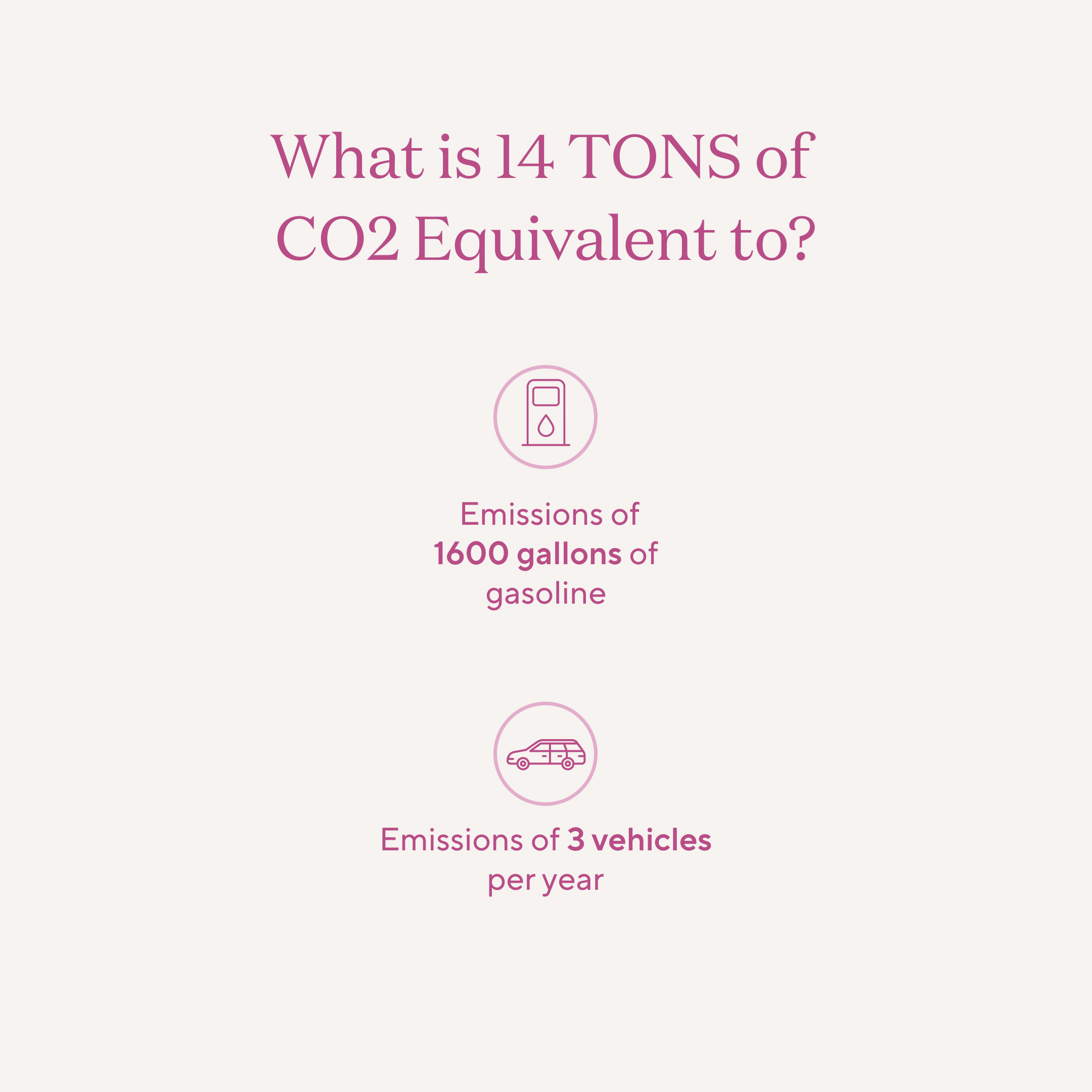 If you're looking for sustainable packaging solutions for your business, request a packaging consultation today.