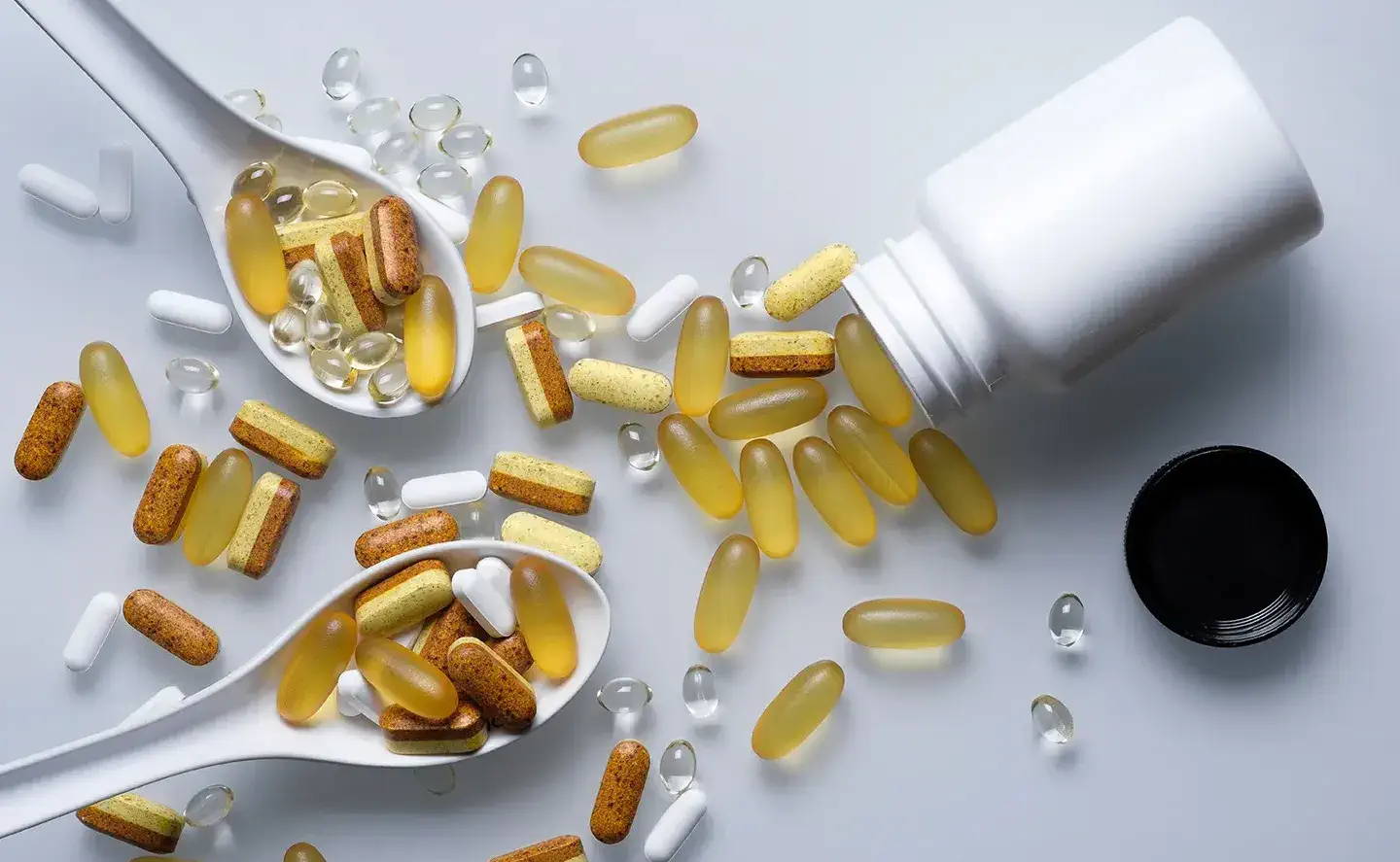 When looking for a strategy to reduce the environmental impact of your nutraceutical packaging, take a close look at three sustainability pillars — material circularity, component optimization, and refill & reuse — to formulate a plan, reports an article in Nutritional Outlook magazine.
Three pillars are critical to building a sound strategy for sustainable packaging, declares Balaji Jayaseelan, Vice President of Sustainability, Berlin Packaging.
"The first is material circularity, including recycled and recyclable materials and alternative options like compostable packaging. Phasing out materials of concern plays an essential role in an effective sustainability strategy," says Jayaseelan. "The second pillar is component optimization — looking at ways to reduce or eliminate packaging components and improve product shelf life and performance. It includes lightweighting and optimized secondary packaging that helps with overall carbon footprint reduction. The third is refill and reuse, which is also gaining traction as a sustainable solution that creates less waste and can help drive brand loyalty and build equity."
The goal is to create a closed loop. "Designing products that are 100% recyclable provides a supply of recycled material that can be used to develop new products for the next cycle," Jayaseelan explains. Many players are on board. "Most companies and retailers have committed to a phased approach to reach 100% recyclability over the next several years," he adds.
Sustainability should also be part of the package design. "There's a growing trend toward simple, understated brand design across a variety of categories," notes Jayaseelan. "This is partly due to the 'clean label' movement, with consumers wanting simple, honest ingredients presented clearly, but it also reflects an overall desire for simplification in our everyday lives. A minimal, uncluttered design can also feel more premium, especially when paired with high-quality materials and finishes."
Read our 5 Elements of a Robust Sustainable Packaging Strategy report.

If you're looking for sustainable packaging solutions for your business, please request a packaging consultation today.