By: Berlin Packaging Specialist
Date: April 24, 2021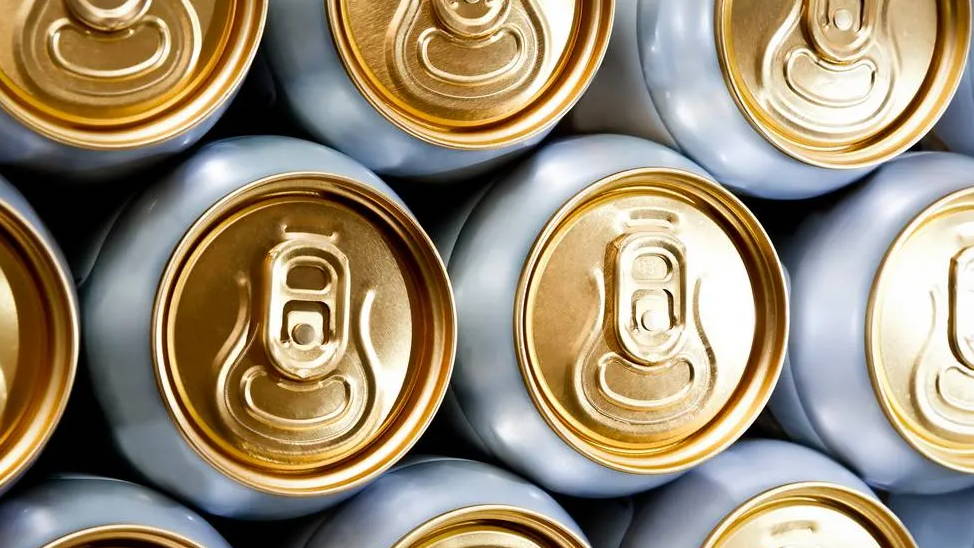 When it comes to aluminum cans, Berlin Packaging can provide turnkey solutions for custom decoration, can ends, secondary packaging, and warehousing services to further the growth of your brand. We have expertise in aluminum soda cans, craft beverage cans, and other drink cans.
Here are some helpful tips on can seams and general can information for aluminum can packaging.
Make sure you have the seam spec for the end manufacturer NOT the can manufacturer. Seam specs follow the ends.

1st operation results are CRITICAL. You need to ensure that you/filler are checking 1st operation dimensions and profiles during set up. Do not rely solely on 2nd operation results.

202 ends are designed to be interchangeable on all cans that accept 202 ends. Although some tooling or programming changes may be required.

Lifter plates may need to be changed depending on the can being used. Bottom profiles are not standardized.

202 LOE ends/B-64 ends will provide more supply flexibility as tooling is common. Super Ends and CDL ends require unique tooling and fewer manufacturers make them.
Compatibility/Corrosion testing is the best way to make sure your product is protected. Contact Berlin Packaging for lab resource referrals.

Certain ingredients can be very harsh on can liner materials. Contact Berlin Packaging for reference materials.

Complete rinsing and drying AFTER filling, PRIOR to sleeving/labeling, is critical to prevent can corrosion.

Dissolved Oxygen and Total Package Oxygen are critical parameters that directly correlate to can and product life. These should be measured consistently and on an ongoing basis during production.

Pasteurizing may cause cans to "grow" in height. Up to 2mm is considered acceptable.